Despite the pandemic, ABS-CBN (Philippines) has been developing and producing more dramas for its local screen, while it continues betting strongly on the international distribution of those high end fiction series.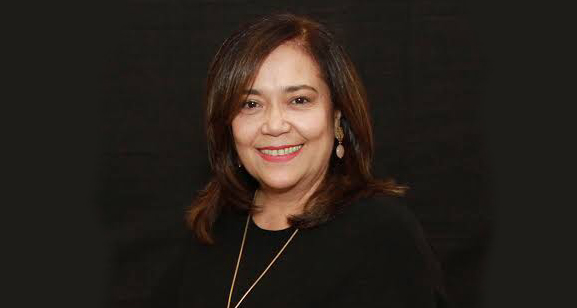 At ATF, the company presents five outstanding dramas, starting with When Love Burns: navigating both a familial and political landscape is hard enough but when relationships are hanging by a thread, things are thrown into a whole new level of complicated. In an effort to save his marriage that has been strained due to his impotence and his wife Rita's busy schedule as a congresswoman, a man named Peterson goes on a search for a good sperm donor. He ends up finding and choosing a doctor named Tupe – who, of all people, was Rita's first love.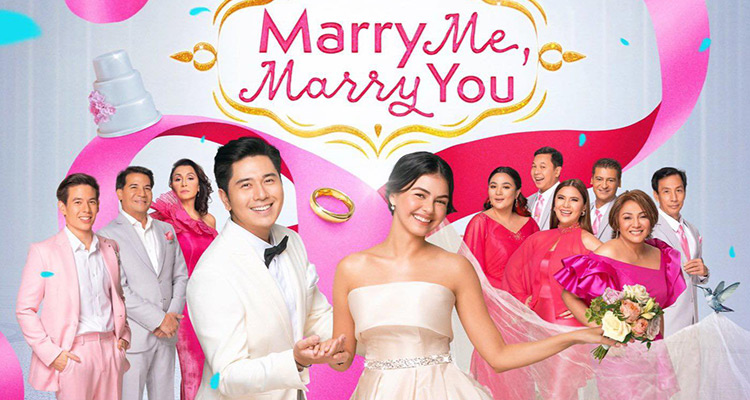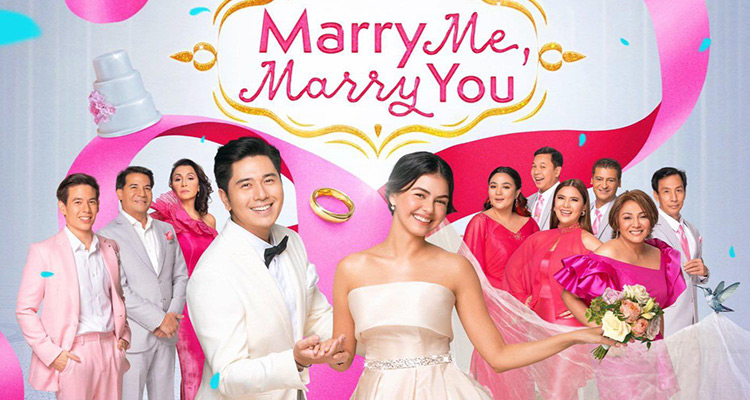 On Marry Me, Marry You a strong-willed woman named Camille, and a cynical businessman named Andrei get off to a rocky start working together but soon end up finding love in each other's arms that seemingly helps to mend the scars of a similar loss they experienced in their childhoods; Camille lost her mother to cancer whereas Andrei was abandoned by his.
La Vida Lena follows the ruination of a woman business, her family and everything else dear to her, a once kindhearted woman named Lena is forced to shed more than just the physical scar on her face in order to level the playing field and get even with her enemies, the Narcisos – the wealthy clan responsible for taking advantage of her in the worst ways possible. And in a world where beauty means power, the intensity of your allure is what weakens those around you.
Law of Revenge shows a woman named Marissa setting her sights on bringing down her former best friend, Ellice, and taking everything that belongs to her as retribution for how horribly her life went. The kicker, however, is that Marissa herself took responsibility for Ellice accidentally killing a man.Irreplaceable tells the story of a man that aims to recover his family: the moment he is released from prison after being jailed for a bank robbery, former agent Emmanuel Salvador sets out to win his family back but instead finds that his significant other, Celine, and son Robbie, are now being cared for by a wealthy man named Anton. Any tension on that front is put on hold, however, when Robbie is suddenly kidnapped on his birthday, forcing everyone to work together to find and save the boy.