Filipino TV market is one of the most dynamic and challenges all across the APAC region. A top local referent, ABS-CBNhas focused in the last years on its core business, content creation, new revenue models and opportunities, while sharpening its objectives towards both, digital and international opportunities.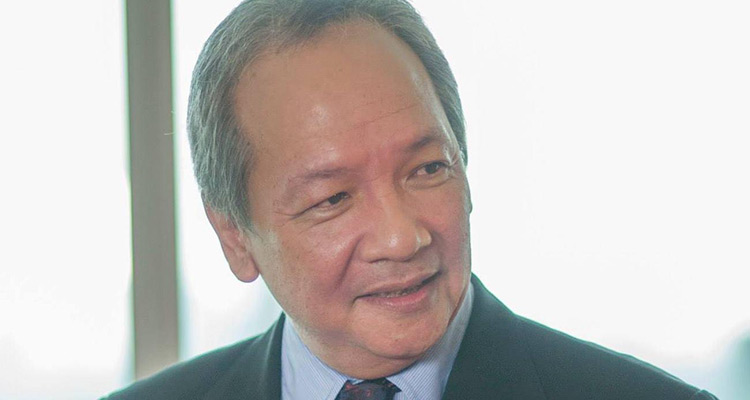 'We have amazing partners to thank who have also believed in that vision and assisted in continuing to make our content, news and information available to both our domestic and international audiences while opening up new audiences and media', initiates the interview Raymund Miranda, Chief Strategy Officer.
In July 2020, the leading network of the market was shut down by not renewing its broadcast license. 'This situation hastened the transformation. We've had to re-think how we used to do things, review assumptions, and make necessary changes. We always speak of knowing what we don't know as a starting point of any new journey or transformation – and to that end, we seek expertise from outside the organization. Change was everywhere – not just because of our unique circumstance but also due to the Covid19 situation', he remarks.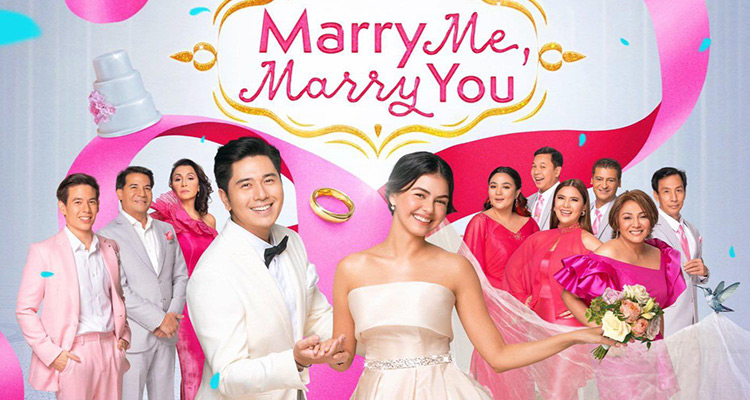 And continues: 'We embraced the digital space as early as the mid-90's with the launch of one of the first websites for entertainment in the Philippines. The early products of SVOD online were also launched in the mid-2000's for overseas audiences which, in turn, led to the early iterations of iWant/TFC'.
These efforts gave ABS-CBN a 'much needed first mover advantage' which we've since parlayed into leadership in streaming, third party platforms like Youtube, Facebook, Twitter, Instagram and recently, Tiktok. 'Our accounts are listed among the top global publishers and they continue to grow. Our music library continues to be a dominant part of music platforms like Spotify. We invested and are very active on Kumu', says Miranda.
The company build the SVOD/Ticketing/Hosting platform KTX that now offers digital concerts and events to all content creators. It has a self-serve advertising platform for non-traditional advertisers, DASH, introduced podcasts, online concerts and events. iWant continues to grow its subscribers, advertiser base and monthly active users, whileABS-CBN.com continues to be the top website in the Philippines. 'We continue to grow our online footprint and capabilities given the shift to online behavior that we've seen as a result of the pandemic. The strength of our content is what is fueling the significant growth we've seeing in our digital efforts', completed the executive.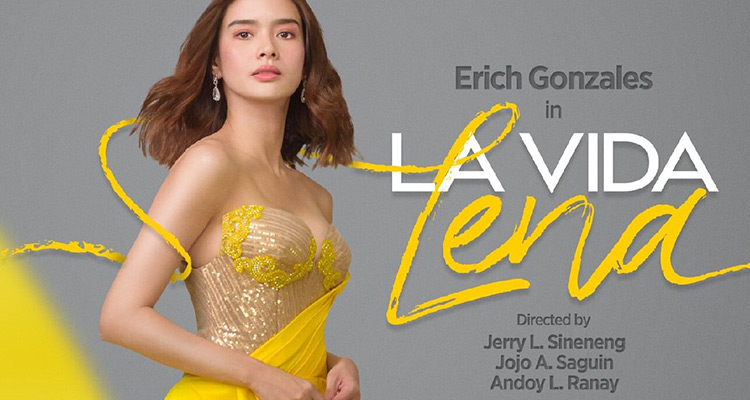 About the Filipino TV market, Miranda comments: 'There are certain indicators that show there has been a shift – mostly in audience preference and taste. As a result of the take up of streaming, the presence of Youtube and other platforms, the local audience is now more regularly exposed to content from all over the world. This will have impact on audience tastes'.
'Local content and artists will remain popular but there will now be opportunities for new stories and new ways of storytelling that have opened up. The fact that our content is now being sought after by various international streamers is an amazing opportunity for the local industry'.
According to the executive,the decline in over-all TV viewing is primarily driven by the absence of the ABS-CBN signal in a significant number of areas. 'Prior to our shutdown, we invested in providing broadcast signals in "missionary" areas – areas that would not have TV or radio signals were it not for our stations. This was part of our mission of being in the service to the Filipino – to make news, information and entertainment available even in less commercially viable areas', he says.
International is another key growing driver. Miranda underlines that the company continuesits efforts to grow its reach, not only domestically, but mainly globally through key partnerships, co-productions and syndication efforts in the international space. 'Our content creation ecosystem has remained robust and that our teams continue to provide sought after products – news, information, entertainment and feature films. We continue to build on the successful partnerships we've initiated over the past months even as we remain open to various opportunities that come our way', finishes Miranda.