all3media: Drama and factuals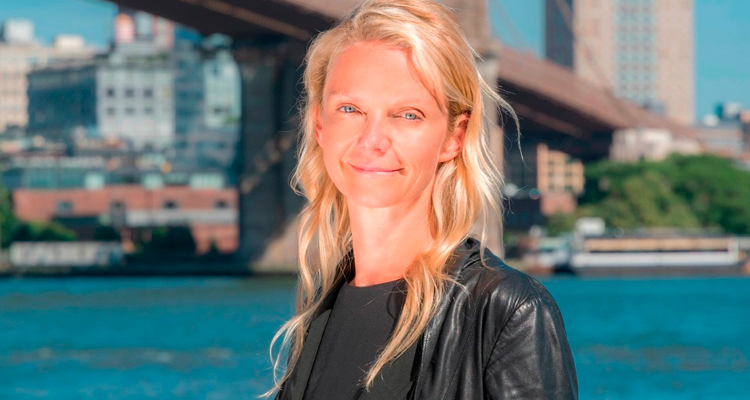 Sally Habbershaw, EVP Americas
Among the most outstanding news, leading independent distributor All3Media International has appointed experienced sales and co-production executive Jennifer Askin to the role of SVP, North America.
Reporting to Sally Habbershaw, EVP Americas, and based at the company's US headquarters in New York, Askin will manage sales across the US and Canada. Reflecting her significant co-production expertise of ella and All3Media International's increased investment into premium documentaries, the exec will also take the lead on building All3Media International's factual co-production slate in the US and Canada across all platforms.
Habbershaw commented, 'we are delighted to secure an executive of Jen's caliber to join our team. We have doubled our co production hours in the last years, our partnerships with key clients in the US and Canada, such as Acorn, Sundance Now, Discovery Plus, HBO Max and Masterpiece / PBS, are integral to our success in the region, and we know these will be in safe hands with Jen. Her de ella extensive sales experience de ella will be invaluable, and her de ella co-production expertise de ella will allow us to further strengthen these existing partnerships as well as establish brand-new relationships. Jen's de ella professionalism, tenacity and passion for bringing premium content to a worldwide audience makes her the ideal choice to lead our sales and factual co-productions in this vibrant market'.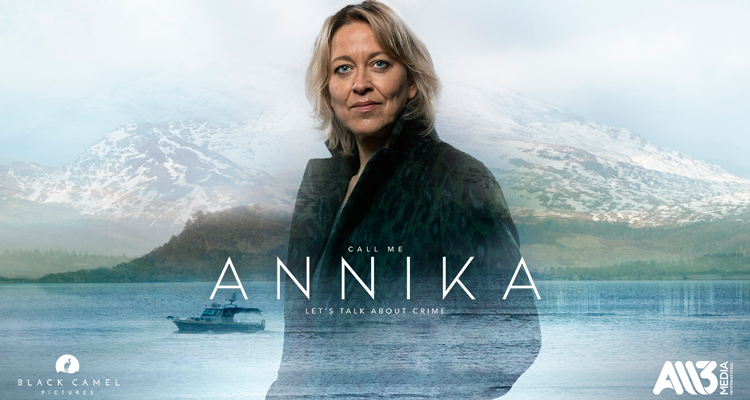 At Virtual Screenings Worldwide, the company presents Annika, a British crime drama television series, based on the BBC Radio 4 drama Annika Stranded. Produced by Black Camel Pictures for Alibi and All3Media, the first episode aired on August 17, 2021, follows the story of DI Annika Strandhed as she takes over a new Marine Homicide Unit in Scotland.
As for formats side, The Sort Your Life Out, featuring Stacey Solomon and her team of experts help makeover Britain's cluttered homes, where all of the homeowners possessions are taken to a warehouse where they will choose what to let go and what will return to their reorganized home; and The Traitors, a reality show where 18 contestants work as a team to complete various missions to win a prize, but the catch is that three of the contestants are traitors who will attempt to deceive and manipulate their way to the prize instead of sharing it amongst the group. The series was originally produced by IDTV and recently VTM in Belgium has ordered a local adaptation.
And the documentary series Gordon Gino and Fred: Road Trip, a travel and food show that originally aired on ITV and ITV HD in the UK, where chefs Gordon Ramsay, Gino D'Acampo and master maitre d 'Fred Sirieix visit various countries and cities, where they explore local culture and gastronomy.
About ALL3MEDIA INTERNATIONAL
All3Media International is the distribution arm of All3Media group and manages a distribution catalogue spanning more than 15,000 hours of content across all genres.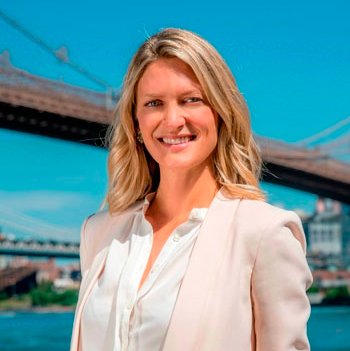 JANEL DOWNING
VP Sales, Latin America
Gordon, Gino & Fred's Road Trip