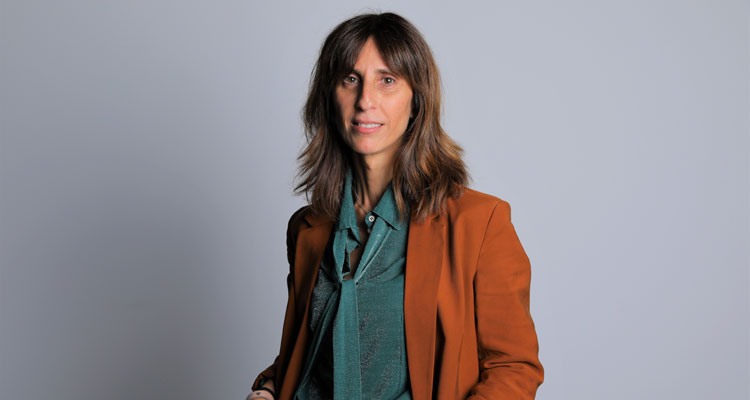 Spain is going through a great moment in terms of scripted content, and Atresmedia Television is one of the top players not only domestically, but also internationally. Antena 3 is one of the top ranked broadcasters of the market, while Atresplayer Premium has become a referenceamong the paid platforms betting on original, exclusive and first-class content.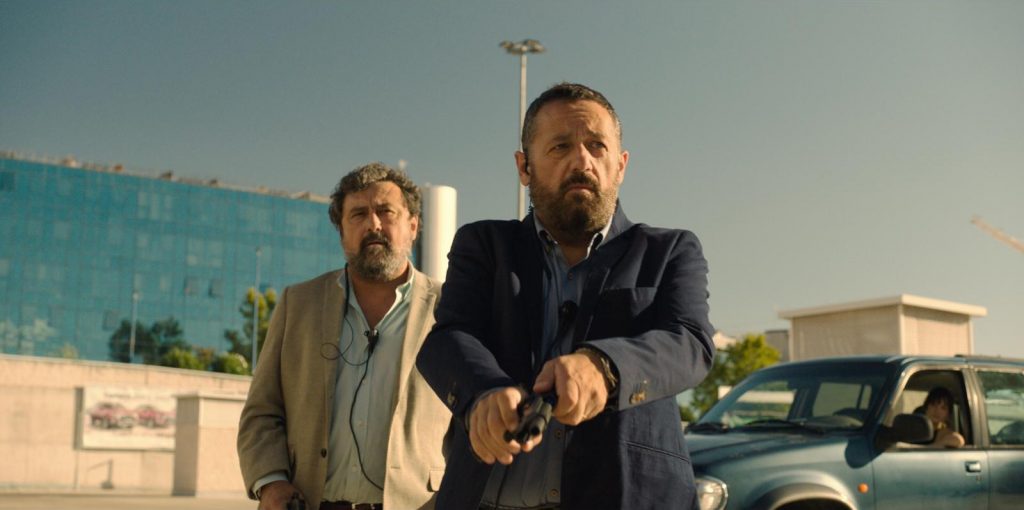 'We've started 2021 with a bigger bet on high-quality fiction, a distinctive characteristic that we have always kept in our DNA for more than three decades', remarks MontseGarcía, director of fiction, Atresmedia. Even the pandemic, the company managed to keep producing and selling. It clearly stands Veneno, the series that has had a tremendous success in Spain, and was sold to HBO Max in the US.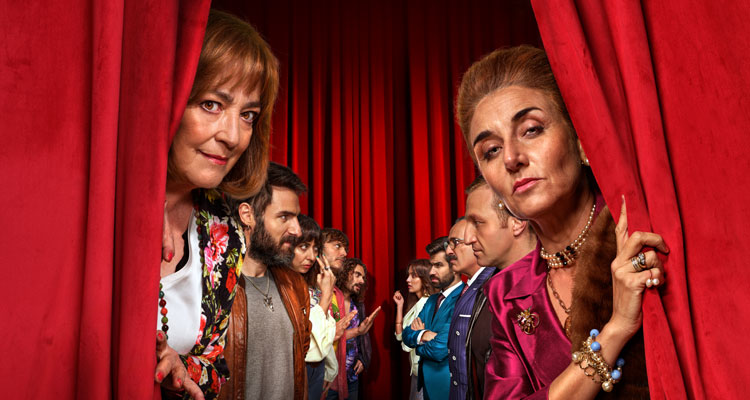 'We've taken the chance to develop a big number of projects during 2020, which are being produced this year. Following the strict safety measures, our daily series Amar es para siempre has continued, as well as the recording of Albain Madrid and Alicante, which will premiere this year. We managed to keep our industry active with these projects', she adds.
A big global trend happening all across the world, in which Spain is not the exception, is the return of successful dramas as remakes or reboots. García: 'Recoveringseries from the pastis a trend that we are seeing all over the world both on Free and Pay TV, as well as platforms. In our opinion, the new versions have to meet a series of requirements: to have had a great success, to have built a fandom, to have a story that can be recovered or reversed. And when recovering them we can reach not only their fans at that time, but also capture new followers'.
The executive further explains that the return of each series 'has to adapt to all this, so in our case, each one of the series that we recover returns in one way: FoQ: El Regreso with only 2 episodes; Los Hombres de Paco with a full season on Antena 3; Los Protegidosin Atresplayer Premium'. Apart from those originals, it must be mentioned the recent Amazon Prime Video premier of El Internado: Las Cumbres, produced by Globomedia (Mediapro) and Atresmedia.
Other projects from this year are Deudas,premiered last January, La Cocinera de Castamar, available on Atresplayer Premium, Señor dame paciencia, Los protegidos. El regreso, Cardo, Luimelia, By Ana Milán, among others. 'Spain is a key territory in world fiction, occupying one of the top positions. For years, the Series Atresmediabrand has garnered the applause of critics and the public, achieving with many of its productions a success that has crossed borders', underlines Garcia.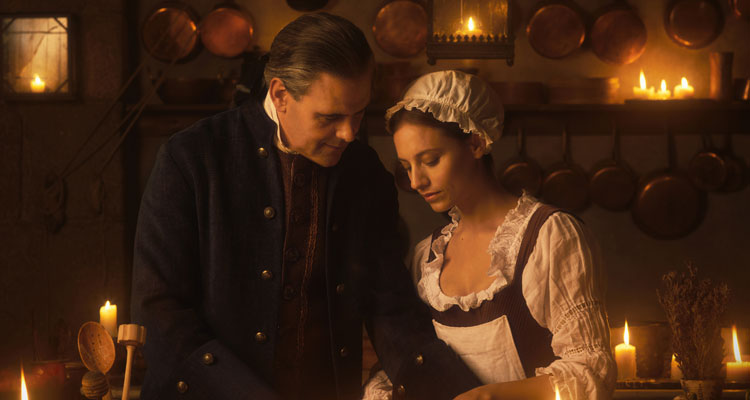 And she concludes: 'Our series that have gone around the world: in 2018 the greatest international recognition with the Emmy for La casa de papel, a series seen around the world and recently in 2020 with Veneno original Atresplayer Premium series turned into a an authentic phenomenon in Spain, considering one of the series of the year at an international level. We continue working in this line, we have started to record Toy Boy S2, a reference that has also crossed borders. We have established itself as a benchmark for Spanish fiction throughout the world'.