Calinos: Melodramas de éxito en el mundo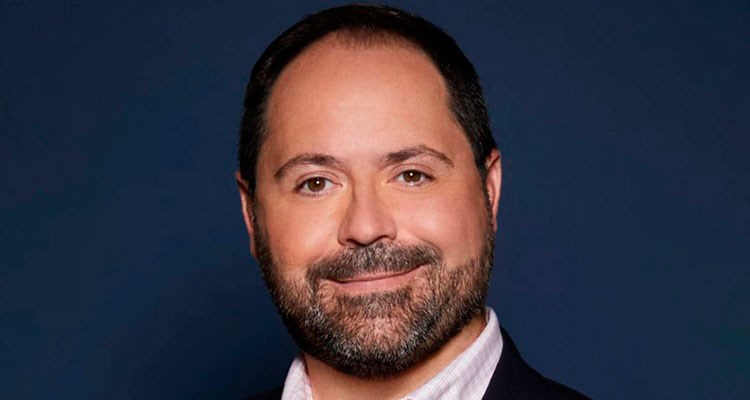 José Luis Gascue, VP ejecutivo, jefe de Ventas Internacionales
El line up de productos que Calinos presenta en el mercado incluye historias de relevancia global, con los elementos usuales de sus melodramas. Destacan especialmente Forbidden Fruit, historia que sigue a dos hermanas cuyas vidas darán un giro inesperado.
Producida por MEDYAPIM, Forbidden Fruit continúa con su éxito fenomenal en su cuarta temporada en FOX Turquía, y se ha vendido a 2 países más. Además, tuvo dos lanzamientos en TV2 Media en Hungría y Planet TV en Eslovenia.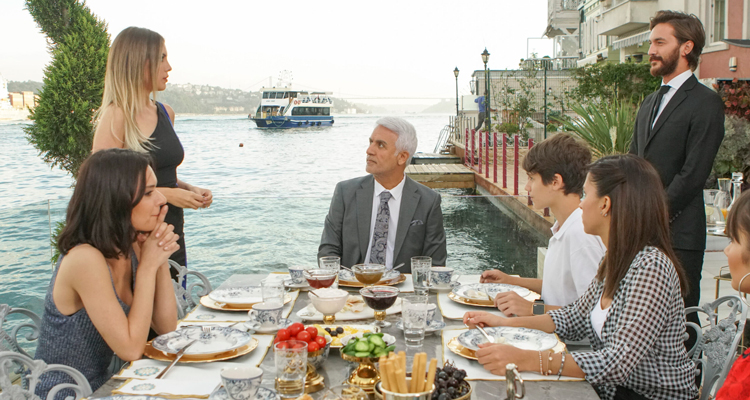 Forbidden Fruit, melodrama
En tanto, el drama romántico Our Story, es uno de los highlights de su catálogo. Historia que sigue a Filiz, el personaje principal quien ha estado luchando por sobrevivir en uno de los barrios más pobres de Estambul con sus 5 hermanos menores y su inútil padre alcohólico (Fikri). Filiz piensa que no hay lugar para el amor en su vida hasta el día en que conoce a Baris.
Mientras sigue impulsando el drama Better Together, donde cuatro personas que cumplen 35 años el mismo día, están a punto de vivir el día más importante de sus vidas. Producida por MEDYAPIM y retransmitida por FOX Turquía, Better Together se ha reunido con sus espectadores en los canales de Alsat y Sitel en Macedonia.
Además del canal de televisión Achla de Israel, ha adquirido los derechos de Second Chance (también disponible en su lista internacional), que es producida por Pastel Film, así como otras 5 películas producidas por BKM, incluidas Jolly Life y Toll Booth Clerk.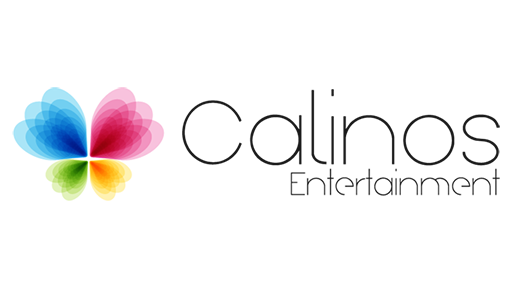 About CALINOS ENTERTAINMENT
Calinos primarily became popular with in the media and the entertainment world due to its visionary, open minded and dynamic structure.
We became the first Turkish company to export Turkish series, movies and television programs with in the international platform. With its modern vision, Calinos Entertainment aspires to pioneer in the improvement and innovation of the media sector, by bringingt he advancements of the future to our present day.
With its young and talented team of professionals, Calinos is a precendent of excellence in every assignment it sets foot in. With a management that believes the secret of success lies within the team spirit, Calinos carries its brand to the next level as one of the new era's most innovative companies.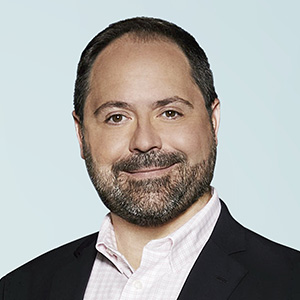 Jose Luıs Gascue
EVP Head Of Worldwide Sales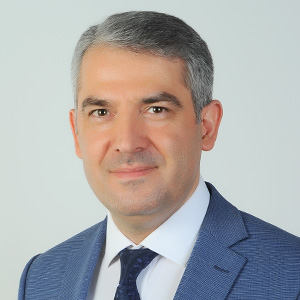 Ismaıl Dursunov
Deputy General Manager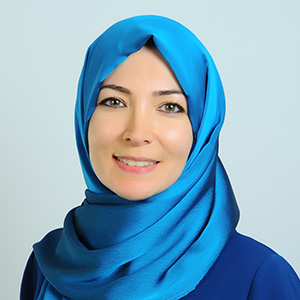 Aslı Serım Gulıyev
Head Of International Sales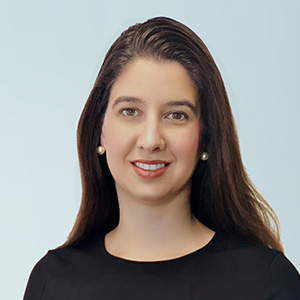 Duda Rodrıgues
Internatıonal Sales Executıve (Latam)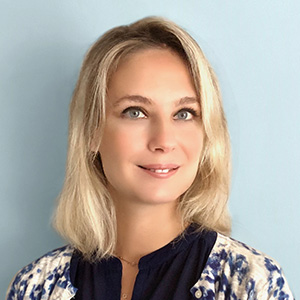 Melıs Idıl
Internatıonal Sales Dırector (Mena & Europe & Indıa)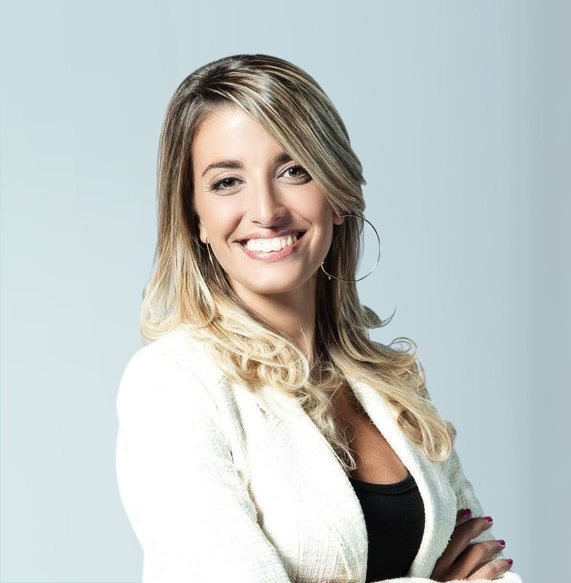 Bernadette Delmas
Internatıonal Sales &Acquısıton Dırector (Latam)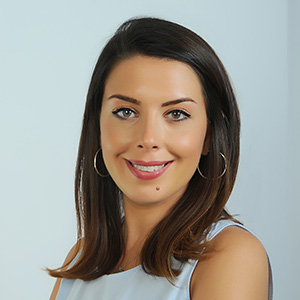 Goryana Vasıleva
OTT & Format Sales Manager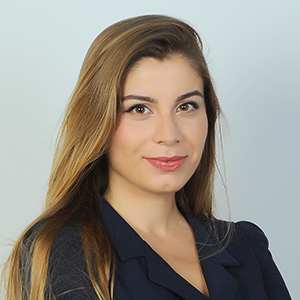 Ebru Mercan
International Sales Representative (Africa & Baltics)