Calinos: Woman conquered Spain and Chile in prime time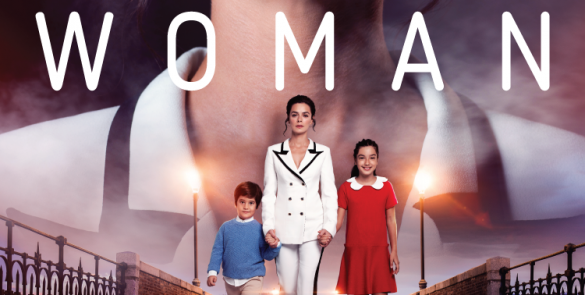 Calinos Entertainment highlights at MIPTV 2021 with a slate formed by the best Turkish classic drama. The company released with success on prime time slot in Spain and Chile the drama Woman.
The production that follows the survival story of Bahar, a young widow with two children, has conquered the audience on Antena 3 (Spain) and TVN (Chile).
The international line up of products tha company presents at MIPTV includes another big success like Forbidden Fruit, which story follows two sisters, whose lives will take an unexpected turn when Istanbul socialite Ender asks Yildiz to seduce her husband. Produced by MEDYAPIM, the series continues its phenomenal success in its 4th Season on FOX Turkey, has been sold to 2 more countries. In addition, the series has two releases on the road on TV2 Media in Hungary and Planet TV in Slovenia.
Also the romantic drama Our Story, where Filiz, the main character, has been struggling to survive in one of the poorest neighborhoods in Istanbul with her 5 younger siblings and her useless alcoholic father (Fikri). Filiz thinks that there is no place for love in her life up until the day she meets Baris.
While still boosting the drama Better Together, where four people who turn 35 on the same day, are about to go through the most important day of their lives. Produced by MEDYAPIM and broadcasted on FOX Turkey,  Better Together has met with its viewers on both Alsat and Sitel channels in Macedonia.
In addition to Israel's Achla TV channel has acquired the rights for Second Chance (also available on its international slate) , which is produced by PASTEL FILM as well as 5 other films produced by BKM, including Jolly Life and Toll Booth Clerk.
Calinos sold over 11.000 TV Hours of programming in 2020 and has achieved a successful and quick start to the new year with a mass of new deals during the first weeks on the new year.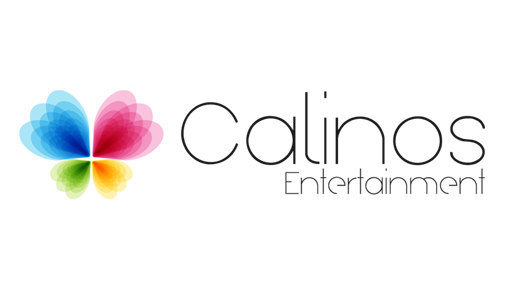 Calinos primarily became popular within the media and the entertainment world due to its visionary, open-minded and dynamic structure.
We became the first Turkish company to export Turkish series, movies, and television programs within the international platform. With its modern vision, Calinos Entertainment aspires to pioneer in the improvement and innovation of the media sector, by bringing the advancements of the future to our present day.
With its young and talented team of professionals, Calinos is a precedent of excellence in every assignment it sets foot in. With management that believes the secret of success lies within the team spirit, Calinos carries its brand to the next level as one of the new era's most innovative companies.
Tel:+90 216 999 49 99
e-mail: info@calinosentertainment.com
website: www.calinosentertainment.com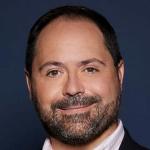 Jose Luis Gascue
Executive Vice President Head Of Worldwide Sales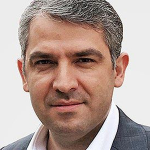 Ismail Dursunov
Deputy General Manager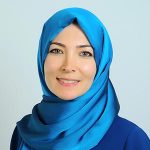 Asli Serim Guliyev
Head Of International Sales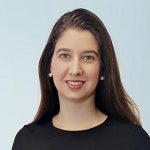 Duda Rodrigues
International Sales Executive