Channel 13: Chilean narratives to the world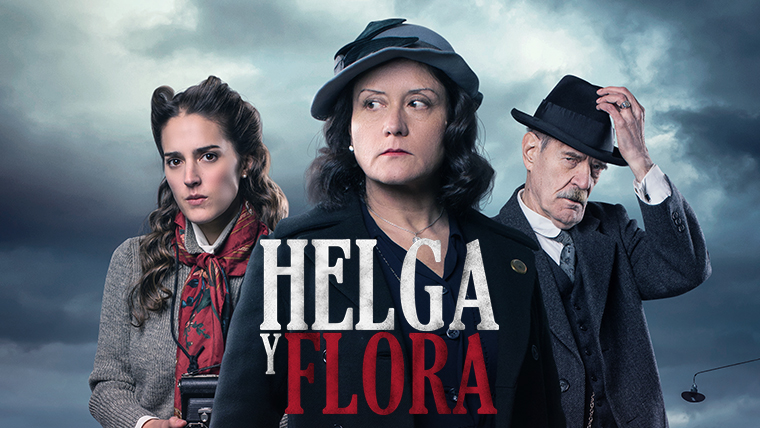 Canal 13 (Chile) continues to maintain its position as one of the leading channels in the country, with a diverse offer of informative, stellar entertainment spaces, docushows, soap operas, fiction series and documentary series, with which it has set the tone in the national industry.
Its distribution unit 13Sudmedia continues to offer several of its original productions to the international market. At MIPCOM 2021 the company highlights a catalog of police dramas, comedies, thrillers and documentaries.
The police drama Helga & Flora (10x'50), produced by Suricato Film, follows the story of the first female detectives of the Chilean tax police. Also the humor drama Tower of Mabel that follows Mabel Andrade, a woman who is expelled from her home and is about to lose possession of her children and to earn a living from her, she decides to run a motel clandestine.
In thriller, the Irreversible series (59x'43) stands out, a series that tells fictitious stories (although inspired by real cases) on the premise of showing everyday crimes; and the feature film El Taller, about brothers who are seduced by female spirits.
And they also present the docu-series Al Límite de la Fiction (10x'10) ten shorts that explore the most important technological advances in the USA, Europe and Japan; and also Ruta 5 (15x'50), which follows its presenter as he travels on Chile's iconic Ruta 5.

For 62 years, Canal 13 S.p.A. keeps innovating, producing, and broadcasting programs with the highest quality and creativity standards. For decades, Canal 13 has been in constant dialogue with the audience, through its leadership, pluralism, and public service.
Canal 13's wide range of programs includes: news, entertainment, docushows, telenovelas, series, and documentaries, which have set high standards within the industry.
Canal 13 S.p.A. owns a group of radio stations, two pay TV channels, websites www.13.cl and www.t13.cl, the OTT platform www.13.cl/loop, and has its international channel, 13i. Since 2013, 13 Sudmedia is the international sales arm of Canal 13 S.p.A., offering a variety of contents which continues adding success to Canal 13.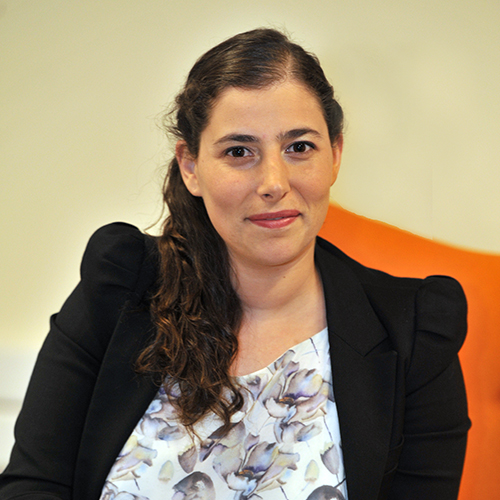 Adriana Weber
Sales Executive
Helga y Flora - Series - Suspense
Helga Gunkel and Flora Gutierrez are the first women of the tax police, In their first mission they are sent to Kerrén, a small village located on the Big Island of Tierra de Fuego, where they investigate the theft of Sigfried, a fine blood horse owned by Don Raymond Gamper, a powerful Mentero of German origin, owner of everything and everyone.
This simple case hides a criminal who has returned for revenge, starting a series of other crimes that the people prefer to ignore, however, for Helga and Flora, transforms into a mysterious puzzle of intrigues that will have to be elucidated.
La Torre de Mabel - Series - Telenovela
Mabel is expelled from her home after a "regrettable mistake" that ended in scandal, is about to lose her children's tuition. In an attempt to have a better living, she will begin a daring entrepreneurship: a clandestine motel where she will meet the love of her life, a  charming  doctor. What Mabel doesn't know is that this man is actually a con man hired to cheat on her.
El estado imaginario - Films - Suspense
Inspired by true events, the film tells the story of a Chilean man who travels to Sweden searching for the answer to a terrorist attack that took his family.