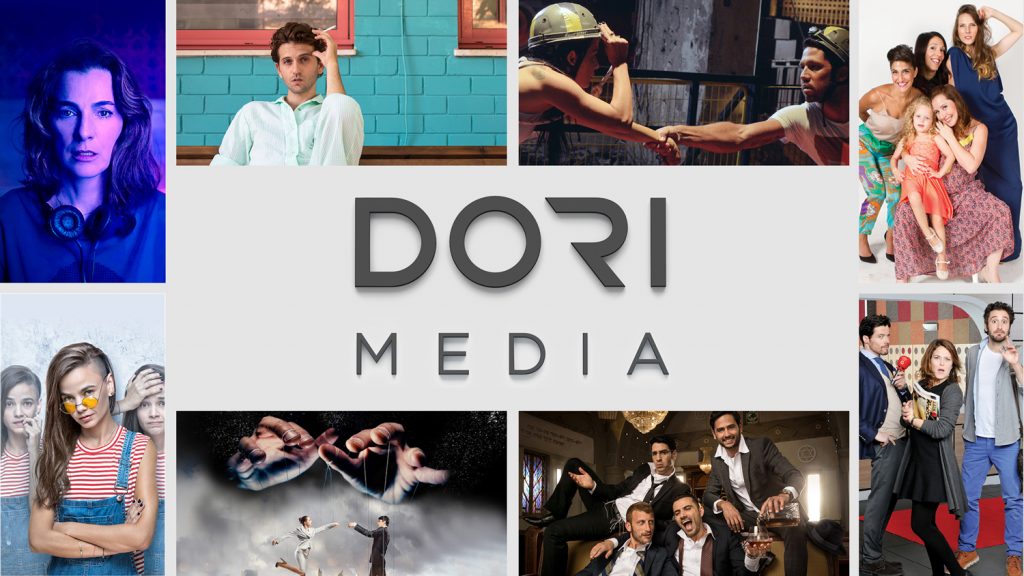 Dori Media: New deals and innovatives formats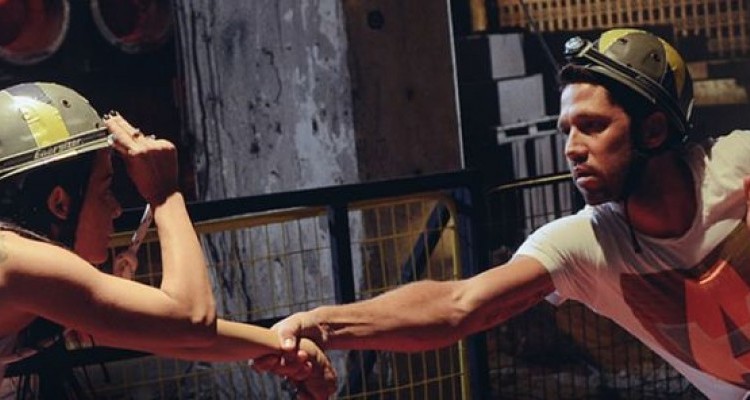 Dori Media (Israel), the distribution and producer arm of the Israel-based content Dori Media Group, has had an interesting year in terms of partnerships, highlighting key sales of its titles and production agreements with leading companies.
Dori Media Group's acquisition of Sony Pictures Television's stake in Dori TLV, allows it to take full control over it, so it will handle the entire line up of Israeli channels and operations, including two drama channels, VIVA and VIVA Plus, which are broadcast by all Israeli multichannel platforms and the new one launched in April, Viva Vintage, which is broadcast by the two main local platforms, HOT and YES. DMG also operates an AVOD service, offering daily dramas to Israeli surfers through viva.walla.com.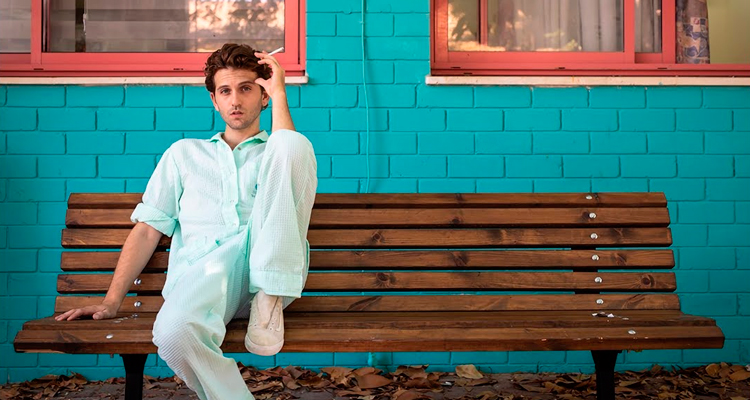 While Dori Media closed a co-production deal with WarnerMedia for four different local market versions of the Dumb crime drama format in France, Belgium, the Netherlands and Spain. Each territory will have its local version.
Another of the company's highlights is the recent sale of its drama Normal to WarnerMedia Latin America, with which the series will premiere on HBO Max and will be available in English, Spanish and Portuguese.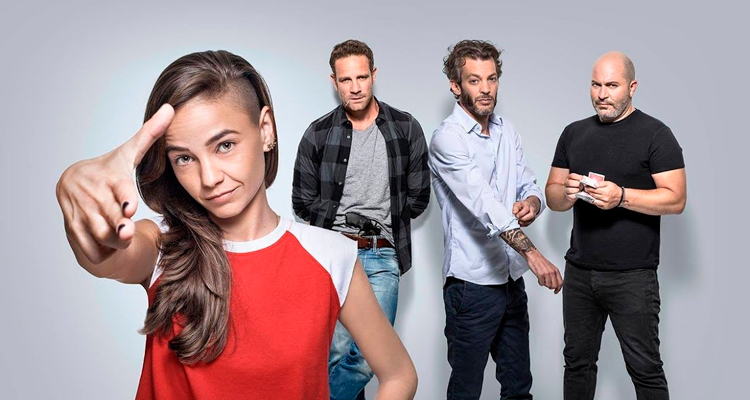 At Virtual Screenings Worldwide 2021, the company presents the Power Couple format, an international and successful prime time reality format where 8 couples move into a one villa for 6 weeks and each week they'll have to face extreme challenges that will test how well they really know each other.
Also Da Next, an innovative grass-root digital-first talent competition, dedicated to young viewers, where mentors and influencers encourage their fans to audition on Instagram, YouTube and Tik Tok. Two teams of six are chosen to work with a mentor and record a song. Once the recordings are shared on social media, contestants, mentors, influencers and fans race towards the grand finale, to earn the most digital engagement and win the competition.

Dori Media Group is an international group of media companies, located in Israel, Switzerland, Argentina, Spain and Singapore. The group produces and distributes TV and New Media content, broadcasts various TV channels and operates video-content internet sites. The group owns approximately 7,500 TV hours, more than 7,500 3 minute clips, 120 – 9 minute webisodes and around 556 1-5 minute cellular episodes. Our catalogue contains weekly and daily series, reality and entertainment formats as well as kids programs, which we sell to a wide variety of audiences in more than 100 countries.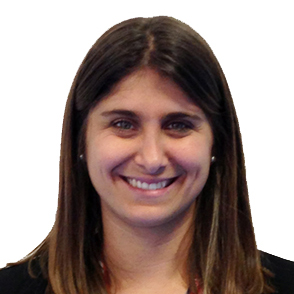 MARIA PEREZ CAMPI
Director of Sales, LATAM & US Hispanic
CAROLINA SABBAG
VP Sales, Western Europe, USA & Canada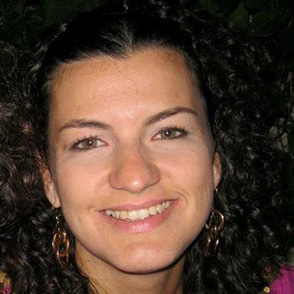 CAMILA PREMET
Sales Manager, CEE, CIS & Africa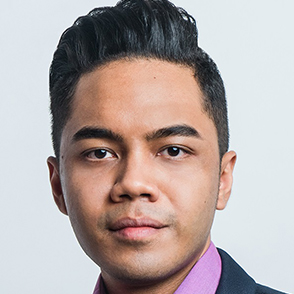 HAIKAL JAMARI
Sales Manager, Asia & Middle East