Electric Entertainment: Innovate TV series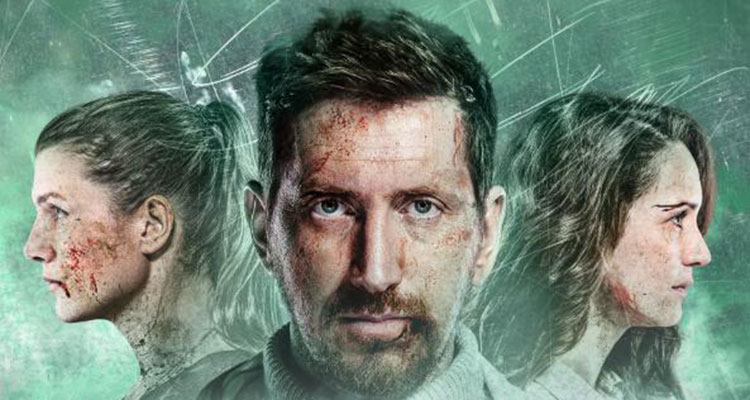 To The Lake, post-apocalyptic series
Among the novelties for Electric Entertainment, the company has signed a deal with Russian production company 1-2-3 Production for the worldwide broadcast distribution rights to To The Lake, part of its lineup of titles in the season markets and on MIPCOM 2021 and recent edition of VS Worldwide 2021.
Based on the best-selling novel, Vongozero, by Yana Wagner, the post-apocalyptic series portrays a family living amid a global pandemic. With an unknown respiratory virus causing rapid infection of the lungs, Sergey is trying to get to safety outside the quarantine zone. He is joined by his new girlfriend and her autistic son, his ex-wife and their young son, his estranged father, and his neighbor and his crazy family.
To The Lake is currently available on Netflix in North America.
Dean Devlin, CEO of Electric Entertainment, commented, 'It's refreshing to see worldwide audiences responding more and more to shows of all origins. To The Lake is a perfect addition to Electric's thriving lineup of TV series as we expand our reach into foreign-language productions'.
Nadiia Zaionchkovska, International Sales and Co-Production executive at 1-2-3- Production, added, 'To The Lake has universal appeal, due to its intriguing storyline, fast pace and outstanding cast performance. While streaming on Netflix, global audiences got the chance to view the program, and the series received very positive feedback and following'.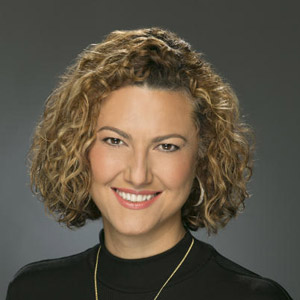 SONIA MEHANDJIYSKA
Head Of International Distribution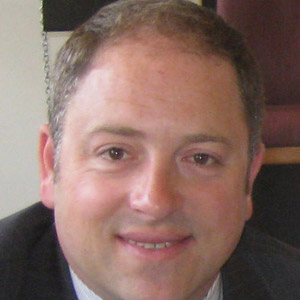 NOLAN PIELAK
SVP International Distribution & Co-Production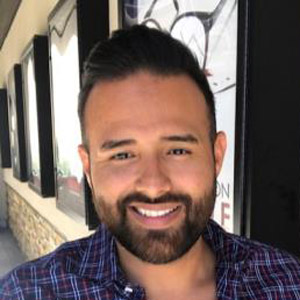 RAUL PIÑA
International Sales & Marketing Coordinator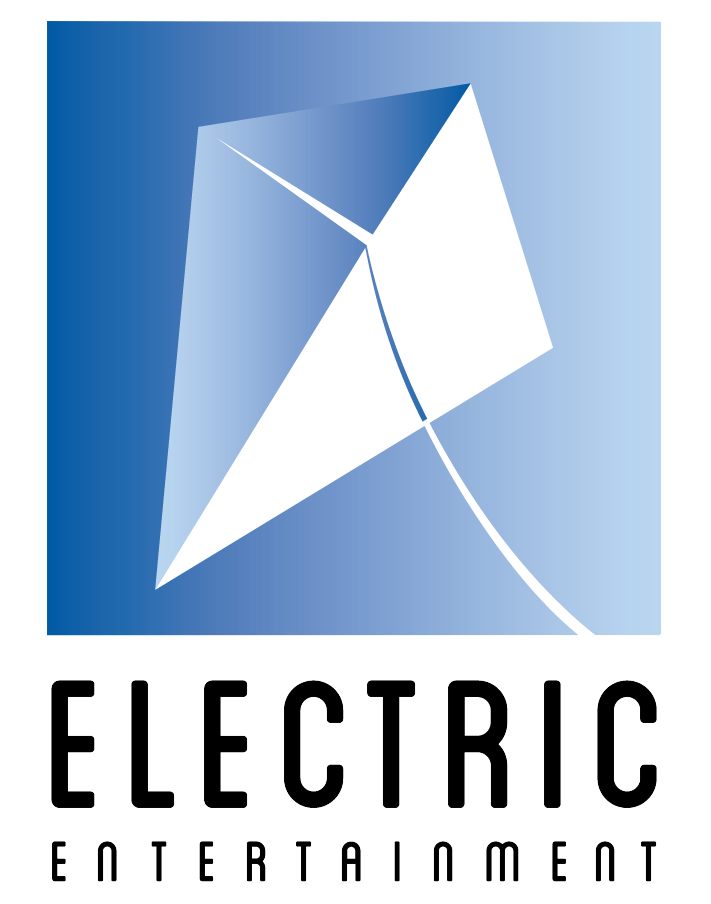 About ELECTRIC ENTERTAINMENT
Based out of Los Angeles, California, Electric Entertainment is an independent studio headed by veteran producer Dean Devlin along with his partners Marc Roskin and Rachel Olschan-Wilson. This full-service production and distribution company also houses Electric Post, a state-of-the-art digital effects and post production facility. Electric has a satellite office located in Vancouver, Canada.
Among Electric's hit television series are "The Librarians" and "Leverage," which ran for four and five seasons respectively on TNT. "The Outpost" is currently airing its 4th season on The CW, and "Almost Paradise" currently streaming on IMDb TV after having premiered on WGN America. Electric has released the spin-off continuation of "Leverage," "Leverage: Redemption," which is currently streaming in the U.S. on Amazon's IMDb TV as one of the platforms first original programs. Electric also recently acquired the popular Russian sci-fi, thriller series "To The Lake" which is currently available on Netflix in North America.
Electric's International Division, headed by Sonia Mehandjiyska, sells worldwide rights to Electric's produced and acquired content. Currently the division is selling international rights to "The Outpost", "Almost Paradise" "The Librarians," and "Leverage: Redemption," in addition to the full- length theatrical films "Blood On The Crown," and "California Love" starring Allen Payne and Draya Michele. Electric's International Distribution division also manages certain distribution rights for the FilmRise library including titles such as "A Short History of the Long Road" and "Change Is In The Air" starring Rachel Brosnahan of "The Marvelous Mrs. Maisel.
Scripted Long Series - TV Series / Drama, Crime, Thriller, Mystery
The Rich and Powerful take what they want… and the Leverage team is back to take them down! Sophie Devereaux (The Grifter), Parker (The Thief), Eliot Spencer (The Hitter), and Alec Hardison (The Hacker) have watched the world change over the last 8 years. It's become easier – and sometimes legal — for the rich to become richer and the powerful to squash anyone who gets in their way. Sadly down one team member, they find new blood in Harry Wilson, a corporate lawyer who is looking for redemption after realizing he'd been sitting on the wrong side of the table for his entire career, and Breanna Casey, Hardison's foster sister who has a knack for computers, robotics, and getting into trouble.
In this new world, our team will use their collective skills to take down a new kind of villain. From the man who created an opioid crisis from the comfort of his boardroom, to the couple who prefers to deport workers instead of paying them, to the shadowy security firm that helps hide dangerous secrets for a price… when someone needs help, we provide… Leverage.
An unknown virus turns Moscow into a city of the dead. There is no electricity, money has lost all value and those who are still not infected, are desperately fighting for food and fuel. The main character, Sergei, lives outside the city with the woman he loves and her autistic son. It's still safe there. Despite that he rushes to Moscow to save his ex-wife and their son, although she hates Sergei. These people, who never believed they'd be under the same roof again, must put the past behind them and set off on a long, dangerous journey north to find an isolated hunting lodge on a deserted island.

To The Lake is a family drama amid a global disaster. It is one of the first post-apocalyptic TV shows in Russia and is based on bestselling book, Vongozero, which was written by Yana Vagner and translated into eleven languages. One of the parts will be played by Maryana Spivak (principal role in the film, Loveless by Andrei Zvyagintsev, which won the «Jury Prize» at Cannes in 2017).