The Wit presented its classic conference «Fresh TV Fiction» the second day of MIPCOM 2021, where it described the drama trends of the moment, among which it highlighted women-lead productions and the Turkish dramas leadership.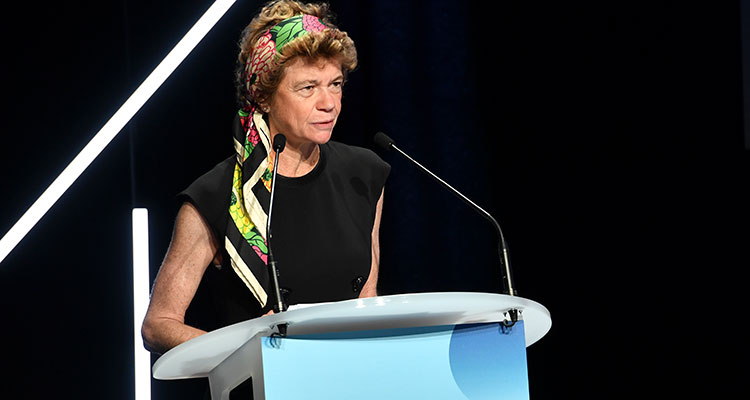 Virginia Mouseler, CEO of the company, reviewed the most outstanding titles of the season, where she put special emphasis on the European dramas, as well as the Latin American dramas La Desalmada (Televisa, Mexico) and La Dama de Troya (Caracol TV, Colombia), among others.
'In this opportunity, the selection had as its thematic axis «fiction against domination', initiated Mouseler, who also remarked that several of these stories have women at the center of the narrative, battling against male domination and the system'.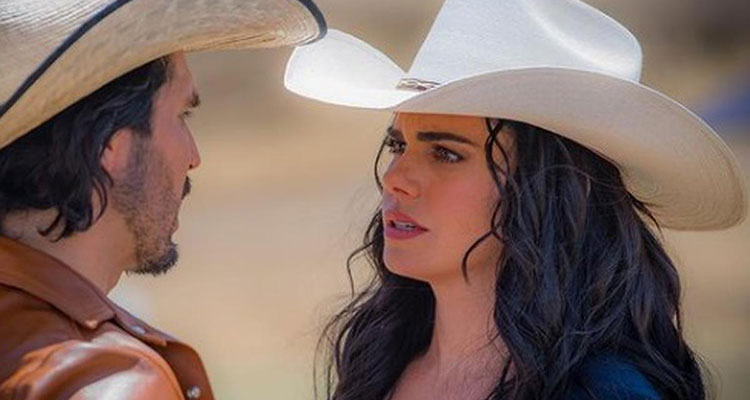 In the «Hits» category, she mentioned Vigil (ITV Studios, UK), Kin (Bron, Ireland), Fino All'Ultimo Battito (RaiCom, Italy), Sasmos (Alpha Distribution / JK, Greece), Unclaimed (Mediawan Rights, France), Barbarossa: Sword of the Mediterranean (MITSCO, Turkey), La Desalmada (Televisa Mexico & RCN Colombia).
Regarding scripted formats, Mouseler mentioned that the most adapted titles were Liar (ITV Studios, three adaptations), Kvodo (Yes Oh, two adaptations), and No Activity (Stan, two adaptations).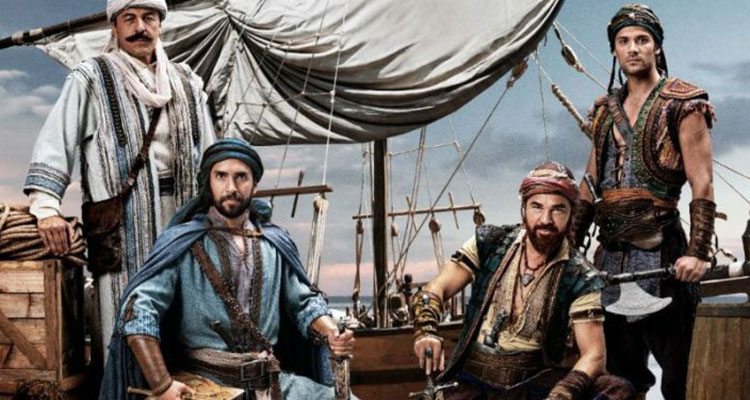 She also presented the list of this category: Plan B: Mylene (KO Distribution, Canada), Walk -In (Aetios, Canada), Love, Reason, Get Even (MADD, Turkey), while she pointed out Turkish distributor Exxen's drama The Usual Suspects as one of Turkey's top dramas.
In the «Angry Women» selection, she highlighted: Deep Shit (Fremantle, Netherlands), Inhale Exhale (Talpa Distribution, Netherlands), My Husband's Wife (Studio Hamburg, Finland), Angela Black (All3Media, UK), Lost Luggage (Newen, France & Belgium), Fury (Keshet International). In comedies, Mouseler concluded with Marshall (StarLight Media, Ukraine) and Stream (GPM ETV, Russia).