The second "Global Streamers Keynote"s at MIPCOM 2021 were starred by ViacomCBS's Paramount + and NENT Group's Viaplay, which are expanding their services geographically as well as in original productions focusing on the Europe digital market.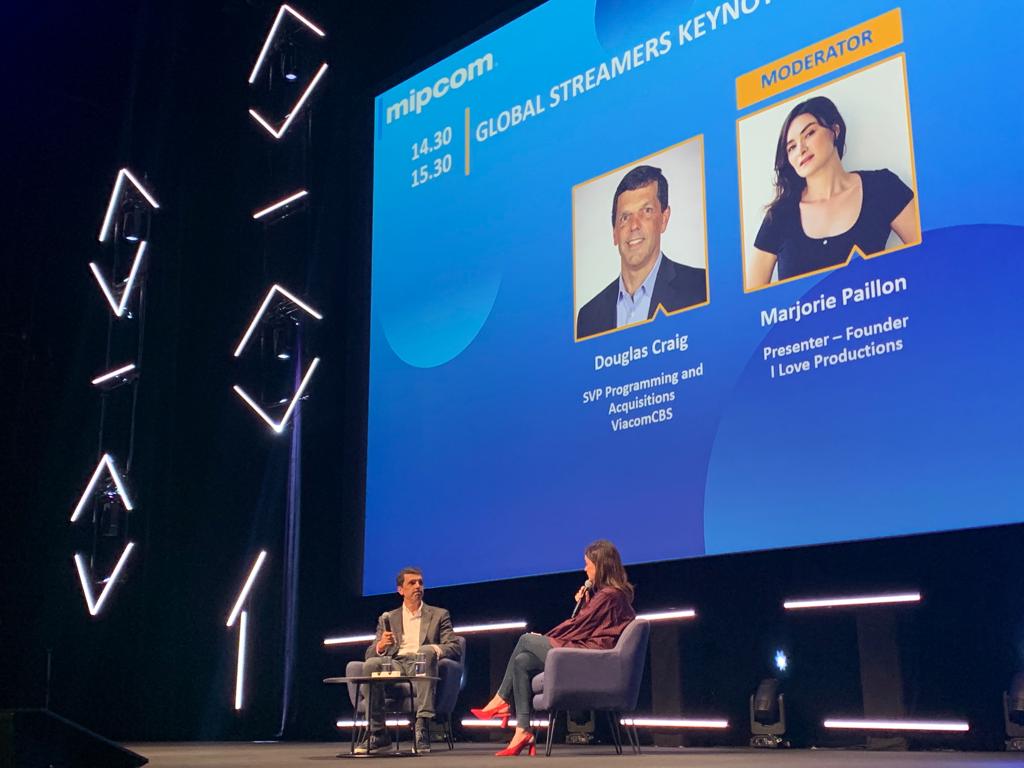 Douglas Craig, SVP content strategy at ViacomCBS, referred to the expansion of Paramount + in and the simultaneous launch of the duo with Sky Showtime: 'We see Europe through the lens of Paramount +, so to climb in specific regions we partnered Sky to reach 20 small territories. It is a strategy that we decided to implement in order to reach specific regions, where Sky Showtime is an established player'.
The executive also specified that, although the content library of both services will be abundant, 'there will be no overlap between the two services in terms of territory', he added. This is why Paramount + will be launched next year in UK Ireland, Germany and Italy, while Showtime will hit Bulgaria. Denmark and Portugal.
'Paramount + will not be in the same markets as Showtime and vice versa, they are mutually exclusive. It's European expansion is our next logical step and we are working on "repatriating" the content: 'In our position as a studio, we sold programs to others in Europe, and these cannot be recovered overnight, but that is one of our main global goals', he concluded.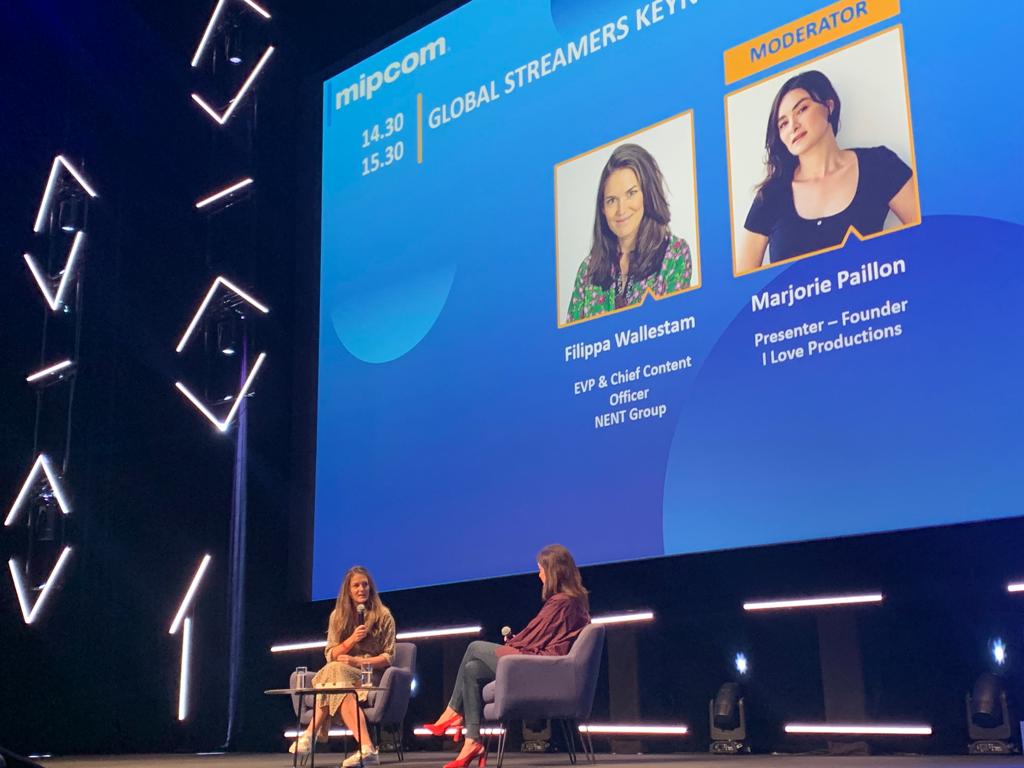 Filippa Wallestam, EVP & CCO at NENT, remarked that Viaplay is adding 12 million clients by end 2025 with new territories being launched like Polando, and five more to come in the next months: UK, Germany, The Netherlands, Austria and Switzerland.
'Viaplay is NENT Group's most ambitious offering in many years, which will have original content from each of these territories, but will also have exclusive alliances with sports coverage from all over Europe', she underlined.