Globo celebrates the success and relevance of telenovelas worldwide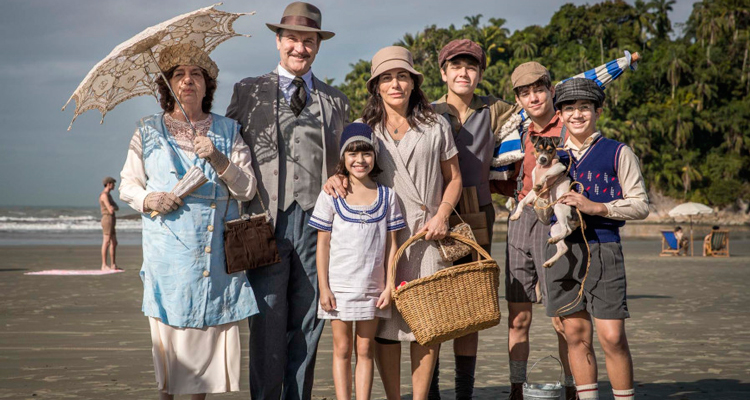 Globo is experiencing one of its best moments: in addition to the successes of its stories, its productions continue to be successful. Recently Diario de um confinado (Globoplay Original) was nominated in the Best Short-Form Series section at the International Emmy Awards.
Likewise, the company won three gold medals at the Venice TV Award 2021 for the telenovela A Mother's Love, which has won as best telenovela, while in the Branded Entertainment category, won the gold with the reality show I Live In, by Multishow channel. And first place in the Cross Platform Programming category went to the program OFF Makers, by the OFF channel.
At MIPCOM 2021, the company highlights its most recent titles, including: Once We Were Six, with the story of a classic family drama of 50 episodes that tells the details of the family saga of a matriarch who struggles to maintain unity and harmony between her children and husband, despite all the obstacles in life.
Also Run For Your Lives, a romantic comedy where life intertwines with the fate of three completely different women after witnessing the murder of a judge in the middle of a hurricane in Cancún.
For this title, Globo has recently renewed a strategic deal with the MBC Group, the largest multimedia private company in the Middle East and North Africa, that involves the rights to air the series in this market.
In addition highlights Sweet Diva. Written by Walcyr Carrasco (Hidden Truths), the series stands out for its powerful cast, consisting of actresses Juliana Paes (Total Dreamer), Paolla Oliveira (Edge of Desire) and Fernanda Montenegro (The Other Side of Paradise) – Oscar-nominated actress and International Emmy winner.
The plot also features outstanding villains such as the character played by actress Agatha Moreira (Hidden Truths) and actor Reynaldo Gianecchini (Family Ties), in addition to the pioneering case of real interaction of a digital influencer character with the public through the social networks.
The series debuted in Argentina past July, where was the # 5 most watched TV show in the country on Free TV.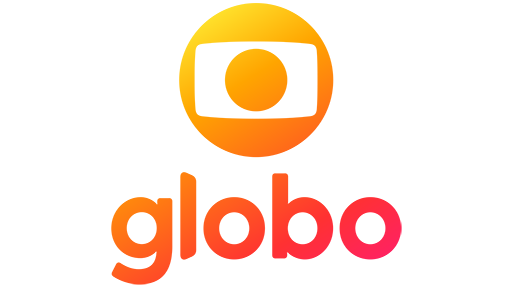 Globo is the largest Latin American producer of exclusive, multigenre and multiplatform content, with more than 3000 hours of entertainment and 3000 hours of journalistic content per year. Globo's stories are on broadcast TV, pay-TV, cinema, VOD, smartphones, tablets, desktops and Smart TVs.
Renowned for the high quality of its productions, Globo has already won 18 International Emmy Awards.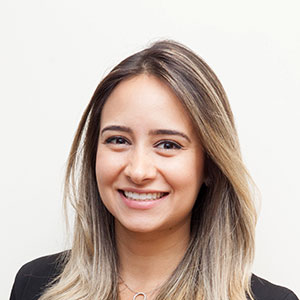 MARINA MELO
Sales Manager North America & Asia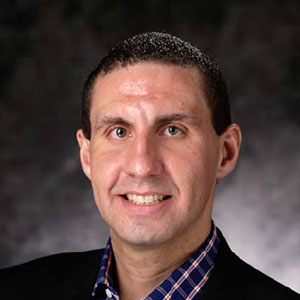 FABIO FERNANDES MAURO
Sales Manager Europe, Middle East & Africa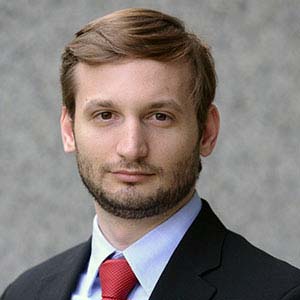 PABLO GHIGLIONE
Sales Manager Latin America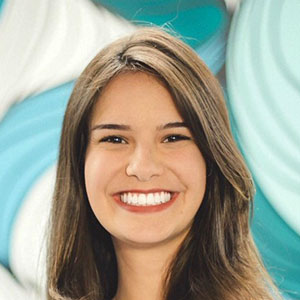 ISADORA FILPI
Sales Manager Europe & CIS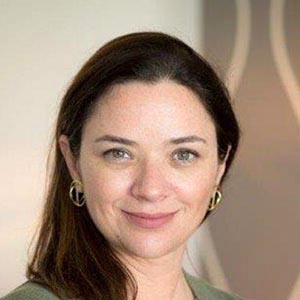 PAULA VENTURIM
Sales Manager North America