Inter Medya highlights The Trusted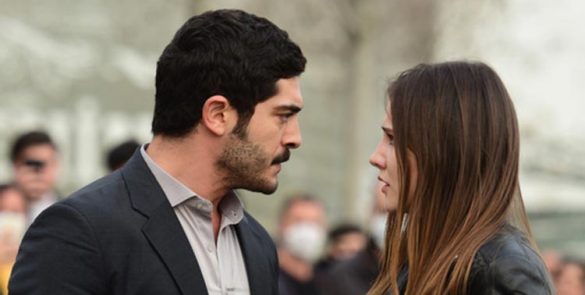 Inter Medya (Turkey) present this year at MIPTV a lineup of products formed by successful stories. One of these is The Trusted, produced by TIMS & B Productions and broadcast by ATV, it is one of the strongest series of this new season in Turkey.
Turkish distributor announced recently the addition of Trusted to its international catalog, after acquiring the worldwide distribution rights.
The Trusted, locally called Maraşli, takes the public on an adventure in search of love and great secrets. Starring world-renowned actors Alina Boz and Burak Deniz, the series tells the story of Marashli (Burak Deniz), a former soldier who left the special forces to open a second-hand bookstore and spend more time with his sick daughter Zelis. Her life changes when the beautiful Mahur (Alina Boz) walks into her bookstore.
'We are delighted to announce that we have added The Trusted to our ever-growing catalog and we are very excited to bring this sensational Turkish drama to international audiences' said Can Okan, Founder and CEO of Inter Medya.
Among the company offer at MIPTV, also include titles like Last Summer, about an idealist prosecutor who receives an offer too good to refuse from the mob leader he put into prison 8 years ago. The drama is produced by O3 Company.
In addition to drama currently in production, Scorpion the story follow to Perihan Emgen, her daughter, grandchildren and her son in law Fikret, who she only tolerates for her daughter Berna, live under the same roof comfortably and prestigiously due to Perihan literally clawing her way to the top. The series is produced by 1441 PRODUCTIONS.
Also the promising story Ramo, which tells the extraordinary story of Ramo, inspired by a real person, a man who goes against his superiors… It's a story that encompasses the deep conflicts of family, justice, revenge, friendship and love. The title is produced by BKM.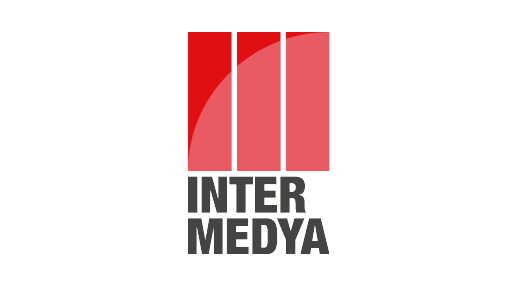 Founded in 1992 by Can Okan, Inter Medya started out as a film distribution company serving the Turkish film industry solely within the domestic market. In its first ten years, its basic market structure remained more or less the same but soon found itself operating both inbound and outbound.
Beginning in 2001, Inter Medya expanded its range to cover the Central and Eastern European markets, Russia and the CIS countries, Central Asia, and the Baltic states.
From 2007, the nature of the content ITV Inter Medya provides has also radically changed: telenovelas "Made in Turkey," TV series and to a lesser extent, Turkish feature films, started to draw broad interest from all these markets as well as the Middle East and North Africa. At the beginning of 2014, Inter Medya sold Turkish Drama series to Spanish-speaking TV channels in the United States and in 21 South American countries. The company also started to develop genuine and fruitful relationships in the Asian market.
In 2016, Inter Medya started to develop and produce entertainment, reality and game show formats by bringing together a creative team and took important steps into becoming a significant content distributor in the field in both the local and international markets.
While continuing to expand its distribution catalogue with new titles from Turkey's leading production companies including Tims&B and TAFF Pictures, in 2019, Inter Medya launched its own production department by producing a sequel to the legendary criminal show Behzat C..
Today, the company has proven itself as a problem solver in new media content, films, TV series, and formats. In these 28 flawless years of service, Inter Medya never failed to underscore the global transformations of its markets. The company managed to earn its client's trust and loyalty through a satisfactory and sustained service record and a library that always manages to stay current.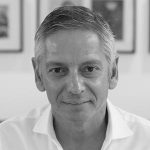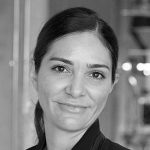 Beatriz Cea Okan
VP and Head of Sales and Acquisitions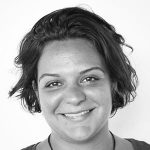 Sibel Levendoglu
Sales Executive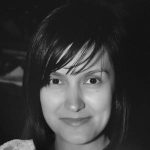 Elena Pak
Sales Executive