J2911 highlights documentaries Eva's Challenge and Beyond Eva's Challenge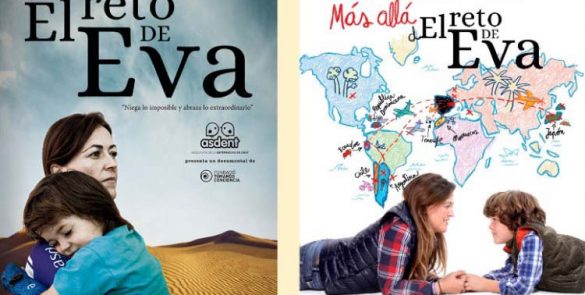 J2911 still promoting in the international market the documentaries Eva's Challenge, released in 2015, and Beyond Eva's challenge, from 2020. Both titles have been well received in the international market, obtaining 41 selections in 14 countries, and have won 17 awards in various festivals with a general theme.
Directed and written by Eloi Tomás, the documentaries of Spanish origin, follows the life of Nacho, a child diagnosed with Dent, a rare disease of which little is known, and of which there are only 14 records, only in Spain. That encourages Eva, his mother, who leads her to create Asdent, an association to raise 500,000 Euros, which she needs to be able to start experimental medicine to help her son: among the exploits, she begins to collect plugs, organize charitable events, and inclusive participates in a tough 600km bike race.
The two documentaries have transcended the screen so that today Eva Giménez is not alone in this adventure, personalities have been by her side, such as Santi Millán, actor and presenter of the television program Got Talent Spain, or Perico Delgado, a winning professional cyclist of a Tour de France, and recently Oscar-winning actor Javier Bardem has joined the cause.
According to Eva, the objective of these documentaries is not to win awards, but rather that her message could reach as many people as possible and have greater visibility, which is very necessary for a difficult time.
The motto of the documentary perfectly sums up the spirit of this struggle, «deny the impossible and embrace the extraordinary,» Eva said in a recent interview with the media.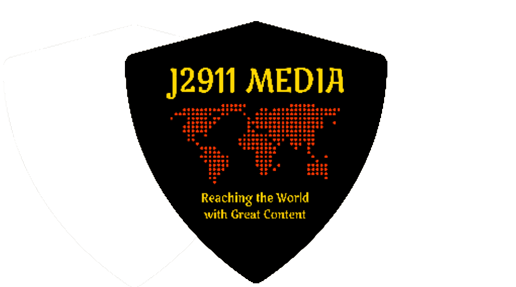 We are a company in the media industry with worldwide outreach, involved in the acquisition & distribution of finished content, and the engagement of new production projects. We have movies, docu-series, animation, factual and more, for a wide variety of audiences.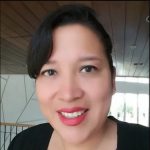 Vivian Reinoso
Head of Worldwide Acquisition, Distribution & New Project Engagement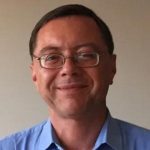 Carlos Poirrier S.
Director of Sales & Acquisitions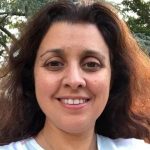 Gina Dimitriadi
Director of Sales & Acquisition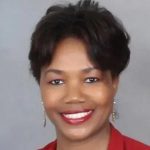 Elaine Williams-Morgan
Director of Sales