Kanal D International, the owner of the widest Turkish Drama catalogue, continues to bet on the Asia Pacific market with a new participation on ATF Online+. Right before the show takes place, the company has added new destinations for the top-notch Turkish content in Asia.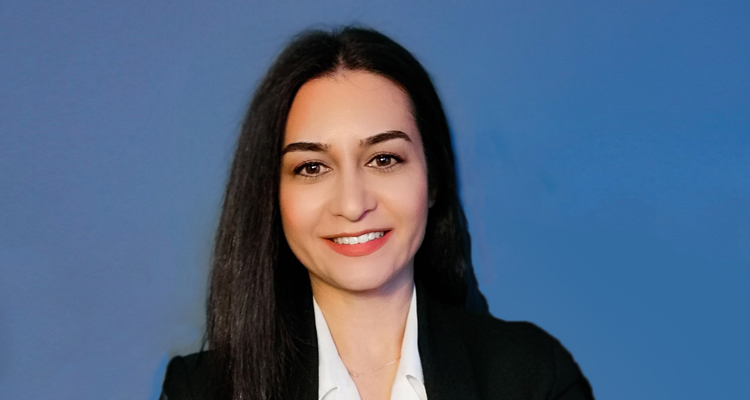 Headed by Gamze Utma, sales executive, the company is promoting strongly his brand new drama Surec Film's Three Sisters. An instant bestseller in 2018, penned by the acclaimed author İclal Aydın, it is now adapted to a television series. Once upon a time in a beautiful yet mysterious country, there lived three sisters named Türkan, Dönüş, and Derya. As a close-knit family, they would dream of a promising future every night. Perhaps such an upbringing, that was similar to a fairy tale on the pine-scented streets of Ayvalık, had not prepared them for the grim reality of adulthood.
Then, three romantic comedies: ARC Film's Twist of Fate (58×43′), a story of a superstitious girl named Ada (Cemre Baysel), who believes that if she cannot marry her first love, she will be cursed for life. What is going to happen when Ada clings on to her marriage with Rüzgar (İdris Nebi Taşkan) in order not to be doomed, and has to work with her attractive boss, Bora (Aytaç Şaşmaz) who has absolutely no interest in love.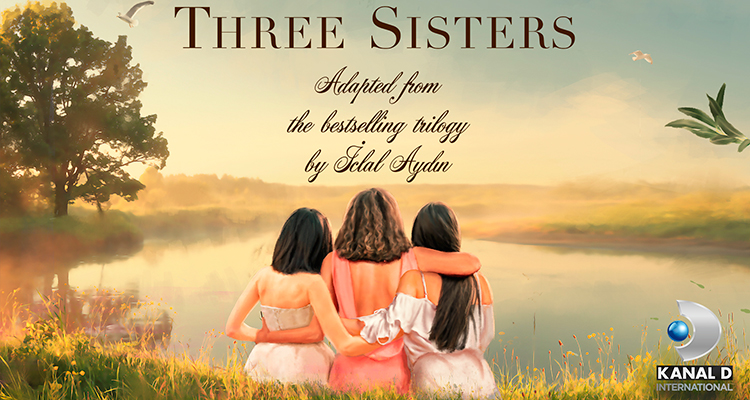 Recipe of Love (41×43′) tells the story of two people with contrasting backgrounds cross paths; The chef of a humble kebab restaurant, Fırat (Kadir Doğulu) meets the owner of a French restaurant, Naz Soyluer (Serra Arıtürk). The ultimate clash of cultures between a Westernized woman who is devoted to French cuisine, and an Anatolian man with a tendency for Oriental cuisine gives birth to a sweet rivalry.
And Love Trap (136×41′), a story about how well you play the hand you are dealt. Kerem (Çağlar Ertuğrul) is the son of a well-to-do family that owns a textile empire in Istanbul. Being smart, good-looking, yet a playboy, he can never live up to the expectations of his father. On the other hand, Ayşe (Burcu Özberk) is a working-class girl at the company's factory. Despite having a good heart, she is fed up with the direction that her life is leading towards.
Kanal D International also highlights the premium drama Ruthless City, which reached more than 50 countries in Central and Eastern Europe, Africa, CIS, Asia, MENA and Latin America in 2020 and 2021, and the remake of Dr House, Hekimoglu, which had its grand finale after two successful seasons and was named as the "Best remake in the history of television in Turkey" by the local audience on social networks and platforms.
About the APAC sales, New Life premiered lately on Radio Television Brunei (RTB) and Love of My Life will be a stress reliever for Malaysian audience: one of the best romantic comedies will soon have its premiere on Malaysia's Astro.