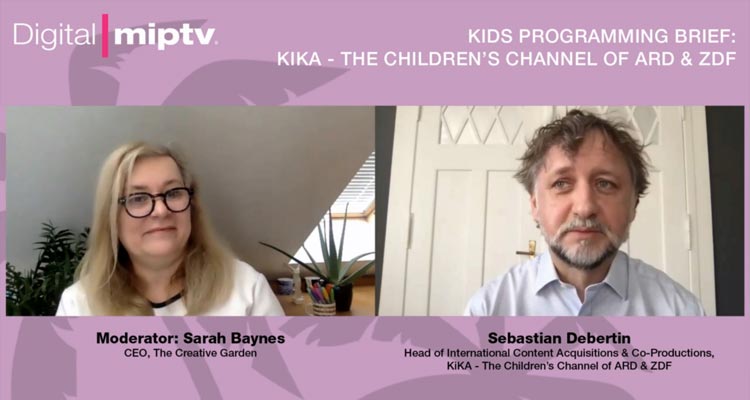 Sebastian Debertin, Head of Content Acquisition and Co-Productions at Ki.KA, leaded a interview at MIPTV Digital 2021, where the responsible for kids content arm of German public broadcasters ARD and ZDF, commented some highlights and seek intentions company.
Debertin assured that part of the channel's success, is that 'there are so many eyes and ears looking out for great content from Ki.KA, ZDF and the nine regional broadcasters that make up ARD'.
The unit turning 25 years old next year, 'the recipe of our success has been getting the right mix of fiction and non-fiction content. Our linear and non-linear offerings are targeting kids of all ages, from pre-school upwards'.
Regarding what company search for its signal, Deberting commented: 'quality, on all levels, but most of all, magic! In other words, an animated film or series that make the audience laugh, shiver, cry, make the audience feel like the hero or heroine. Ultimately, it should make the viewer happy'.
For producer and seller, the programming kids responsible said that 'the most important piece of adviceis to look at our website. That way you very quickly get an idea of the look and feel of Ki.KA. Ask yourself, will my show or idea fit into this environment?'.