MENA: more focus on drama, rising digital business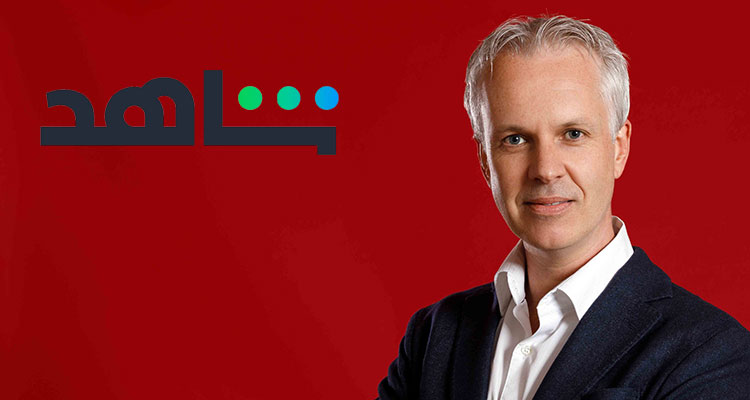 DomincFarrel, CTO, Shahid
Middle East North Africa (MENA) digital and content businesses are evolving fast and going beyond its frontiers. Key regional players are reinforcing their production strategies, sealing coproduction agreements and expanding its platforms worldwide. This report was produced with the support of Dubai International Content Market (DICM).
According to a survey from DICM, the MENA buyers are mostly focused on drama, followed by animation, formats and factual; other genres that appeared in the poll are films and sports. Also interesting to know that the same interviewed executives are keen to analyze more programming from The Americas, Turkey, India, South Korea, and Europe.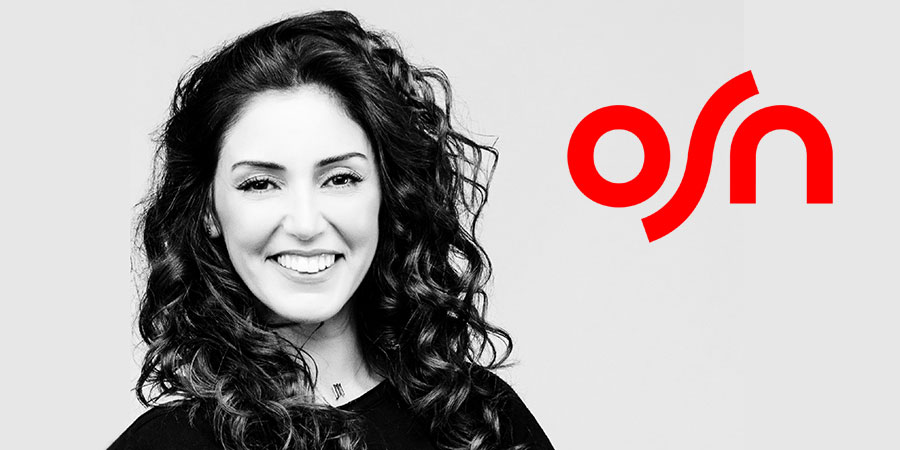 Rolla Karam, interim Chief Content Officer, OSN
The participants in this survey have come from TV Stations (40%), followed by VOD platforms (30%), independent distributors/buyers (20%), In-Flight entertainment, and mobile operators (10%). Half of them were from MENA (50%), followed by Europe (25%), Africa (10%), Asia (10%), and Indian Sub-Continent (5%).
Digital, original content is a crucial driver of growth in MENA. And the local/regional companies are playing a key role to further enlarge their catalogs, while they expand internationally. A good example of this is MBC Group's Shahid platform, the world's leading Arabic streaming platform offering high-rated original productions from the Arab world, a wide range of exclusive movies and premieres, as well as the top watched live Arab TV channels.
Twelve months on since its relaunch, Shahid VIP, the premium, subscription-based service of Shahid, announces a record year, celebrating a plethora of achievements for the homegrown service. Since its relaunch in January 2020, its subscriber base has grown over tenfold with steady growth recorded throughout the entirety of 2020.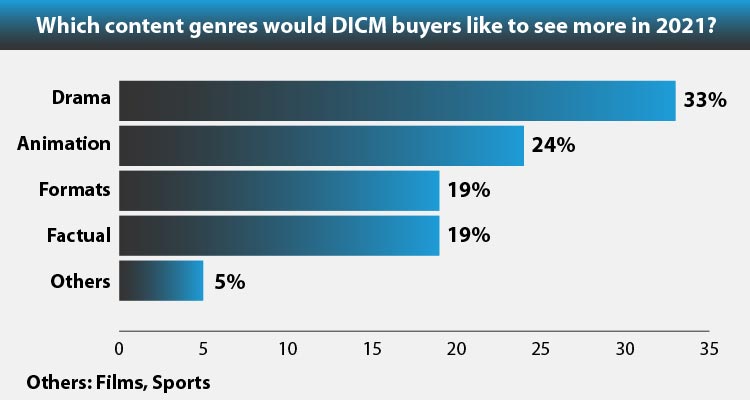 Along with its expansion, the company enlarged its Original slate Al Lo'ba, Every Week Has a Friday, Mamlakat Iblis, Mohammed Hussein, Al Mirath,Born a King, Al Theeb Fi Al Gleeb, Al Prince, Umm Haroun,Al Kawn Fi Kaffa, RamezMajnoun Rasmi, Eid concerts, LaylatZaffatha, LehLaa, WasiyatBadr, Antar Al Mofaltar, Saheb Al Maqam, and new season of existing series. Furthermore, it also launched its first pre-theatrical film release in July 2020:the Egyptian drama, Saheb El Makam was released in time for Eid Al-Adha week.
'As our ways of consuming content changes, so too is the demand for more diverse storytelling in the region. Societies are continuously evolving; modern Arab consumers are hungry for a large variety of Arabic-language productions that address social and cultural topics never seen before on screen, for example', underlines Jakob Mejlhede Andersen, Chief Content Officer, Shahid.
Another key milestone last year was finally becoming accessible from anywhere in the world. The service launched internationally in November, making premium content available to audiences beyond the MENA region for the very first time. Since its launch, Shahid VIP has witnessed steady growth in its international subscriber base, with around 60% of growth in international viewers coming from the USA and Canada, with the remaining growth coming from the UK, Australia, Germany, France, Sweden, plus other territories in Europe.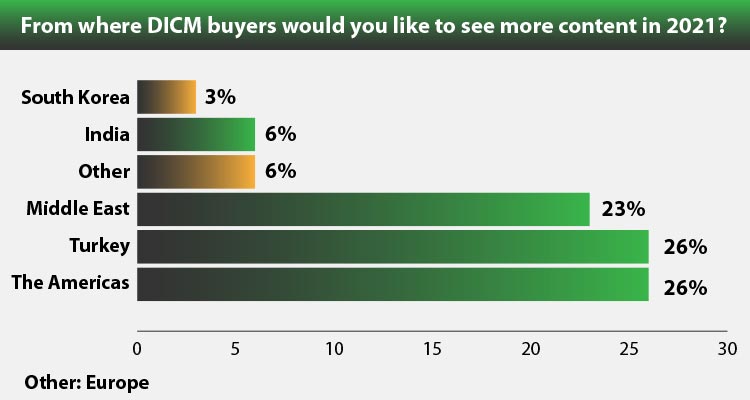 That expansion is not explained because of its content, only. In line with its international launch strategy, Shahid introduced an English-language interface to appeal to a wider audience.Login options were also increased, including the option to access Shahid via mobile number or Apple ID.Additionally, it saw an increase in popularity of its Smart TV app, with the platform even receiving its first-ever branded remote control button in October 2020.
Dominic Farrell, CTO, explained: 'With our fast-paced lifestyles, users crave speed and functionality, and so it's important for us to provide a seamless experience, no matter which way Shahid and Shahid VIP are being accessed. So whether you're streaming on a laptop, casting to a TV, using our Smart TV app, or our smartphone app, we want the experience to be the same – clean, easy-to-navigate interfaces, with content that loads quickly and is crystal clear'.
Shahid secured important long-term partnerships with Vodafone Egypt, STC, Careem, Spotify, Samsung, Sony TV, Hisense, TCL, and Fawry+.In terms of content, MBC Group joined forces with Rotana Media Group in November 2020 to bring Rotana's live TV channels to Shahid VIP. Channels include Rotana Cinema, Rotana Khalijia, Rotana+, Rotana Classic, Rotana Kids, Rotana Drama, and Rotana Music.
Following a record year, Shahid hopes to continue expanding on its strong performance by investing in more original Arabic-language premium content. In 2021, it has already confirmed the arrival of 25 new Shahid Original series, adding to its rich content library.
A top competitor is OSN, a regional leading entertainment business platform that broadcasts in 17 countries across the MENA. Owned and operated by Panther Media Group, it has two shareholders KIPCO and the Mawarid Group Limited. Apart from its own digital service, OSN is the exclusive distributor of The Walt Disney CompanyDisney+ Originals in MENA, across both its box and streaming services.
Rolla Karam, Interim Chief Content Officer: 'The region's consumption of content spiked since the outbreak of COVID-19 with more people consuming content while they are at home. In order to cater to the region's evolving demands during this period, we launched this strategic partnership with Disney, while we launched our new streaming app to provide the regional audience the opportunity to have access to this content alongside a huge library of Hollywood and Arabic content at any time they want».
She continued: 'In the peak of the pandemic, Saudi Arabia specifically saw an average of over five hours of engagement per subscription, per day. Over 50% of new downloads came from Saudi Arabia, followed by the UAE and Kuwait. Our numbers revealed that people were hungry for content and they were always looking for something new to watch. One of the key trends we noted is how our audiences leaned towards "binge-worthy" and "comfort" TV content, spending long hours in front of a screen enjoying a form of escapism in front of the television'.