NENT Group reported that Viaplay subscribers increased 21% year-on-year in the second quarter, reaching 3,287,000 users, adding 140,000 subscribers quarterly, of which 113,000 are Nordic and 27,000 international users. It reported a total operating income of €17.5 million, and its expectations for international subscribers for year-end 2021 went from +250,000 to 500,000.
Anders Jensen, President and CEO, explains: 'The momentum we have established continued into the second quarter of our five-year strategy period and we are well on track to achieve our goals. Viaplay's 21% subscriber growth, 31% organic group revenue growth and 98% underlying earnings growth further demonstrate the strength and potential of the businesses'.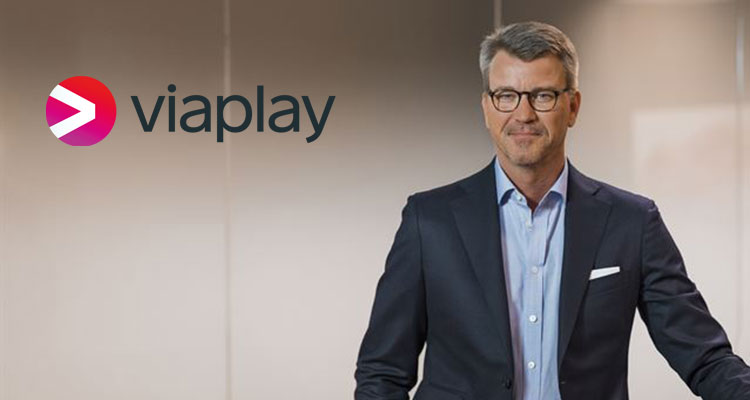 'We've have gone through the first quarter in history that Viaplay was our largest revenue-generating unit, which is an important milestone in our transformation. The pace of our international expansion is now increasing with the recent launch in Poland, and we are adding more subscribers and investment targets to reflect the strength of our content offering and the new partnerships we are forging'.
'Sustainability is at the heart of what we do, and we are currently developing a new five-year strategy in dialogue with our stakeholders to govern our supply chains, protect privacy, promote diversity and limit our environmental impact', completes Jensen.
Viaplay's revenue (35% of sales) increased 36% YoY on an organic basis after 21% YoY subscriber growth. 'Revenue growth also reflected the price adjustments made in the spring. Total broadcast minutes of viewing our originals increased 82% year-over-year, and our coverage of the European soccer championships also drove subscriber entry in Denmark. We've increased our ambition for Viaplay originals to at least 50 for the year, and several major sports rights will now be available after the summer. We are well on track to meet our year-end goal of adding at least 400,000 new paid Nordic subscribers', he adds.
NENT reported net sales in the second quarter amounted to SEK 3,072 million (USD 350,000), representing an organic growth of 31.3%, while its underlying profit grew by 98%.
Viaplay launched in Poland on August 3 and the service will be also available through the local mobile operator Play with 15 million pre- and postpaid mobile customers: both companies have agreed a multi-year distribution deal that makes the streaming service available to the operator's millions of postpaid subscribers. PLAY NOW TV customers will have free access until the end of January 2022, and will then be able to add a subscription to their package.
Viaplay offers viewers in Poland a unique combination of Viaplay Originals, international films and series, kids content and premium live sports such as Bundesliga football, with Premier League and Formula 1 to be added in the coming years. NENT announced a lineup of Polish originals such us Polish Murderesses, an adaptation of Katarzyna Bonda's bestselling true crime book of the same name (+2 million books sold) produced by NENT Group's Paprika Studios Poland.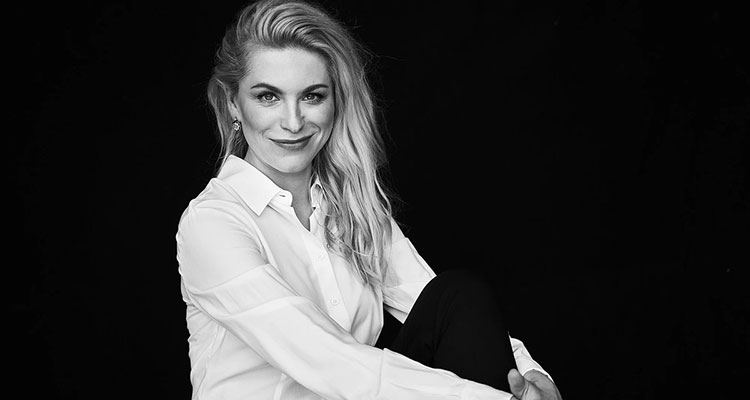 Black Dog is a six-part psychological action drama that follows veterans returning from conflicts in Afghanistan and Iraq, which were the Polish army's largest combat operations since World War 2. It was created by Artur Kowalewski, creative producer of ATM Grupa. Inspired by Paula Er's hit debut novel, Freedom of the Swallow uses an innovative narrative structure to depict the devastating impact of domestic abuse. It is written by Agnieszka Kruk and produced by Opus TV.
The shows explore an eye-opening range of compelling and often groundbreaking themes, and are in development with some of Poland's most well-known and exciting creative talents. Along with its local and international originals and acquired content, Viaplay Poland also offer live sports, Hollywood films and series, and kids content. Viaplay has now launched in nine European countries, with the US to follow in late 2021, the Netherlands in Q1 2022 and additional markets by the end of 2023.