Nippon TV, Japan's leading multiplatform entertainment powerhouse and rating leader, promotes at ATF Online a full line up of formats, including scripted & unscripted titles. The company has become a true champion in the distribution of these formats with special focus on scripted and Turkey.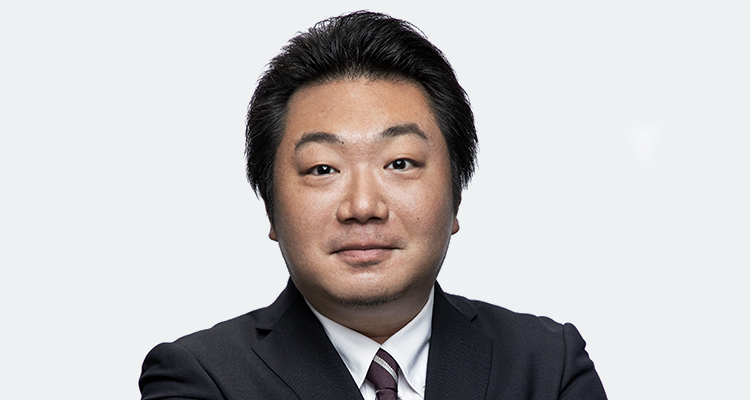 Brand new for ATF's online event "Treasure Box Japan", Nippon TV launches a new series from the creators of the hit suspense drama series Your Turn to Kill called Guilty Flag (20×60'). It is available to APAC and global buyers as finished tape or scripted format.
Conceptualized by Yasushi Akimoto, it incorporates the latest trend of the enticing guessing game element where viewers can join in the excitement of guessing the true culprit following the story arc. Airing from October 2021 in Japan, the premiere topped the viewer market share across target audiences including children, teenagers, and the elusive 20-to-34-year age group.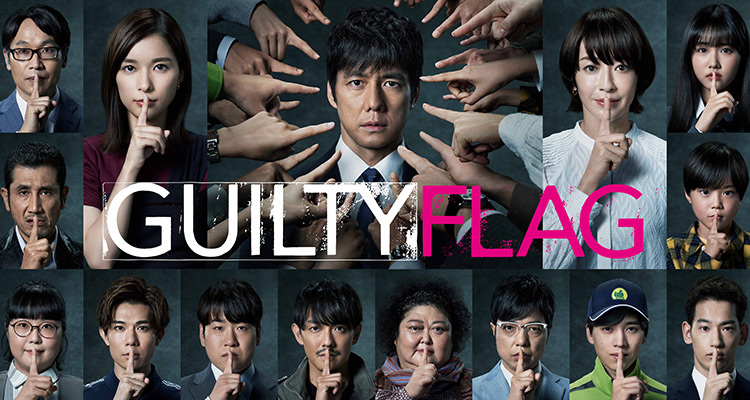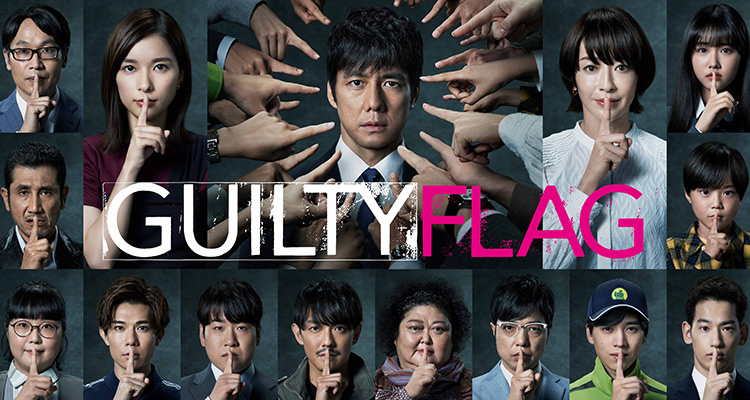 Mikiko Nishiyama, Managing Director, International Business Development, Nippon TV, said: 'With a thrilling premise where all the characters are suspects, Guilty Flag has gone viral on social media where viewers can speculate on the true culprit each time it airs on Sunday nights here in Japan. All the way to the end of the 20 episodes there are clues to the truth of the case keeping the viewers on their toes. Guilty Flag depicts the harsh reality of today's internet society where everyone can be a source of information, or worse, misinformation, and stories are created based on what may or may not be true. It is the perfect drama series for those of us living in this age'.
Regarding scripted formats, Nippon TV continues to build momentum in Turkey, where it has confirmed seven adaptations with local producers Medyapim and MF Yapim for Mother (Anne) and Woman, My Life for My Children (Kadin), broadcast in 50+ countries worldwide, as well as Homeroom del Sr. Hiiragi (The Teacher), Abandoned (Cocukluk), My Son and I'm Mita, Your Housekeeper. Most recently, OASIS – A love Story- premiered on FOX as Misafir on November 11.
Another scripted format highlighted at ATF is Life's Punchline about the three "masters of comedy" who decide to give up on pursuing their dream of becoming the dynamic trio of comedy and break up. All in their late 20s, they find themselves stuck in a situation that anyone would call a "failure." However, the obstacles they face become a telling prelude into a glittering future.
Money or Junk is a brand-new business survival game show format where contestants compete by self-monetizing in remote locations using available resources to sell various items on e-commerce apps. Located in abandoned factory sites or remote villages, each contestant will try to create value in what seems like junk. Whoever earns the most cash within the time limit is named the winner.
Crush Park is a stress-busting gameshow format, where players crush walls and various objects to conquer wacky obstacle courses as fast as possible to reach the grand prize. Each equipped with hammers, swords, nun chucks, and a special explosive potion created for the show, the players engage in challenging physical actions to advance through the stages and become the ultimate winner.
Lastly, the studio gameshow Stacking It! developed with ITV Studios (UK), where two teams race to compete and build the tallest tower of prizes to win. The rules are simple: if you stack it, you win it. Contestants must rise to the challenge to stack it all before it comes tumbling down around them.