Nippon TV has remained strong in 2021, as it continues to hold our "Triple Crown" title for viewer ratings. The good numbers of the Pandemic years have allowed the company to better plan the following years with a clear objective: to increase its global footprint by investing ¥20 billion (USD 175 million) that will enable to create strategic content suited for multiplatform and international rollouts.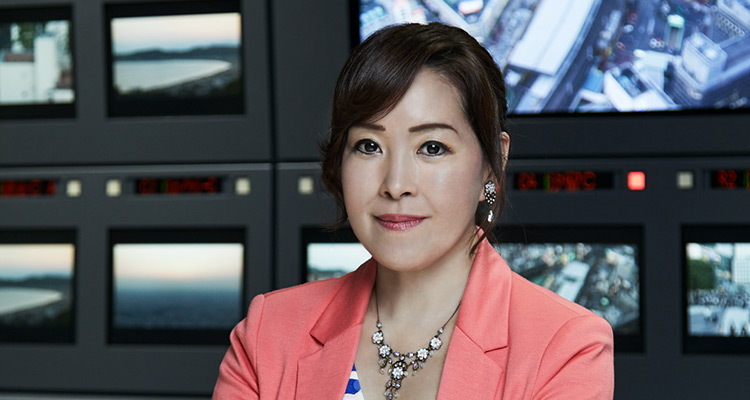 About these changes and opportunities for the future, Prensario talked with Mikiko Nishiyama, Managing Director, International Business Development, who comments: 'We saw upticks on its viewer ratings, particularly our individual viewer ratings, with people's spare time increasing as a result of being forced to stay home during the pandemic. This was especially the case with the news programs, which enjoyed high ratings'.
Another success during the pandemic has been in the audition genre. 'Our audience became hooked on watching the process and result of two audition programs that we showed. The channel created a unique way to make the audition addictive, using our broadcast capacities and streaming special episodes on Hulu Japan, which lead to their successful debut and business opportunities', she adds.
'With such favorable results, Nippon TVraised our brand as an entertainment powerhouse and successfully earned the support of our sponsors, enabling us to maintain a robust operating income in the second quarter of fiscal year 2021 as well'.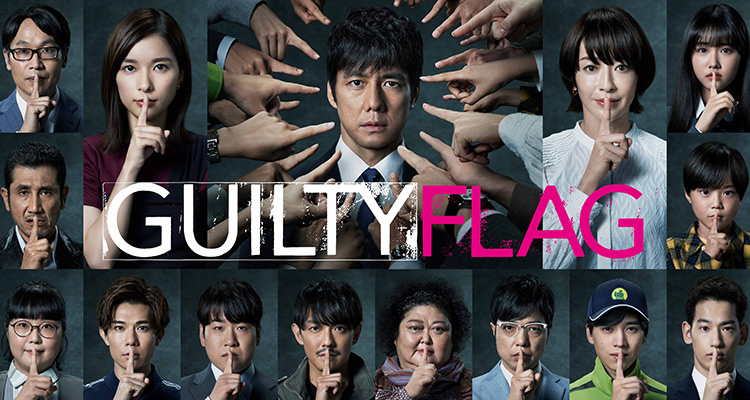 She continues: 'Pandemic forced us to implement stringent COVID-19 measures in the field of program production. Given the numerous restrictions, it was indeed a challenging period which we took as an opportunity to develop new expertise to produce entertaining content by being creative and ingenious. Amidst the challenges of the pandemic, we realized once again the importance of our group's mission—to enrich the lives of our viewers'.
The future is bright for Japanese top broadcaster, who is collaborating 'on an even higher scale than before' with our international partners. 'In order to produce content that goes beyond the terrestrial platform, we are allocating ¥20 billion (USD 175 million) for strategic investments. This enables us to create strategic content suited for multiplatform and international rollouts', underlinesNishiyama.
On the local TV market, the company continues to create some of the best shows, scripted and unscripted, adding some key elements that make them attractive for the global marketplace: 'We created an interactive guessing game trend where viewers can join in on guessing the mystery in one of our hit suspense drama series Your Turn to Kill. Now we launched our new drama Guilty Flag that has been released as a finished tape and newly available scripted format at ATF'.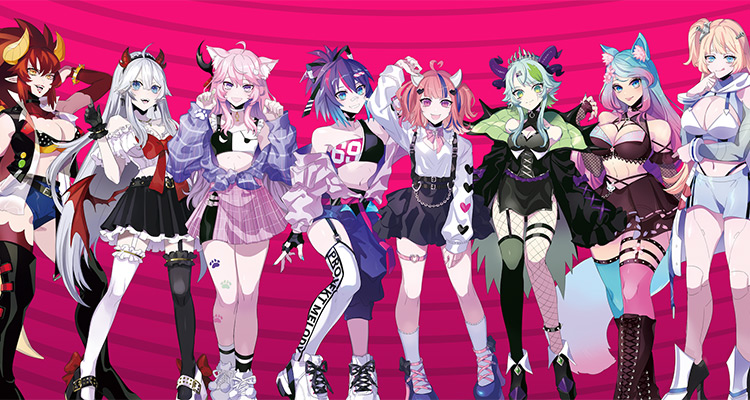 Strong female leads are not only a global trend, but also incredibly well-received in Japanese television, enabling Nippon TVvery own Police In A Pod and Love's In Sight to shine bright with their depiction of the beauty and appreciation of ordinary life.As for its unscripted formats, it produced the stress-busting game show Crush Park, whose broadcast met with high acclaim.Money or Junk has received offers from Europe as an international format. The company is promoting these titles on ATF.
As initially said, Nippon TV is not just about creating shows in-house and broadcasting/streaming them. It has also pursued projects with global partners aggressively. Following the successes of our format co-developments with Sony Pictures Television, Red Arrow Studios, The Story Lab and ITV Studios, it will announce the details of our scripted co-production project with Envision Entertainment(UK) in 2022, and it also searching for alliances with Asian companies.
'We are also constantly venturing into various business realms, with ourVTuber (Virtual YouTuber) business going into full swing this year as it expands into overseas markets: shows that use avatars and CGI are incredibly popular now, and Nippon TV's new VTuber business offers the world even fresher ways of creating innovative content', concludes Nishiyama.