With various projects under development, ​​Planeta Junior isa key business unit that is part of two of the largest publishing conglomerates in Europe, Grupo Planeta (Spain) and De Agostini (Italy). For more than 20 years, it has been leader in the creation and marketing of content and entertainment properties for children and teenagers with a presence in Spain, Italy, France, Greece, Turkey, Poland and Hungary with specialized teams in distribution, licensing and merchandising and, retail.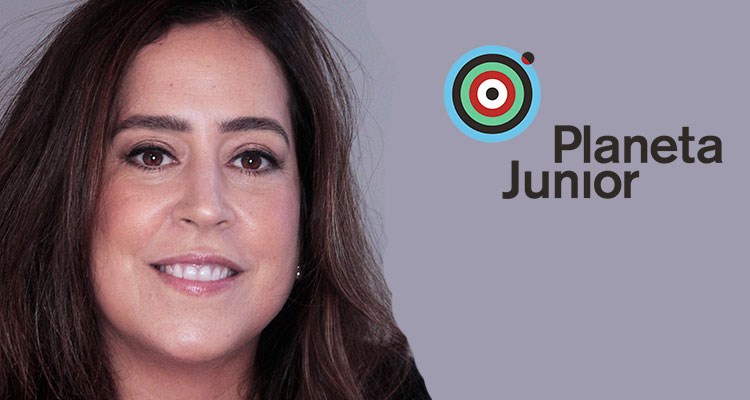 Last year, Planeta Junior opened a content area to promote international projects and co-productions and named Paula Taborda Dos Guaranys, a Brazilian executive with extensive experience at Globo, as its head: 'I started my management just before the pandemic so everything was a great challenge, including my move and adaptation to a new city. Going through the confinement allowed us to focus on the creation and development of new projects that, fortunately, we will produce in 2021'.
The purpose of creating this strategic area for the group is to make an invest and partner in projects with a global perspective. Among the recent news, generated with the arrival of Taborda Dos Guaranys, is the launch of two children's networks: Planeta Kids, which was made available on Samsung TV Plus, and KIDZ, co-created and launched last December together with Atresmedia. 'Part of my expertise in Brazilhas to do with the launch of channels. Now, both channels are available in Spain, but we are working on expanding them in Europe and the world', she adds.
Regarding contents, there are three projects, starting withTilly, the power within (52x'11)for 4-7-year-old kids. 'We acquired the idea from a theater group in Spain and we already have two scripts written: it has had a great reception in the meetings we have held this first quarter.It is a series that gives children the tools to explore the world and have confidence in environments where they can feel strange', she highlighted.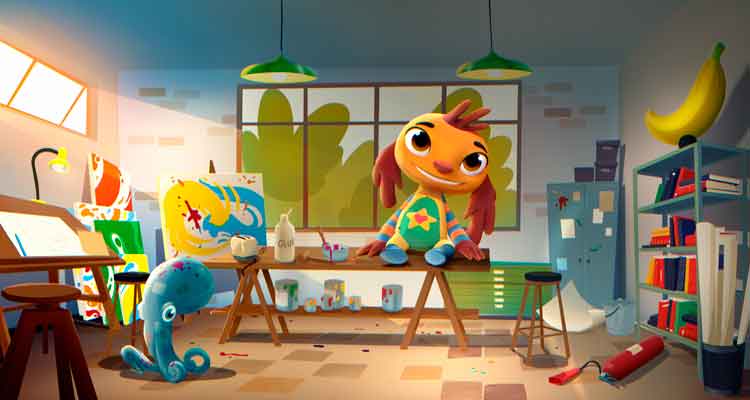 'The series celebrates diversity through an inclusive storytelling that embraces the construction of new habits while celebrating customs and traditions. The pitches that we have done were very well received, understanding that with projects like these we can collaborate with the childhood of children', describes Taborda dos Guaranys.
The other two projects are: first, British preschool series Milo (52x'11), co-produced by FourthWall Entertainment and Milkshake! (ViacomCBS) in collaboration withPlaneta Junior. 'We already have a complete episode and the universe of the series developed: follow a curious cat and his friends as they experiment with different clothes and vocations for a day. It will be released in the UK in the first half of the year', says Taborda dos Guaranys.
And second, the CGI animation Spectacular Bella (52x'11) that bridges Europe with Latin America: it is a co-production between All Screen Film (Brazil) and Team Up Entertainment (USA), the company from former Netflixexecutive,Carolina Viana, which has confirmed as writers to by Nadine van der Velde, recognized for their work on Paw Patrol.
'We develop projects to exploit throughout the Grupo Planeta value chain. The focus is on the territories where we have operations, but always looking at the world: a good idea can not only come from anywhere and we must be vigilant. There is a natural connection between Spain and Latin America and projects will surely emerge, but we are not in a hurry to get them', he sums up.
And she concludes: 'The changes in the audience that the pandemic has generated impacted on the creation of content around the world. As in no other genre, the migration from TV to digital platforms in children is a path of no return. The channels that we launch are designed by a digital programming strategy. The children of today are very different from those of yesterday, and we must continue to adapt permanently. '