RTVE is still expanding its signals and contents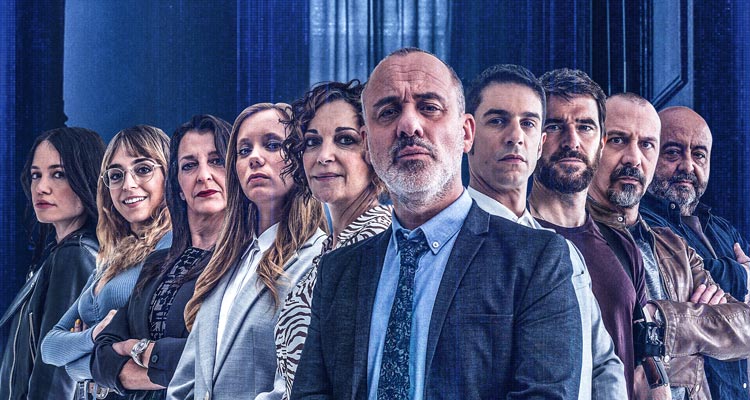 RTVE has been boosting its own international platform RTVE Play, released last year in the Americas. With this service, the company offers a free month to the entire population, who can be access to productions such as Isabel, I'm alive, Néboa, Malaka and Promises of sand, among others.
As for content, at MIPTV 2021, RTVE is promoting some of its recent productions, like the new season of I'm Alive (13x'60), described by the company as 'a perfect combination of the fantasy genre aimed at adults and the most authentic detective drama'. The serie begins with an unusual occurrence: Andrés Vargas, a police inspector, dies whilst pursuing the Midnight Butcher, a serial killer who has already murdered five women. 
Also The Hunt. Tramuntana,  which in this new season, Megan Muntaner and Alain Hernández will be protagonists again. The plot will move to the island of Mallorca, where the directors, David Ulloa and Rafael Montesinos will once again take advantage of the spectacular geographical locations that the island offers. 
While highlights Cuéntame como pasó, in its 21st season combine the timeline of 1992, the year of the Barcelona Olympic Games, with a trip to 2020, the year marked by the outbreak of the coronavirus. Although the series is set in Spain, its success lies in the fact that it tells the story of a typical middle-class family that could have lived in any other country. 
In addition, the fourth part of The Department of Time continues the different journeys back in time undertaken by the well-known special patrol unit; and To Serve And Protect, a brand new police drama that portrays the everyday life at a police station in a suburb of Madrid. 
And finally, A Different View, which second season is focusing on the struggle for women's rights as seen through the lives of the students and teachers, incorporating issues such as racism, classism, love in later life, the role of women in trade unions, sport and cinema, mental illness, women in the public space and the fear of change.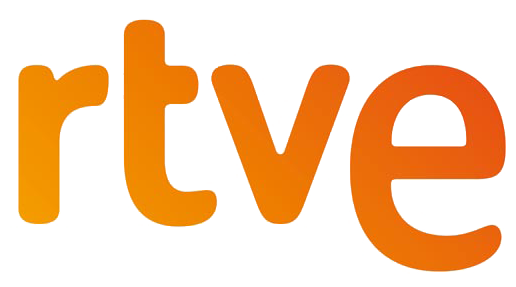 RTVE, Corporación Radiotelevisión Española, is the largest audiovisual group in Spain. With its portfolio of channels (TVE, 24H, Star HD and Clan) and contents, RTVE disseminates the best TV contents in Spanish throughout the world. The production of quality audiovisual content is a hallmark of RTVE, with large fiction series, as Cuéntame cómo pasó, Néboa, Malaka, The Hunt. Monteperdido, I'm Alive, Promises of Sand, The Department of Time, A Different View, Isabel, etc, and a wide range catalogue of contents, most of them internationally awarded, covering all genres.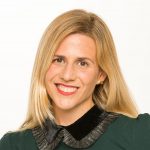 Rosalía Alcubilla
Head of global clients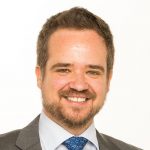 David Priego
Head of new projects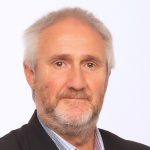 Javier Quevedo
Head of international strategy