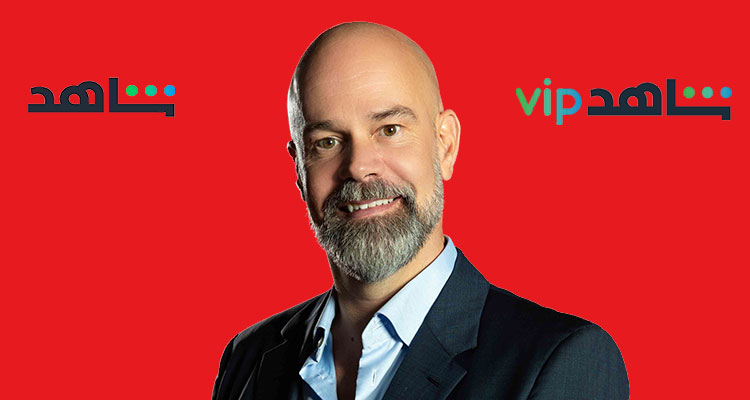 Prensario publishes this special interview with Jakob Mejlhede Andersen, Chief Content Officer, Shahid, which was brought to Prensario Zone by Dubai International Content Market (DICM). It summarizes the group digital strategy and the synergies with the linear business, as well as the focus on original production and international co-productions.
MBC Group is the largest media company in the Middle East and North Africa (MENA) region that today is home to over 17 leading TV channels and two radio stations: MBC1, MBC2, MBC MAX, MBC3, MBC4, MBC ACTION, MBC VARIETY, MBC DRAMA, MBC+ DRAMA, MBC PERSIA, WANASAH, MBC MASR & MBC MASR2, MBC BOLLYWOOD, MBC USA, MBC IRAQ, MBC5, MBC FM & Panorama FM.
All of them benefit from MBC Studios,which produces the region's most compelling premium content for cinema, television and on-demand platforms. Furthermore, the group has an active presence in the OTT market withthe services Shahid and its premium subscription-based service Shahid VIP, the world's leading Arabic streaming platform, home to highly rated original productions from the Arab world, a wide range of exclusive movies and premieres, as well as the top watched live Arab TV channels.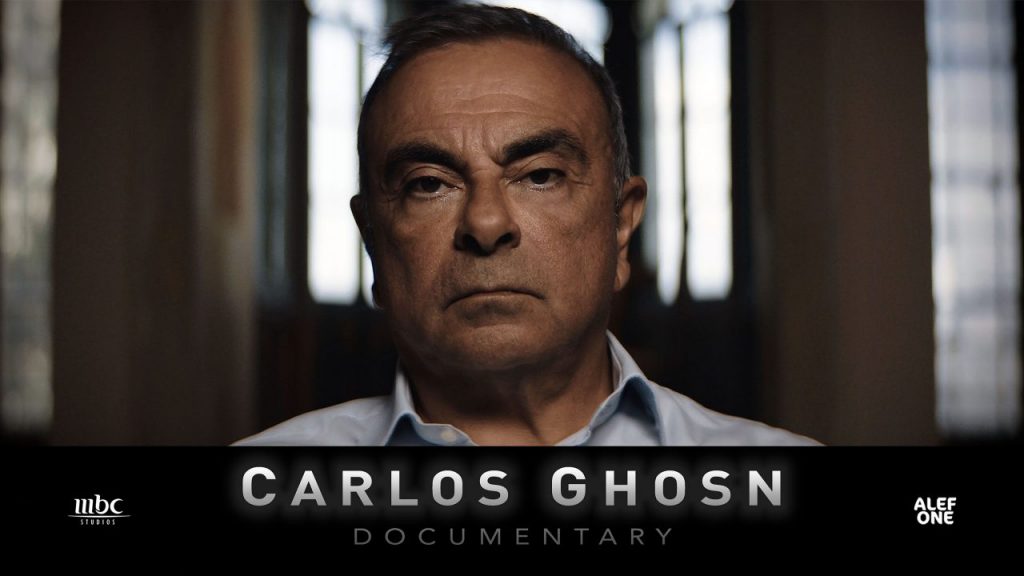 Jakob Mejlhede Andersen, Chief Content Officer, explains to Prensario: 'Over the last couple of years, Shahid has seen a rise in SVOD services becoming a bigger part of people's lives. This growth has been in line with all the societal changes happening in the region with consumers becoming increasingly hungry for content, especially with the pandemic restricting people's movement from early 2020. SVOD was a beneficiary of people staying at home, with consumers willing and able to pay for content that aligns with their culture and tastes. These tastes have also become more refined as consumers become more discerning in their decision-making. The region's young population has become particularly assertive in its desire for local content'.
'In line with industry growth and since its relaunch in January 2020, Shahid VIP's subscription base has grown tenfold, and continues to grow steadily. Naturally, the pandemic, plus the month of Ramadan, contributed to this growth. But at the core was the content. Shahid has been able to maintain a healthy trend thanks to the strong Arabic content that is constantly being added. This includes Shahid Original series, Shahid Premieres, pre-theatrical films and much more. There's a clear appetite for premium, high-quality Arabic content, and that trend will continue. This blend of great content, a hungry market, and unique social-economic conditions contributed to Shahid become the world's leading Arabic streaming platform', he adds.
There is a strong synergy between MBC and the digital platforms. The streamers complement the rest of the linear offerings, and are able to leverage on the Group's long experience in the region, and its understanding of the markets and consumers. In turn, Shahid shares its content, whether through the live MBC TV channels available on the platform, or by sharing some of the premieres that run first on Shahid VIP and then on MBC TV channels.
Mejlhede Andersen:'Joint collaboration is always welcome and encouraged by MBC Group. It creates unique storytelling and other opportunities through the exchange of expertise and open dialogue between territories. The advantage is that both parties can learn from each other – global production houses can benefit from MBC Group's unrivalled expertise in the Gulf – particularly the Kingdom of Saudi Arabia and the UAE, along with the rest of the MENA territories'. The executive concludes: 'Shahidalso provides opportunities for MBC productions to travel beyond MENA.One such recent example is MBC Studios partnering with the London/Paris-based production company, Alef Oneto produce an English-language documentary and mini-series on the story of Carlos Ghosn. This is currently in production'.