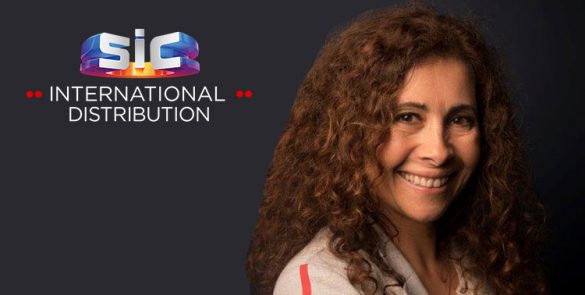 Carlota Vieira, deputy sales director, SIC International Distribution
SIC International Distribution (Portugal) is bringing to MIPTV 2021 a new lineup of content. Powerful drama stories produced for linear Free TV plus other edgy series based on real-life events for the brand new OTT platform OPTO and eSports service ADVNCE.
'We look forward to taking advantage of this global meeting place to showcase the new content we kept on producing, even with the need for Covid safety measures, both for TV, OTT and e-sports. We have a lot to show around and MIPTV/ LAVirtual Screenings have the forum so it's a match', underlines Carlota Vieira, deputy sales director, SIC International Distribution.
Due to the pandemic crisis, audiences all over the world are searching for new and differentiated content. In order to fulfill this demand, SICbrings to the market fresh content for 2021 to engage global consumers: 'We made a huge effort, together with the production companies, to develop new trends and invest in a difficult year for all humanity. From the classic novela narratives to real-life stories, our content fits all kinds of audiences, and was shot safely during the pandemic', adds Vieira.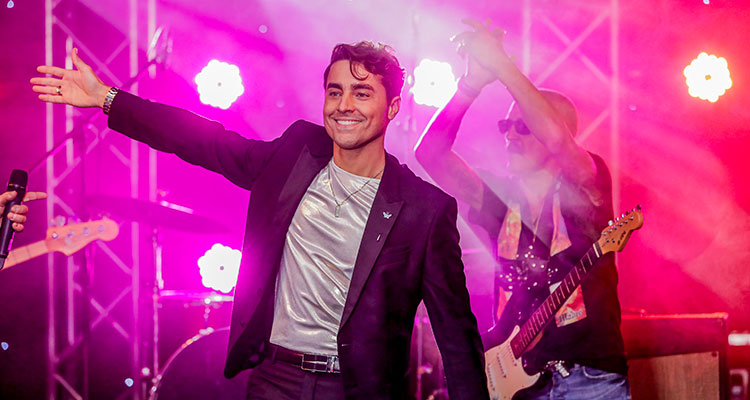 SIC International Distribution brings to Digital MIPTV new series such as Our Love Songs and A Serra, which has already started pitching to global buyers. The first one is a new approach to drama, with music: a traditional novella that will develop the stories of some popular songwriters, singers, and managers. The second one is a deep love story, grounded on a pure love that defies two families that hate each other. It follows the story of a young woman from Serra da Estrela, who deeply falls in love with a mountain rescuer who has just arrived from the Alps.
Other highlights of the SIC catalog are the audience phenomenon Nazaré. With an outstanding premiere on Portugal's prime time slot, this record-breaking rating telenovela quickly became a huge hit in 2019 and started to travel the world soon after. 'Even before airing the grand finale in its homeland, countries like Albania (Top Channel) and MENA (MBC Group) aired and renewed for S2 this year. It will be also possible to watch the series on Band in Brazil, a key market for us', reveals the executive.
Wild Land won Portuguese's hearts and stood out since day one as one of the strongest deeper dramas. A powerful love story, full of plot twists and plural narratives that anyone can relate to. Gold Medal winner at World Media Festival 2020, it is a super production full of exterior scenes that highlights beautiful landscapes in the south of Portugal.'This title is already being re-edited to embrace the demands of the international market and was already confirmed for over 10 territories. We'll make available second versions for this title with 300 episodes (TBC) for some territories and 120 episodes (TBC) for others', explains Vieira.
Other top deals of 2020 have been the adaptations of Lucky Breakin Eastern Europe and Living Passionin Southern Europe, while water Mirror will premiere in the Portuguese Speaking African Countries and the Emmy nominated, Tangled Lives, arrives to Albania's Top Channel.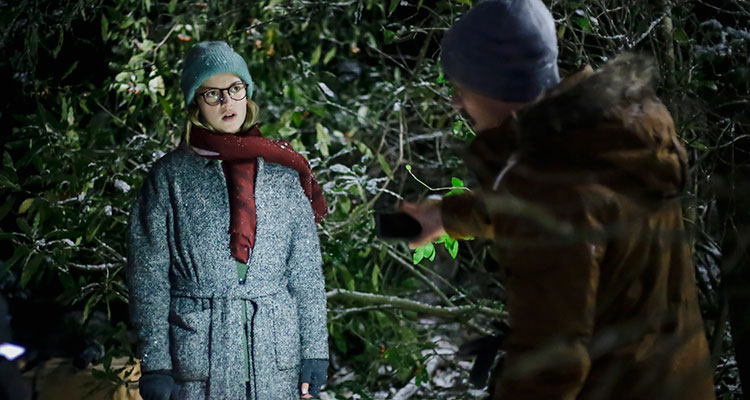 While leading audiences on free TV, SIC also reinforced its brand and diversify the ways to reaching new audiences in Portugal and abroad. That's why during 2020 the company launched the OPTO, becoming the very first media group from Portugal to launch its own OTT platform, and an eSports platform, ADVNCE creating new exclusive content for each of them. And that content is also being sold worldwide through SIC International Distribution
'Shorter and edgy content targeted to reach younger audiences. We offer impactful content, from fiction to documentaries, from humor to news. Heading the slate is Mrs Hope, a dramedy where a famous Portuguese comedian dresses like a woman and performs the main character of the old lady "Mrs. Hope". This 12-episode series brings us, with global humor, the story of an old woman and her fight against the landlord that wants to dump her out of the central town apartment she is living in for the last 30 years, to place an Airbnb', explains Vieira.
The General is a 6-episode series based on real-life events, going beyond a traditional drama. With a powerful and compelling plot, based on a true story, this series puts a spotlight on our condition as human beings. The series recreates the feelings and scenarios of the70's, where the real fake general story took place.
The Good Girls Club is inspired by a true spot in town and some true stories; this fiction series is edgy, mature, and stages beautiful women, powerful men, money, and desire…A dangerous cocktail surrounded by mystery and crime. One of the elite famous nightclubs in town where the fight for power rules… even among family.
Vieira concludes: 'Our content has been licensed to more than 130 countries. We feel 2020 has been a great year despite all the struggle and we're proud of walking together. We started 2021 with new titles that maintain SIC as the audience's leader for more than two consecutive years in Portugal. We launched the OTT Platform and the E-sports platform in order to adapt to a new gaming era'.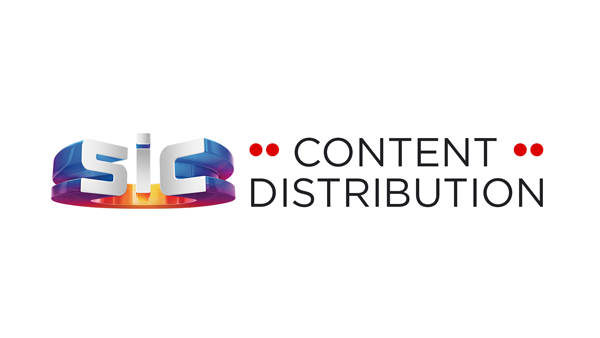 About SIC Content Distribution
SIC Television was launched in 1992 as the first private Channel in Portugal incorporated in Impresa Media Group.
Along with free to air SIC, Impresa also owns 7 Cable Channels under the SIC brand: SIC Noticias (24 news), SIC Mulher (female audiences), SIC Radical (male audiences), SIC K (kids), SIC Caras (entertainment and lifestyle), SIC Internacional (communities abroad), SIC Internacional África (communities abroad in África). Publications Expresso (newspaper) and Blitz (music magazine) are also part of the media group.
SIC International Distribution is Impresa's content and channel distribution department. As a broadcaster SIC produces and distributes Worldwide a wide range of content produced daily on a B2B and B2C model. Also, SIC produces and distributes internationally Portuguese language channels to reach Portuguese speaking audiences and the Portuguese communities living abroad.
For all these genres or to access bank archive footage, daily news or print content don't hesitate in contacting us.
SIC International Distribution team attends several Markets, from MIP, to NATPE, ATF or DISCOP editions.

SIC International Distribution
Rua Calvet de Magalhães, 242
2770-022 Paço de Arcos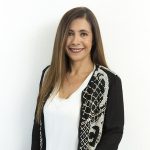 CARLOTA VIEIRA
SALES MANAGER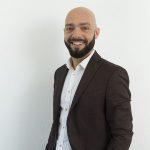 ANDRÉ SANTOS SILVA
SALES EXECUTIVE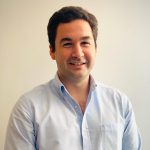 LUÍS PAIVA E SOUSA
SALES EXECUTIVE