Studio 100: new series and international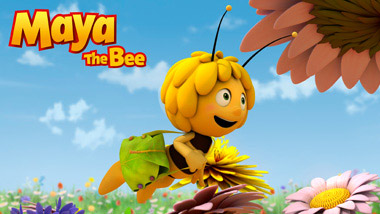 Studio 100 Media has collected various deal signed recently, the newest is a fashion collaboration with well-known Danish sports brand hummel for Maya the Bee for the German-speaking territories, Nordics and France.
For the first time ever, Studio 100 Media are teaming up in licensing to enter a unique fashion collaboration for babies and kids. The first apparel collection will hit the stores under the hummel KIDS label in May 2022 with three more exciting collections planned over the following 18 months. The fashion collections will include articles of clothing such as sweaters, sweatpants, t-shirts, bodysuits and footwear with exclusive "Maya the Bee" designs created uniquely for this collaboration.
«Maya the Bee shares these values in everything she represents. Hummel is a well renowned worldwide brand and for the second year in a row it has been named Denmark's most sustainable clothing brand in the annual 'Sustainable Brand Index', consequently, this special licensing partnership is a perfect match for Studio 100 Media», Joachim Knödler, Head of Licensing Distribution at Studio 100 Media, added.
As for MIPCOM 2021, the company some of its recent season titles, headed by FriendZSpace (52x'11) that follows three kids as they jet into space in their unpredictable star cruiser, accompanied by a half puppy and half high-tech Swiss army knife in their mission to locate planets, finding alien kids and introducing themselves, and make friends. The series is produced by T&B Media Global and Flying Bark Productions.
Also 100 % Wolf – Legend of the Moonstone (26x'22) about Freddy Lupin, aged 13, that will become the most fearsome werewolf ever. However, his transformation is rocked by an unexpected curveball, a "warfing" that goes awry when Freddy turns into a poodle. The show was produced by Flying Bark Productions in association with ABC Australia, SUPER RTL Germany as commissioning broadcasters, and Studio 56. The story was adapted from Australian best-selling children's books 100% WOLF, which along with the TV series, a feature film has been produced as well, which was successfully released theatrically worldwide throughout 2021. The TV series has been the most screened program at MipJunior twice in a row 2019 and 2020.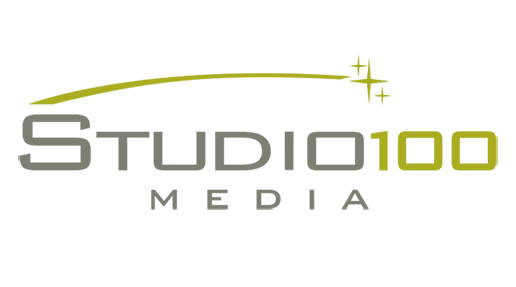 Studio 100 Media is an international production and distribution company within the children's and family entertainment sector. The company develops and acquires new content, engages in co-production and co-financing activities and is also responsible for the international distribution of its own and third party rights.
Studio 100 Media's business model is the perfect vertical and horizontal integration of its IP's. In marketing its license rights the company pursues a global strategy within sectors ranging from Content Distribution, Licensing and Home Entertainment through to Theatrical Movies, Stage Shows and Theme Parks.
Based in Munich, Germany, the company is a 100 percent subsidiary of Belgian firm Studio 100.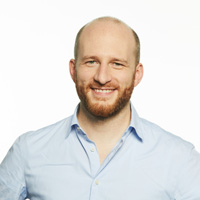 Dorian Buehr
Head of Global Distribution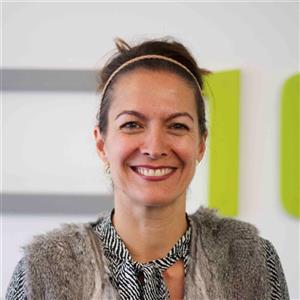 Tanja Aichberger-Schaetzle
Senior Sales Executive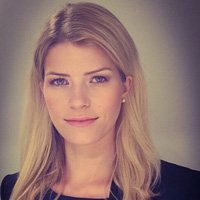 Vanessa Windhager
Sales Executive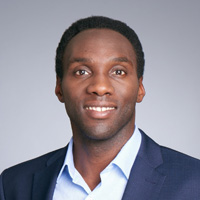 Fabrice Laventure
Sales Executive