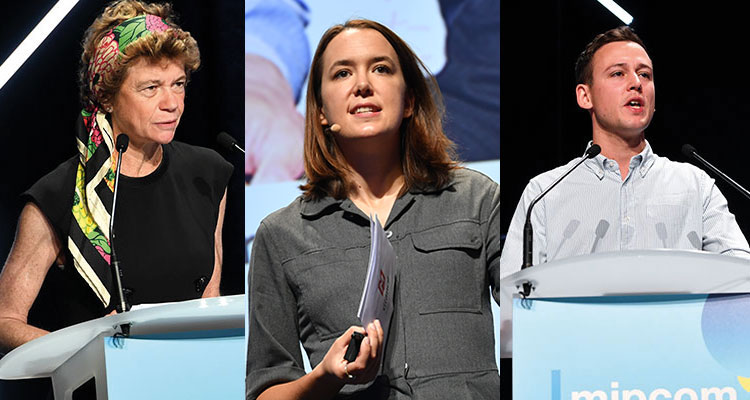 MIPCOM offered a rich selection of key trends highlighted by the most important consultancy companies that were part of the sessions and conferences
The Witconfirmed at Fresh TV Formatsthe great moment of Asia with South Korea on top, and that new formats are coming from giant OTTs, while on Fresh TV Fictionit underlined that womenare at the center of the narratives under the thematic axis "fiction against domination". Glance emphasizes that 'content creation is back on track' with local originals taking the lead, and K7 Media enumerated the main subgenres on the factual industry: modern history, sports and social change.
On the kids's business segment, Glanceaffirmedthat live shows and sports are the new drivers: young viewers have joined their parents to massively take part in these uniting moments during the post pandemic. KidsKnowBest pointed out that videogames are changing the perception that children have about quality content; Dubit stressed that there is a 'disparity' between the popularity of videogames and social media used by children, and TV channels; and The Insight Family concluded saying that kids look for contents 'that reflect themselves and are positive'.