Le Rendez-Vous Docs 2021, the new 100% documentary market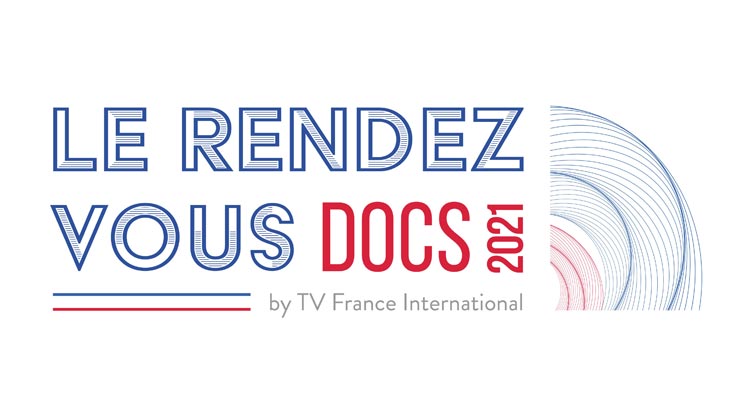 To offer greater support to its members in the documentary community, TV France International organized the Le Rendez-Vous Docs 2021, a new 100% documentary market.
This event is part of its strategy that began at Le Rendez-VousBi@rritz 2020, which was welcomed by foreign buyers and commissioning editor. This market was dedicated entirely to documentaries via a specific web platform.
Le Rendez-Vous Docs 2021 aimed at 124 buyers across 38 countries, with sessions where highlighted 18 projects and each program was pitched by producers and sales agents and filmmakers, and was filmed live and streamed on the platform Lerendezvousdocs.tv.
The lineup of projects include Louis Wallecan's Tribeca title Lil' Buck, Real Swan, a docu about a young street dancer in Memphis, which is represented in international markets by Federation Entertainment and produced by Lechinsky; Michael Prazan's Hitler, Stalin: a secret relationship, a documentary with colorized archives sold by Balanga, and produced by Siècle Productions; and Christophe Cousin's Top of the Rocks, a 4K-lensed docu series about the five iconic stones which have shaped our planet, sold by Terranoa.
The selection of the 18 projects was based on a poll conducted on international buyers and commissioning editors from around the world.
'After a disrupted year in 2020, punctuated with transformations such as Le Rendez-Vous  Bi@rritz turning 100% digital, and the creation of Les Screens, six thematic online markets  delivered via our Screenopsis platform, we decided to launch a new event to support the  work of our members in the documentary sector' explained Sarah Hemar, Executive Director of TV France International.
Hitler, Stalin: a secret relationship (2x'52), docu-series produced by Siècle Productions and distributed by Balanga.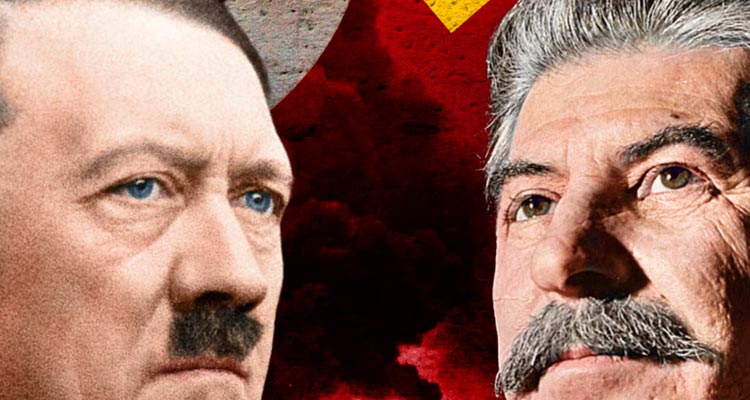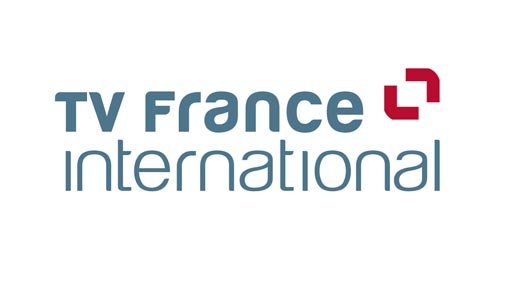 TV France International
TV France International is the organization in charge of promoting French audiovisual programming around the world. It brings together the whole range of audiovisual programme exporters.
It facilitates sales and coproduction by organising its own events and also through its presence at key events in the sector around the world. It carries out constant monitoring of international markets, keeps its members informed and federates their actions. TV France International owes its dynamism to the high level of involvement of its members and the support of its main partners: the Centre national du cinéma et de l'image animée (CNC), the Ministry of Europe and Foreign Affairs, and the Procirep.
Contact
24 rue Chaptal
75009 PARIS
Tél. : 33 1 40 53 23 00
Fax : 33 1 40 53 23 01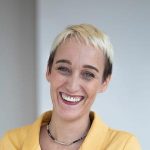 Sarah Hemar
Executive Director