During its 1Q 2021 Investor Day, ViacomCBS said that it expects to reach 65-75 million global streaming subscribers by 2024. The 2Q Earning Results confirmed that Paramount+ added +6.5 million and reached 42 million clients, going ahead of its predictions. The SVOD operates in USA, Canada, LatAm and Nordic and will be launched in two dozen of territories next year with a key Sky-deal recently announced.
Not only Paramount+ is doing well at ViacomCBS, also its AVOD Pluto TV that has reached +52 million monthly active users (MAU), confirmed by Bob Bakish, CEO, during its August presentation. Acquired in 2019 for USD 340 million, the free service combines hundreds of live networks and a suite of on-demand titles. Even the highly competitive scenario, the group's streaming business is healthy.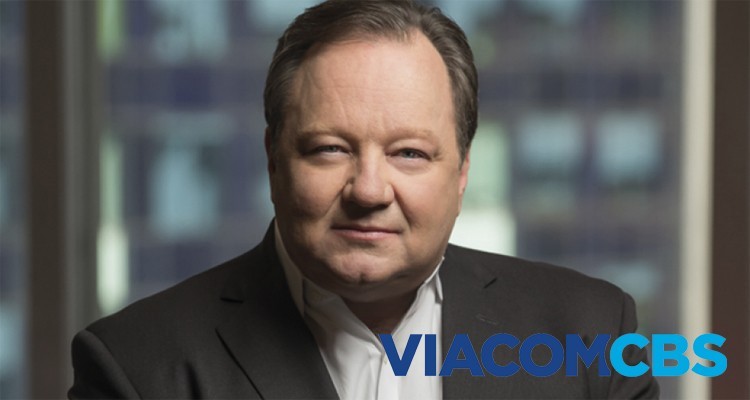 Latin America is fundamental, as it has been the very first region to receive both services after USA/Canada: Pluto TV arrived in March 2020 and Paramount+ one year after, March 2021. Eduardo Lebrija, EVP Chief Commercial Officer, ViacomCBS Networks Americas, underlines: 'The balance is more than positive, with Pluto TV offering 25,000 hours after sealing +185 content partners within the regions'.
'It currently offers almost 100 channels and will continue to add new on a monthly basis for the next 12 months with curated content that attracts Spanish-speaking audiences of all demographics. Pluto TV offers a diverse programming adapted to Latin America with successful TV series and award-winning films, through a variety of genres, including reality, anime, lifestyle, contests, nature, true crime and children's content', he further describes.
According to the executive, the acceleration in ViacomCBS' streaming expansion has been 'very important'. Since last March, Paramount + enhanced its ecosystem of premium, paid and free services: 'Our drive from the beginning in streaming has been a testament to the breadth and relevance of our differentiated offerings that complement our entire portfolio in the Americas', remarks Lebrija.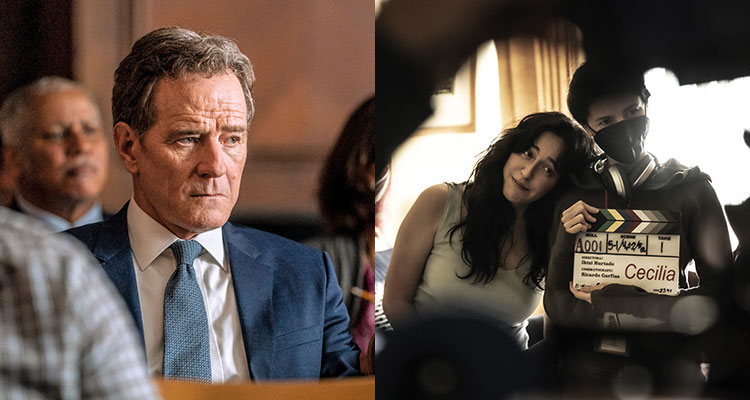 About Pluto TV, he concludes: 'It is a disruptive business that has been setting the trend in this region and the world since its launch. This one-of-a-kind platform is an ideal showcase for business partners (Mattel, Unilever, Bulgari, Mondelēz, Apple, and Mercado Libre, among others) to find a safe investment space in an AVOD service that gives them the possibility to integrate their brands under creative and completely new proposals to reach millions of users from all over the world'.
With Paramount +, ViacomCBS enriched the video offering: 'Historically, we have been a machine to create hits in all genres, formats and for all screens. The combined creative power, our successful franchises and the IPs of our brands allowed us to go through this true transformation with +5,000 hours of content, blending Showtime and CBS titles with Paramount Pictures' movies and series, and Nickelodeon, Comedy Central and MTV programming, as well as Paramount + Original Series', comments Lebrija.
These titles are in addition to global and original content like The Handmaid's Tale, House of Lies, No Activity, Acapulco Shore, Dexter, etc. On films, 10 Minutes Gone, Spiderman: Land of Mine, Star Trek: Into Darkness, Jumanji: Welcome to the Jungle, Cloverfield, SpongeBob SquarePants: The Movie, among others. Most recently, it has premiered Mark Walhlberg's Infinite for Canada, LatAm, Nordics and Australia on August 11.
On series, Your Honor and One Dollar or intense dramas such as Interrogation, comedies such as The Office. And two new vampire series, Everyone is doing great and experimental movie, Cinema Toast. Children's content includes Blue's Clues and You S2 and the teen mystery series Hunter Street S4.
Around 19 new LatAm original productions will be added to the catalog since the third quarter of this year. All announced titles are produced by Viacom International Studios (VIS) starting with Cecilia, in coproduction with Oficina Burman (The Mediapro Studio).