VisionFilms se destaca con Tango Shalom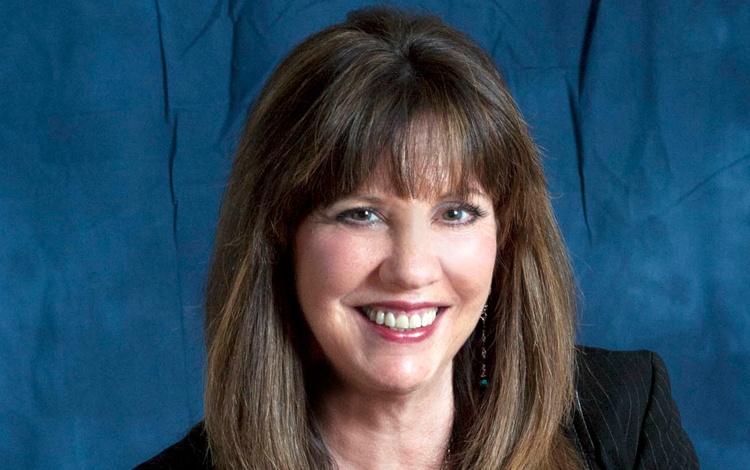 Vision Films regresa a MIPCancun con una variada lista de películas independientes que promueven la inclusión y la aceptación, incluida la galardonada comedia de baile que promueve la inclusión, la diversidad y aceptación, Tango Shalom. Esta película continúa acumulando premios en festivales y cuenta con la codiciada taquilla de cine independiente #1 del verano.
También destacan: Rumba Love, Amazon Queen, SOS: Survive or Sacrifice, y Attraction to Paris; mientras que en romances presentan: Ashley Jones is Perfectly Normal y I Love Us; como también un favorito navideño y nuevo título de Lifetime, Christmas With Una corona, y los documentales deportivos Becoming the GOAT: The Tom Brady Story y Ali's Comeback: The Untold Story.
Lise Romanoff, directora general y directora ejecutiva de Vision Films dijo: 'Si bien los eventos virtuales no reemplazan por completo las conexiones que permiten los mercados en persona, Vision ha seguido floreciendo. La increíble lista de este año incluye algunos de los largometrajes independientes más originales y atractivos disponibles en la actualidad, y de casi todos los géneros. Este año en particular nos hemos centrado en cineastas y películas que defienden la inclusión y la aceptación'.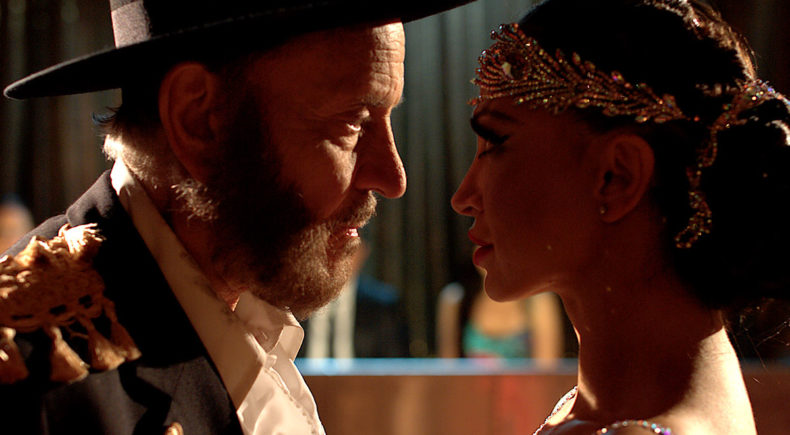 Títulos destacados
Tango Shalom: Cuando un bailarín de tango le pide al rabino Yehuda que participe en una competencia de baile con ella, hay un gran problema: debido a sus creencias ortodoxas, ¡no puede tocarla! Pero dado que el dinero del premio salvaría a su escuela de la bancarrota y ayudaría a su hija enferma, juntos desarrollan un plan para participar en la competencia sin sacrificar su fe. Dirigida por Gabriel Bologna, está protagonizada por Lainie Kazan (My Big Fat Greek Wedding), Renée Taylor (The Nanny), Karina Smirnoff (Dancing With The Stars).
Amor Rumba: Después de haber hecho la promesa de seguir su música en Nueva York, un cantante de rumba deja La Habana para perseguir su destino y el amor de su vida. Cuando el éxito parece estar fuera de su alcance, confía en su determinación inquebrantable de mantener su fe en un sueño. El filme está dirigido y protagonizado por Guillermo Iván, junto a Zair Montes (Respite), Ed Trucco (Highlander II), Osvaldo de Leon (Hidden Moon).
Reina Amazonica: Un idílico crucero fluvial por el río Amazonas se convierte en una pesadilla en la jungla cuando dos criminales buscados por robo se apoderan del barco y amenazan la vida de los viajeros. A medida que la tripulación y los pasajeros desarrollen un plan para alcanzar a sus captores, la jungla decidirá quién sobrevive. Dirigido por Marlin Darrah, está protagonizado por Carly Diamond Stone (Beach Squad), Carson Grant (ABC-What Would You Do), Nick Dreselly Thomas, Massi Furlan (Jumanji: The Next Level).
Sos: Sobrevivir O Sacrificio: Un viaje en globo aerostático en Chipre da un giro peligroso cuando se suelta y los pasajeros se quedan sin piloto. Es una lucha desesperada por sus vidas con una sola esperanza de rescate y cada movimiento en falso podría ser el último. Dirigido por Roman Doronin, y protagonizado por William Baldwin (Backdraft), Jeannine Kaspar (Iron Man), Marianna Rosset (Retrato de Dios), Zach Rose (Better Call Saul).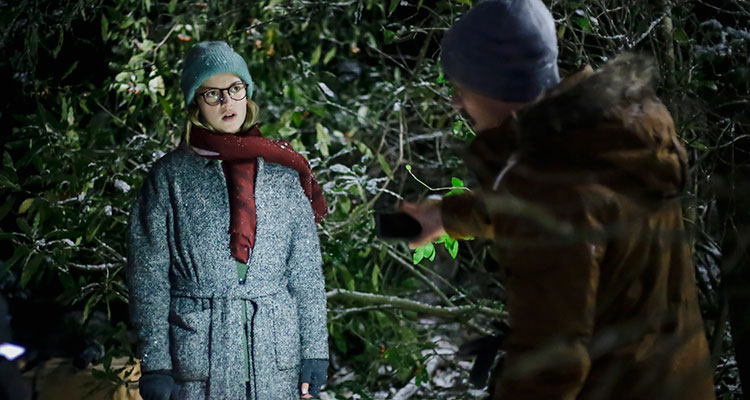 While leading audiences on free TV, SIC also reinforced its brand and diversify the ways to reaching new audiences in Portugal and abroad. That's why during 2020 the company launched the OPTO, becoming the very first media group from Portugal to launch its own OTT platform, and an eSports platform, ADVNCE creating new exclusive content for each of them. And that content is also being sold worldwide through SIC International Distribution
'Shorter and edgy content targeted to reach younger audiences. We offer impactful content, from fiction to documentaries, from humor to news. Heading the slate is Mrs Hope, a dramedy where a famous Portuguese comedian dresses like a woman and performs the main character of the old lady "Mrs. Hope". This 12-episode series brings us, with global humor, the story of an old woman and her fight against the landlord that wants to dump her out of the central town apartment she is living in for the last 30 years, to place an Airbnb', explains Vieira.
The General is a 6-episode series based on real-life events, going beyond a traditional drama. With a powerful and compelling plot, based on a true story, this series puts a spotlight on our condition as human beings. The series recreates the feelings and scenarios of the70's, where the real fake general story took place.
The Good Girls Club is inspired by a true spot in town and some true stories; this fiction series is edgy, mature, and stages beautiful women, powerful men, money, and desire…A dangerous cocktail surrounded by mystery and crime. One of the elite famous nightclubs in town where the fight for power rules… even among family.
Vieira concludes: 'Our content has been licensed to more than 130 countries. We feel 2020 has been a great year despite all the struggle and we're proud of walking together. We started 2021 with new titles that maintain SIC as the audience's leader for more than two consecutive years in Portugal. We launched the OTT Platform and the E-sports platform in order to adapt to a new gaming era'.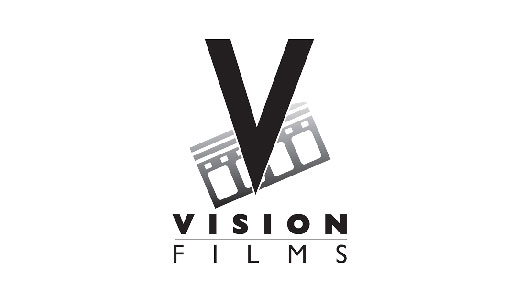 Fundada en 1997 y con sede en Marina Del Rey, CA, Vision Films es un distribuidor mundial independiente de largometrajes, documentales especiales, series de televisión y programación musical. Licenciamos todos los derechos disponibles de los derechos de teatro, DVD / Blu-Ray, televisión y VOD / medios digitales para los mercados nacionales e internacionales. Actualmente manejamos una biblioteca de más de 500 largometrajes, 500 documentales y 100 programas musicales diferentes de algunos de los productores de películas independientes más prolíficos del mundo.
Tenemos nuestra propia etiqueta de DVD y somos un agregador directo de VOD con todas las principales plataformas de TVOD, SVOD y AVOD por cable y digital, incluidas iNDemand (Comcast, Cox, Spectrum), DirecTV, Vubiquity, Dish, FandangoNow, iTunes, Playstation, Xbox, Amazon, Vudu, Google Play, Vimeo, Hoopla, Netflix, Hulu, Amazon Prime, Tubi, Pluto, el pavo real y más. ¡En Canadá, somos directos con Shaw, Rogers, Telus, Bell y muchos más!