PCCW's Viu has 45 million Monthly Active Users and surpassed 5 million paid subscribers, becoming one of Southeast Asia leading pan-regional OTT service. 4-5 years ago, the company started to produce originals in Asia that allowed the operator to expand all across the region. At Digital MIPTV, Sahana Kamath, Head of Original Production, described the strategy.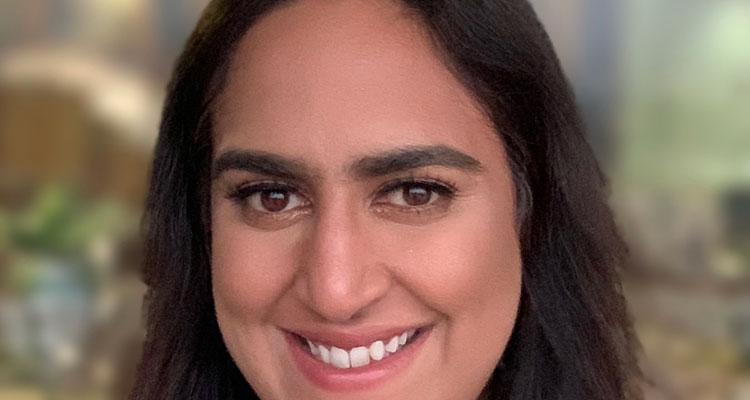 'I believe that what make us special is that, when we were founded, we said: we bring "The Best of Asia". This idea of Asian loves Asian content, which are locally originated and authentic, is what position us in the region with productions in Indonesia and Malaysia', she explained.
'When we are looking for an original new pitch, there are three things we keep in mind: mass, premium and differentiation. When we say mass, we want to impact our full audience, so we don't need niche content; premium is largely associated to the budget, but for us is more than money: is to find valuable partners for a special vision behind that project. Rather on focusing on budget, time is much more important', underlined Kamath.
Differentiation? 'How can we produce series that really make a splash as nothing else before. Genres that work well as romance, comedy and mystery. But to make them successful we need to blend them. for example, in our lineup we have high concept romance stories including fantasy or sci-fi elements'.
The company recently announced 15 new shows in a month produced in the mentioned territories. In Indonesia and Malaysia, Viu is producing 10 per year (5 in each), including the remakes such us Pretty Little Liars, The Bridge or My Future Husband.
'We're able to put these values to these shows. We are really proud of Prety Little Liars and The Bridge, which got a lot of critical acclaim regionally with 30 awards in Asian markets. My Future Husband was specifically produced for Indonesia, but it travelled really well across Asian markets. What we learn from this title is that producers sometimes want to make a universal-themed story, and we believe that they have to make it work for the market planned: the more specifically is sometimes, the most interesting become for global audiences', she concluded.
Last year, analyst firm Media Partners Asia (MPA) has identified Viu as the #1 for number platform in terms of users all across the SEA region. In addition to achieving good figures, it was the leading service in number of users and ranked second in both paid subscribers and streaming minutes amongst major video platforms. Paid subscribers grew 47% year-on-year in 2020 it was underlined.