With the premiere of the third edition of the Turkish Showcase, K7 Media' session about factual programming and OMDIA's streaming round table, Virtual Screenings Worldwide's VS Next inaugurates on September 21 one of the best conferences line up since the foundation of the show in 2020.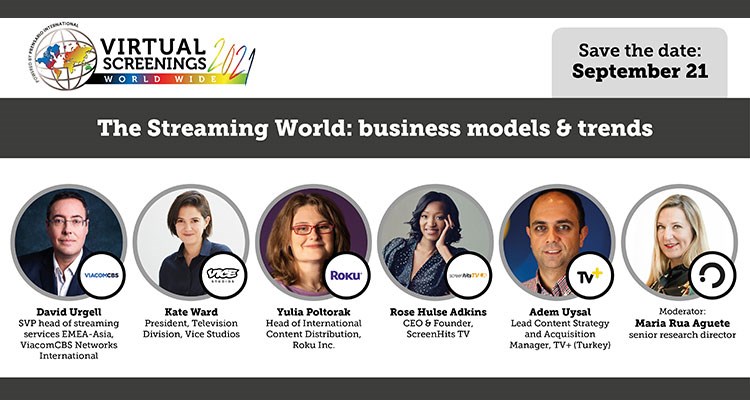 Today, September 21, VSWW launches three outstanding conferences on VS Next. Heading the lineup is "The Streaming World: business models & trends", where moderator and presenter Maria Rua Aguete, senior research director of OMDIA offers key data & insights, followed by a discussion with leading OTT executives, describing the new business models and top trends.
The session involves David Urgell, SVP head of streaming services EMEA-Asia, ViacomCBS Networks International, Kate Ward, President, Television Division, Vice Studios, Yulia Poltorak, Head of International Content Distribution, Roku Inc., Rose Hulse, CEO & Founder, ScreenHits TV, and Adem Uysal, Lead Content Strategy and Acquisition Manager, TV+ (Turkey).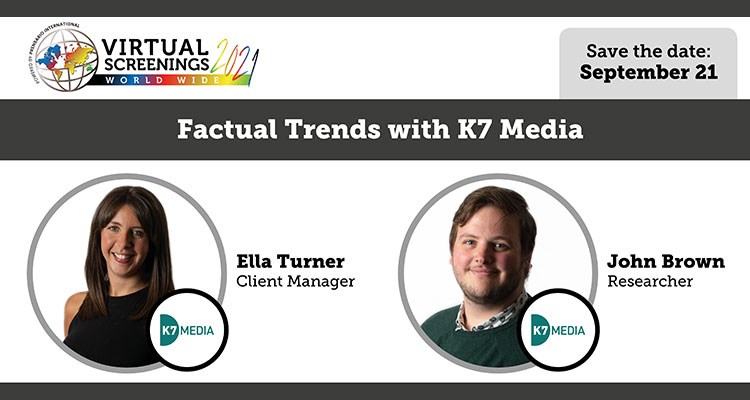 Presented by Ella Turner, Client Manager, and John Brown, Researcher at "Factual Trends with K7 Media", the international research consultancy guides viewers through some of the key trends about factual and documentary programming right now. The session explores the factual programming being watched by audiences worldwide, and takes a look at the topics and stories which are predicted to represent on the screens for some time to come.
After two successful editions at VS Autumn 2020 and LAVS 2021, the Turkish leading producers and distributors gathers again at "Turkish Showcase: drama shines", where they promote the new Turkish Drama catalogues for the Autumn season.
Presented and moderated by Carolina Acosta-Alzuru, College of Journalism and Mass Communication, University of Georgia, this strategic session for global buyers features pitches and trailers from Ekin Koyuncu, executive director, Kanal D International; Jose Luis Gascue, EVP, Calinos Entertainment; Özlem Özsümbül, Head of Sales, MADD Entertainment; Fredrik Af Malmborg, managing director, Eccho Rights; Aysegul Tuzun, managing director, MISTCO; Can Okan, CEO, Inter Medya; and Emre Gorentas, Content Sales Deputy Manager, ATV.