WarnerMedia APAC has confirmed new strategic appointments to enlarge original production in the region: industry veteran May-Yi Lee leads Development & Production – Unscripted, and Garon De Silva has been named the new lead of Development & Production – Scripted, while Audrey Wee is the new physical production lead for its growing line-up of regional entertainment content in Southeast Asia, Taiwan and Hong Kong.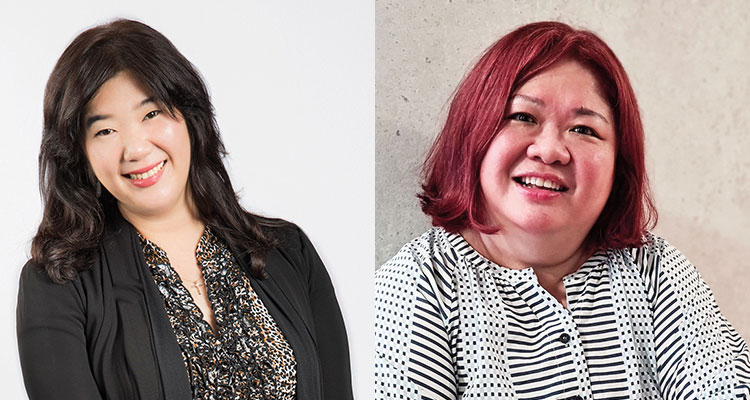 Both executives report to Magdalene Ew, Head of Content – Entertainment at WarnerMedia in India, Southeast Asia and Korea, who remarked: 'May-Yi is integral to our search and development of quality unscripted programming: with her rich experience and industry connections, she will be able to deliver against our considerable ambitions, especially in the documentary and reality TV genres. We're also pleased to welcome Audrey back to the organisation: she has years of experience in managing content at every stage of the production process, and has excellent relationships with creative talent, line producers and showrunners in Asia'.
Taiwan-based Lee is an award-winning executive producer who has worked with Asian storytellers on hundreds of productions over more than 20 years. She joins WarnerMedia from National Geographic where she joined forces with creative talent across Southeast Asia, Japan and China. One of her most notable projects has been Extreme China series, which was ranked in the top-10 Most Influential Documentaries in China by Guangming Daily (2018). A founding member of the HBO Asia Originals team, De Silva has overseen the development of scripted HBO Asia Originals including Dream Raider (2020), Invisible Stories (2020), Food Lore (2019), Folklore (2018), among others.
On Wee new role, she projects manage across the region to effectively execute the creative vision of HBO Asia Originals, while ensuring productions are carried out on-budget and at the highest legal, safety and technological standards. She returned to the corporation after a three-year stint at Netflix.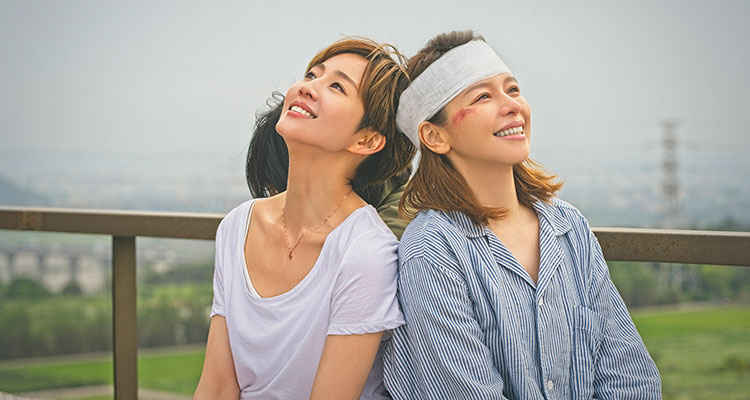 Previously on WarnerMedia, she worked on Taiwanese drama The Teenage Psychic S2 and the Indian documentary The Talwars: Behind Closed Doors. Upcoming Originals include On The Job from the Philippines, Twisted Strings and Who's By Your Side from Taiwan, period drama Legacy, horror series Folklore S2, Thai young-adult drama Forbidden and anthology series Halfworlds S3. New Chinese drama Trinity of Shadows and documentary Traffickers: Inside The Golden Triangle are currently streaming on HBO GO.
Announced last August, Who's By Your Side (10x'60) will premiere later this year exclusively on both HBO and the streaming service HBO GO in Southeast Asia, Hong Kong and Taiwan. Directed by Golden Bell-winning director Peter Ho, the HBO Asia Original stars Kaiser Chuang, Ning Chang, Vivian Hsu, Ivan Chen, Lu Hsueh-Feng, Ellen Wu, Michael Chang and Chiao Yuan Yuan. The series explores relationship issues and marital challenges, and depicts.