Prensario International interview several buyers during the three market days of MIPCOM to request about what kind of programming were they looking for at the event. Shinny-floor entertainment shows for prime time, suspense & detective dramas and pre-scholar for kids were on the top.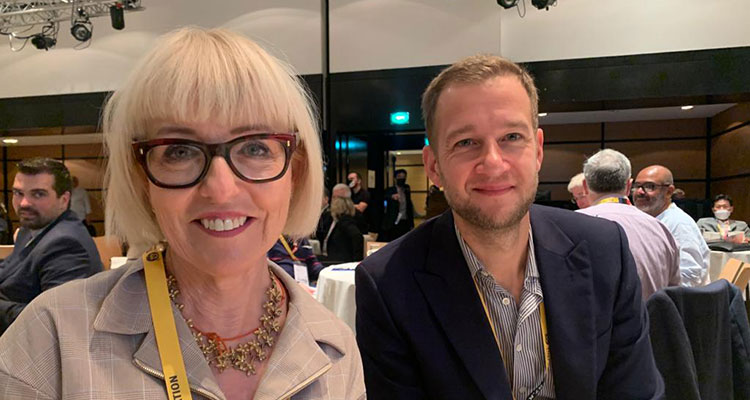 From Australia, Nine Network is one of the leading commercial channel, producing big entertainment shows such as Blow Up, also the very famous Married at first sight (Red Arrow Studios), Lego Masters (Banijay Rigths) among others. 'One of our main objectives in Cannes has been finding the best content to keep our core-target audience tunned on prime time', remarked Geraldine Easter, Director of Programming & Acquisition, UK & Europe.
With the group SVOD Stan, the company is producing high end dramas such as Bump, Wolf fight me, Tourist and After the Verdict, among others. Easter, who was jury of the Buyers' Award for Japanese Drama, added: 'I'm very admirative of Japanese creativity and I was impressed by the content selection. I believe the Japanes drama deserve an opportunity to be showed globally'.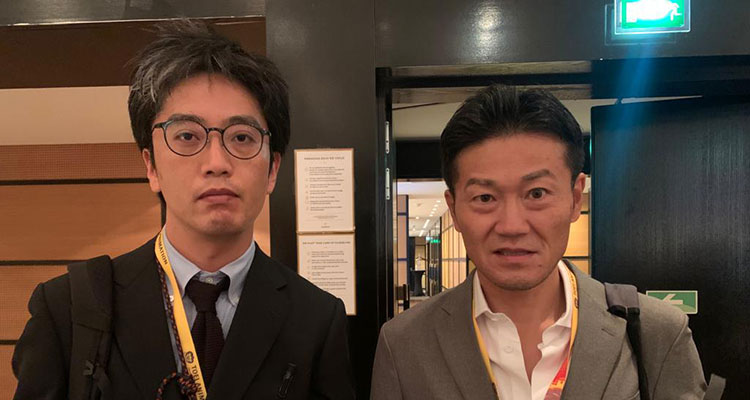 BS12 is a top production company from Japan, who attended MIPCOM to look for European dramas, especially from Germany and UK. 'We see good trends this year from France, too. Our audience is over 50 years and they prefer drama series, with special emphasis on suspense and detective contents', indicated Yoshinori Meguro, general manager.
'We develop narratives that connect people and audiences in many ways. We work with emerging and established talent to position, produce and communicate stories that are relevant and entertaining to international audiences', resumed Teresa Potocka, founder, Sensethefuture Pictures (UK) about his main goals in Cannes.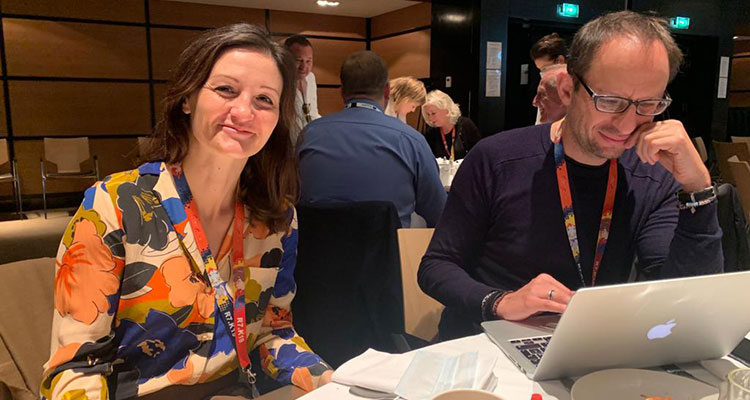 Zeilt Productions (Luxembourg) develop animation contents: 'We see very interesting content here to partner and coproducer. Of course, Asia is a big source and we are targeting especially players from that region', explained Laurent Witz, founder and producer.
And they concluded. 'We have recently made our first co-production with Tencent Video (China) for a kids program called Deep in the Bowl, showing story of fishes living in an aquarium… looks really funny. And we would like to strengthen our work with more Chinese companies despite the cultural gap'.