Libbie Doherty, head of children's programming at ABC, offers her impressions on the content for the kids' segment at the Australian pubcaster, while she highlighted the intentions to acquire content to strengthen its programming lineup.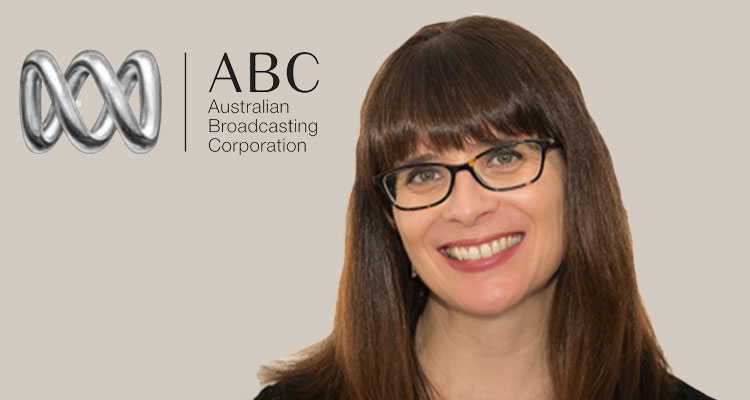 'Today, we are renewing the strategy in order to offer content dedicated to each of our networks in Australia, and specifically for the block of content for children at ABC, contemplated in the morning time slot. We are offering content for children of 3 to 7 years of age focused on fresh issues of learning and values', initiated Doherty.
Likewise, the executive commented that ABC is developing cross media content for both their linear signal and their streaming signal; the latter with programming in different formats and some of short duration. In addition, Doherty announced that the company is strengthening its international content acquisition unit for both channels in terms of programming for children, for which it stated that they are open to all types of content between 3 and 8 years old, which reinforces values and I accompanied his audience in the growth.
ABC Kids is also opening up to the possibility of co-production with local or international partners: 'Something that the quarantine taught us is that alliances are essential to strengthen programming, that is why this year we are open to finding that creator of content suitable for our screens', she added. The company announced a coproduction with Screen Australia and Screen Nsw on the ten-part children's comedy-adventure series, Parent Up.
Doherty concluded: 'Parent Up is a totally awesome balance of comedy and spy action in the hands of an amazing award-winning production team. Shot in Sydney, and introducing a dynamic, new, culturally-diverse cast that speaks directly to our multicultural ABC ME audience, we believe that the serieswill be a massive hit with our audience'.