Amazon Studios is going through an 'exciting' moment since the beginning of the operation in Spain, according to its Head of Spanish Originals, María José Rodríguez Pérez.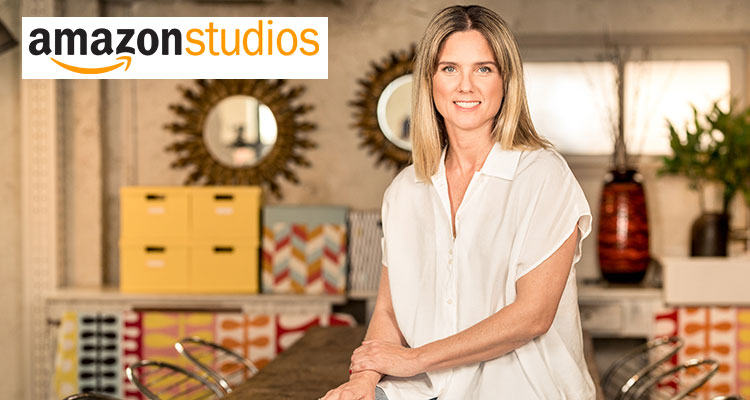 'We are betting hard, committing ourselves to Spanish production and talent, which gives us new opportunities to engage the local audience but especially all Latin American markets', she starts.
When analyzing Amazon Prime Video's programming offer in Spain, the first thing that is underlined is diversity of proposals. The executive adds: 'Our stories are loaded with universal characters that allow them to grow outside our borders. We have productions like El Cid, whose second installment arrives this month, but also the drama Un Asunto Privado, a police thriller mixed with comedy, or the LOL format: Si te ries, Pierdes, which has been adapted in other markets'.
Produced by Bambú Producciones, Un Asunto Privado is an 8-episodes dramedy that stars French actor Jean Renó and Spanish actress Aura Garrido. Created by Teresa Fernández-Valdés, Ramón Campos and Gema R. Neira, it follows in the footsteps of Marina (Garrido), an intrepid high society woman who sets out to catch a serial killer with the help of her butler, Héctor (Reno).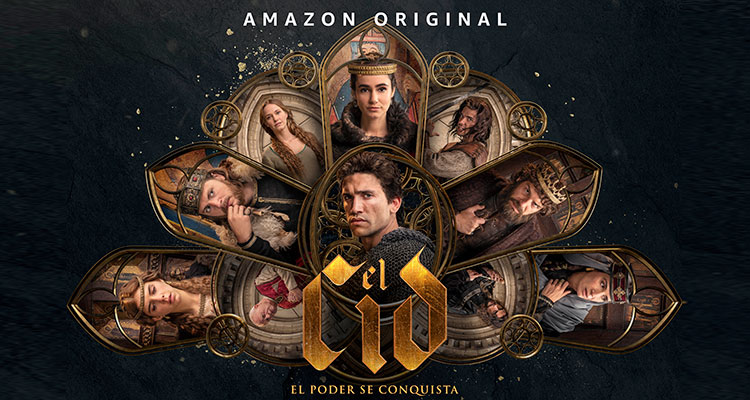 On the unscripted side, in addition to LOL, an IP of great success in Mexico and Spain, Amazon Studios has La Leyenda Sergio Ramos about Real Madrid's icon or the documentaries The Challenge, whose second season focuses on the attacks of the 11M, GEOS: más allá del límite, about the elite Spanish police and Celebrity Bake Off (BBC) with a 'very special' cast, remarks Rodríguez Pérez.
She further explains: 'This is one of our main objectives: to tell diverse stories, which allows us to give customers the maximum volume, quality and variety. We do not have a fixed number of productions, nor goals, much less genres. For us, what matters is quality: we have an obsession to find the best projects that can be dramas, comedies, thrillers or horror, as well as entertainment or factual / documentaries'.
Regarding the international format adaptations, whose presence has increased on the global streamers' catalogs, the executive points out that production-wise is very similar to that of a linear television channel, but what changes is the way we program and offer to the audience.
'The big debate we are going through is whether we release it for binge-watching or weekly. With LOL, for example, we do it weekly and save the final to release it a week later, avoiding spoilers. But we are not tied to any formula: it all depends on the product and the consumer we are targeting', Rodríguez Pérez emphasizes.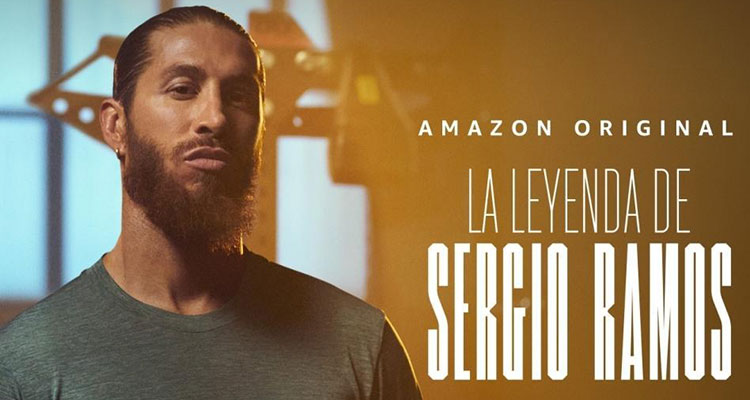 The Spanish OTT market is one of the most expansive in Europe. Which are Amazon differences to compete? 'The best thing about our proposal is the variety: at the end of the day it is not just Prime Video, but its combination with Audible, Twitch and other options that give a complete and robust offer. In terms of content, we are very focused on the quality differential and unique stories', she answers.
Rodríguez Pérez concludes: 'Our team is international with offices all over the globe: one of the funniest things about this job is staying connected and asking our colleagues for help. We synergize a lot and much of our success has to do with this. We are open to projects that may come from Spain or abroad: we listen to ideas and we highly respect those who bring us stories in a passionate way'.