With more than 200 million hours of consumption per month, Globoplay is the largest streamer in Brazil offering free and exclusive content to its subscribers, including Globo originals and international productions, such as movies and series.
The company has focused on becoming a marketplace of global apps through different and established partnerships.
Interviewed by Prensario, Ana Carolina Lima, head of content, points out: 'We are experiencing an extremely positive moment in the Brazilian streaming market with a subscriber base growth of 374% in 1Q 2021 compared to the same period of the last year. This figure confirms our bets on offering diversified content and on forming alliances that generate value for the consumer'.
In addition to the best national content from Estudios Globo and those coming from the association with independent production companies, Globoplay brings renowned and exclusive international series, live content, sports and journalism.
'Since the last year, we have offered Globo's 19 live pay channels through Globoplay +. We have partnered Disney +, Deezer and Apple TV +, to which you can subscribe through us, simply and with benefits. We are more than a streaming platform, we are a marketplace', summarizes Lima.
Another big news has been the bet on podcasts: 'Globoplay became a hub for these contents with programs from Globo, CBN and the newspaper O Globo, as well as podcasts produced by the independent audio market', indicates Lima.
In terms of programming, the platform has invested in great productions with the Originals Where is my Heart, The Evandro Case: A Diabolical Plot and the upcoming Secret Truths 2, new seasons System in Collapse and Anti-Kidnapping Command, which are among the 102 approved or in development projects of the company.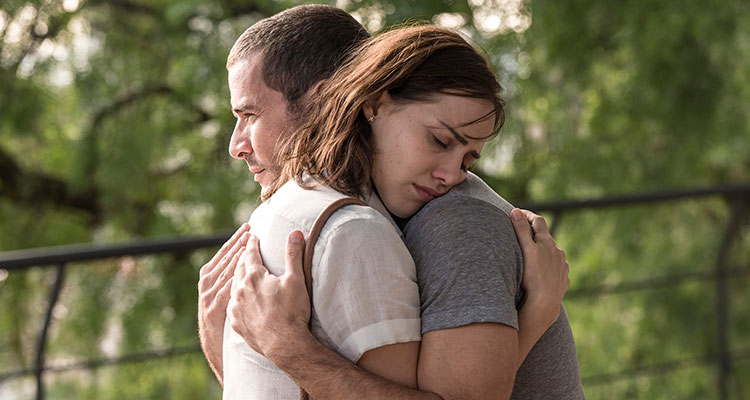 Among the acquisitions, the remake of Rubí, the series Without Fear of Truth, Operación Pacífico, Imperio de Mentiras, Amar la Muerte, Caer en Tentación, El Bronx and Marido de Alquiler, as well as the Mexican telenovelas Marimar, María del Barrio and Usurpadora. 'We also have other hits like Why women kill, Nancy Drew, Wynonna Earp and the second part of the fourth season of The Good Doctor', the executive completes.
Regarding partnerships, Lima asserts that they are 'fundamental' both for co-production and for offering services to subscribers. 'We continue to bet on international co-productions of various genres: we are looking for universal stories that at the same time have a local perspective', she recaps.
Globoplay believes in a 'combination of quality, convenience and identification' with "Brazilianness" itself as a great differential: 'National content has great communication with the local public, which has a very particular relationship with our talents, stories, language and regionalisms, which are part of our culture', believes Lima.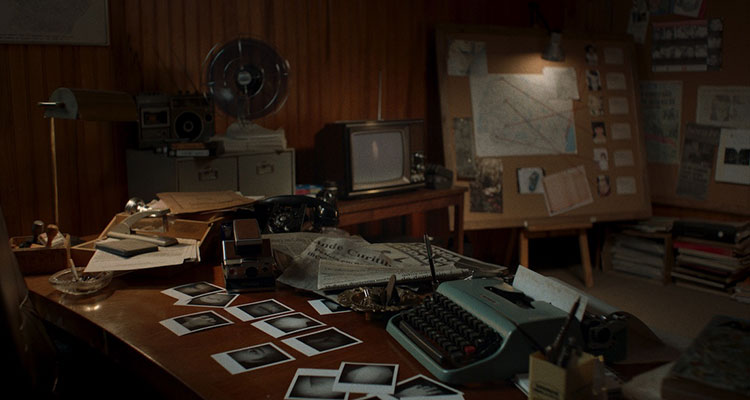 'Another important point is to bring facilities for the consumer in an increasingly competitive market. In this dispute for their attention, it is essential to know them in depth: we have communication channels, experience laboratory, surveys, and we monitor the evolution of the user on the platform, which helps us in the composition of our portfolio and also in recommending contents. Saving attention requires surprising the user', she says.
And she completes about the future plans that have as a priority to expand Globoplay around the world: 'Today we already have the app in the USA and we seek to grow towards European countries, including Portugal, as well as other markets with a focus on serving mainly the Brazilians living abroad'.