WarnerMedia's direct-to-consumer streaming business towards the APAC region has strengthened and the company is expecting to launch its D2C service HBO Max by the end of this year, beginning of 2022 in key territories in this continent.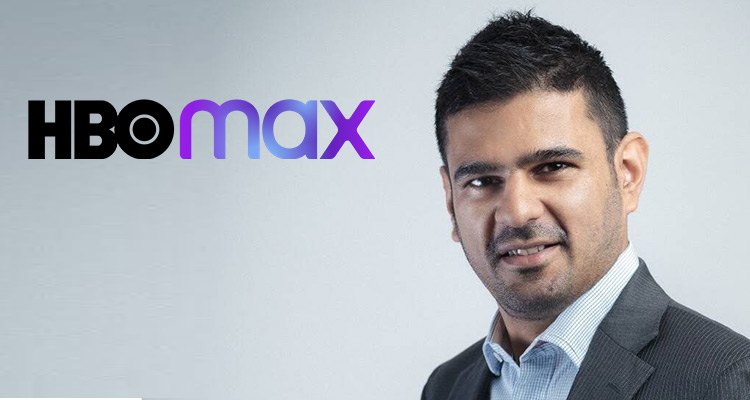 Last September, it announced through Clement Schwebig, MD for India, South-east Asia and Korea, the creation a regional hub in Singapore and that it will be launching its premium HBO Max platform all across the regional market with no official date confirmed.
The new 40,000 sq ft office takes up two floors at Solaris. Designed by Singapore firm ID21, it incorporates a post-Covid, flexible work environment. The hub brings its brands, media and entertainment companies Warner Bros., HBO and Turner, under one roof, consolidating six different offices across Singapore and two from Hong Kong, informed the company in a press release of September.
'We have long supported a sizeable ecosystem for the entertainment, broadcast, production and licensing industries. From our new Singapore hub, we will continue with our ambitious plans for the region', said Schwebig on a press statement.
Launched in May 2021 in USA, the SVODplatform rolled out in 39 territories across Latin America and the Caribbean on June 29, and then announced the launch of the services in selected Europeanterritories. By the end of 2021, it is expected to be available in 61 global markets.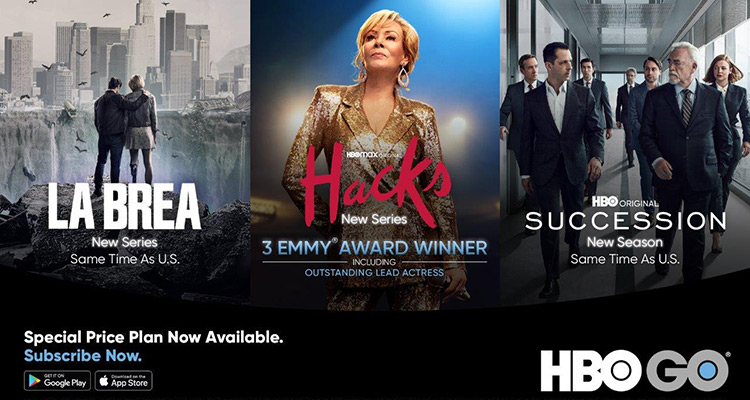 Other key executives of Schwebig team include Magdalene Ew, head of content, and Yasmin Zahid, head of distribution,as well as Leslie Lee, head of kids, APAC and HBO Max MD for Southeast Asia and India, Amit Malhotra, who added: 'As we get ready to launch the services in our first Asian markets, we'll build on WarnerMedia's legacy of incredible stories and introduce a brand-new streaming experience for our fans in the region'.
Meanwhile, the groupcontinues to reinforce and expands its HBO Go services all across APAC. David Simonsen, who has played an important role in the growth in Southeast Asia to date, continues to 'make a significant contribution to WarnerMedia's direct-to-consumer efforts in the region', and will work closely with Malhotra.
Last October, the service revealed a new pricing strategy and confirmed some of its tentpole programming for the rest of 2021. 'With a new price point and some of the best-loved content out there, HBO Go presents its most compelling proposition yet. As we close out 2021, there are more and more reasons to subscribe, especially with the holiday season around the corner', indicatedMalhotra.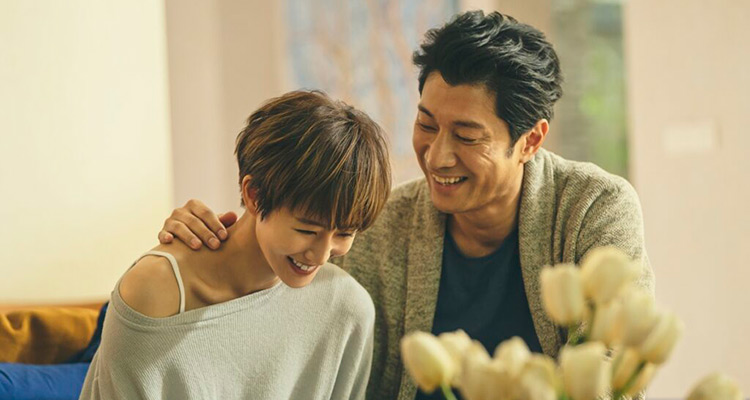 Upcoming programming highlights include the exclusive premiere of the mystery adventure drama series La Brea and Emmy-winning series, including new comedy Hacks and the highly anticipated new season of drama series Succession on October 18.
These complement the premiere of the Taiwanese HBO Asia Original Who's By Your Side along with hit Warner Bros. movies (45 days after their local theatrical debut in cinemas) including The Suicide Squad, Malignant and Reminiscence.Boxsets for the original 2007 Gossip Girl series, Pretty Little Liars and HBO classic The Sopranosare available to stream.
Other highlights include the comedy series following four college roommatesThe Sex Lives of College Girls, the film prequel of The Sopranos, The Many Saints of Newark and Sesame Street S52;alsoAnd Just Like That…, a new chapter of Sex and the City, Peacemaker, series based on the DC Super Heroes franchise, and House of the Dragon, prequel to Game of Thrones.