With the releases of Boarding School: Las Cumbres, a new season of Paco's Men and A Normal Family: The Return, Atresmedia International Sales (Spain) promotes its nostalgia dramas in renewed versions that gain relevance for being successful international brands. The company position itself as one of the most prolific Spanish producers and distributors in the global market.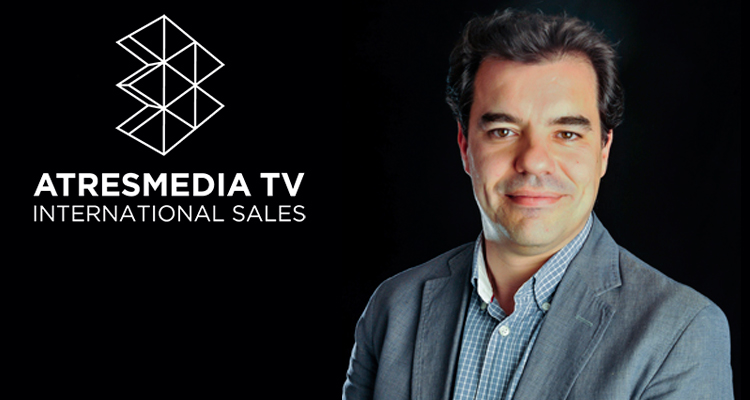 But the company's catalogue is not only made of this content: it also adds disruptive programming according to the times. One of them is undoubtedly Veneno, the biopic that after its premiere on ATRESplayer Premium and Antena 3, was sold to HBO Max in the USA and which has been widely recognized throughout the world.
In the same line, the new series Cardo (6x'50) stands out, produced in collaboration with Buendía Estudios and Suma Latina. It is a generational portrait: it recounts the excesses of a generation that feels itself to be the hinge of the world, straddling an uncertain future, a placid past and a troubled present. A consumerist generation, insatiable, and hopelessly lost, of the existential emptiness that it tries to solve with excesses and frenetic experiences because it feels that it does not have much to offer the world: daughters of the 21st century, babies of seven-channel television, of the technological boom and the social networks.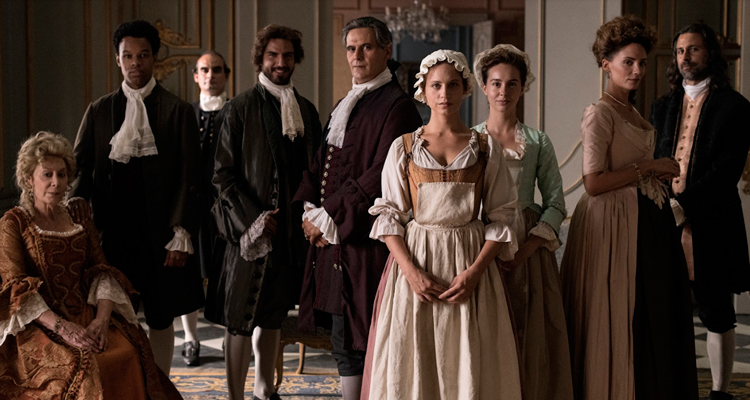 A Normal Family: The Return (4x'60) was produced in collaboration with Buendía Estudios and Boomerang TV. Ten years have passed since the Castillo Rey family had a happy ending. But life goes on and the passage of time, destiny and an unknown fact that we will discover in this new stage, was separating them. Now, a serious threat looms over them, confronting them with a new mission.
The ATF line up is completed by for high end series. The Cook Of Castamar, about a young girl who takes shelter in the kitchen of the Castamar palace to survive in the Spain of the XVIII century. The Time in Between, the TV adaptation of the novel written by Maria Dueñas, where Sira Quiroga is a young seamstress who lives in Madrid but leaves the capital to go to Tangier pursuing the love of a man.
Stolen Away narrates with a double timeline, the trip of a couple who will do the unspeakable to find out what has happened to their daughter. A plot that will take place between Spain and Colombia and where a father takes the difficult decision to go through the darkest places, in a Colombian prison, to find out where his daughter is. And Presumed Guilty: six years ago, Jon left the village, now he returns determined to confront the ghosts from his past.