Michelle Wasserman, SVP LatAm, USH & Brazil de Banijay, highlighted to Prensario the great moment of the operation and described why the global management of the different segments (ready-made, formats and production) allows her to have an increasingly profitable business.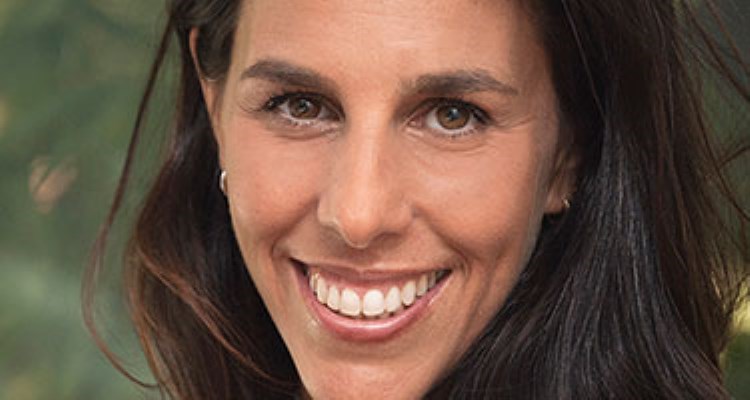 'Pandemic did not stop us, on the contrary, it allowed us to improve our relationship with regular customers, with whom we work closely in adapting formats to the new protocols, while we also develop much more scripted and unscripted content. That's why we have a very robust catalog of more than 100,000 hours for distribution in Latin America, Brazil and the US Hispanic'.
Michelle Wasserman, SVP for these Banijay Rights territories, spoke with Prensario International about the 'invaluable' library of the world's largest distributor: 'Last January, I was given the responsibility of managing the integral business of the company in Latin America, US Hispanic and Brazil. The business lines include distribution of finish tape, formats, production in the region, digital and ancillary businesses. The unification allowed us to grow in key areas'.
'During the pandemic, we were able to help the platforms adapt to the new biosecurity measures and they were able to produce and program our formats. At the highest peak of the crisis, where the production adjusted its intensity, this strategy allowed us to develop more content in all genres; and finally, we focus on new business and the "long tail" of content that this digital time allows us'.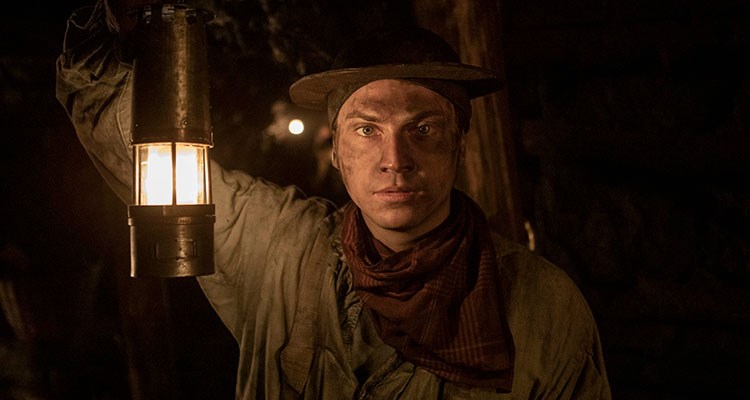 Among the formats, Fame Maker stood out, described as a 'feel good show' that combines comedy, talent and guessing with twists that make it more attractive. It was the second most viewed content of the last Virtual Screenings Worldwide (September 21-30).
In addition, Starstruck, which will premiere on ITV (UK), has 'great potential' in Latin America: 'It is the natural evolution of Yo Me Llamo and / or Tu Cara me Suena, shows that are active in the region and in some countries have been running for more than a dozen seasons. The case of Latina Peru is unique with 30 seasons and 6 spin offs. The format is a competition for teams that imitate the same artist', Wasserman asserted.
Some of the news that appeal to "nostalgia" are Don't Forget the Lyrics, a 2007 classic that presents a 'revival' on FOX (USA) and that is gaining more markets with its new version; and The Big Music Quiz, which had five seasons on Mega (Chile) as Dale Play and three on Teledoce (Uruguay) as Poné play and it is about to premiere in Argentina. 'On formats business, we show strong growth with new seasons of shows that are renewed year after year, new countries that are added and others that are encouraged to premiere them for the first time', she summarized.
On its global adaptations outside its original markets, Hands off Chef (Hands Up, Chef!) stood out for Paramount + Latin America, or Dinner For Mum (Dinner with Mom) for Canal 4 (Uruguay). 'MasterChef continues to give us joy in more than 10 countries where it is taking place, including its spinoffs MasterChef Magazine, MasterChef After Hours and MasterChef Leftovers. And of course, Survivor, which has had an excellent performance in Mexico and Brazil, where it returned after several years of being present'.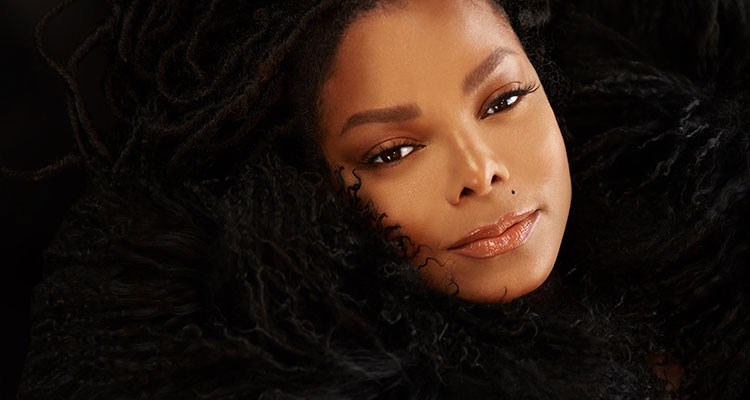 About the next years, she revealed: 'In 2022 we will be doing Survivor for the first time in various countries. We will continue to grow in the number of seasons and news in the format area'.
Banijay Rights catalog for the region also exhibits the factual entertainment shows that can be sold as a ready made or format: The Big DIY Challenge aimed «do it yourself», Your Home Make Perfect or Your Garden, Made Perfect and the great news for MIPCOM: Janet Jackson, a 4-episode documentary series that premieres A + E in the USA and we are now offering it to the rest of the world. 'Our factual, lifestyle and reality content is in high demand, especially from pay TV channels and streamers', Wasserman said.
On scripted, distributor has carried out the first European scripted content festival The London Screenings (March 1-12, 2021) with great repercussion, where it presented the new titles for this year. For Latin America, the executive highlights Germial, produced by Banijay Studios France and Pictanovo with the support of La Région Hauts-de-France for France Télévisions; and Marie Antoinette (8 episodes), a new original drama for CANAL + Creation Originale, produced by Banijay Studios France, Capa Drama and Les Gens. They are joined by the anthology Nordic miniseries Bonnie & Clyde (4 episodes), produced by Banijay Benelux Scripted, inspired by real events and which was a success in 2014 in the Netherlands.
And two local and international shows: My Ballerina from Banijay Studios Italy for Canale 5 (Mediaset), which combines drama, art and music with 'a lot of sales potential' and RFDS: Royal Flying Doctor Service from Endemol Shine Banks (Australia) for Seven Network, which has been acquired by Channel 4 / More 4 (UK), PBS (USA), TV4 (Sweden), SBS (Belgium), Talpa (Netherlands) and TVNZ (New Zealand).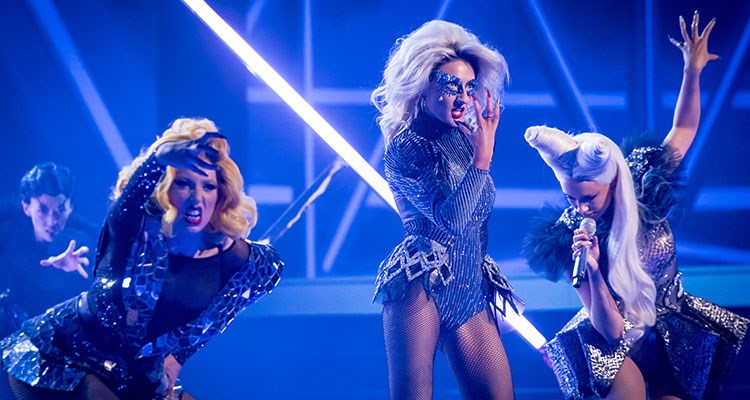 Regarding distribution, she explained: 'We have learned a lot about the windowing circling or window strategy. We are a global company where internal communication is one of the pillars that makes us stand out. Having the helm of the entire region gives me the facility to administer it in a more efficient way and, consequently, more beneficial for the organization: in the past, I informed in advance to my clients the formats that I was about to sell. Then, if they were produced, I also sold to them'.
And she continued: 'Now, when I offer ready-made contents, there is a chance that in that moment appears the possibility of selling something that it has not been produced yet. At that point, by offering ready-made I can also push a format business. Global management allows us a comprehensive look, but the fact that it is the same head that handles them, generates a differential impact. The result? Our business is becoming increasingly profitable if we know how to exploit content to its full potential'.
In terms of production, Banijay is concentrated in Banijay Brazil and Endemol Shine Boomdoog for Mexico and US Hispanic. Production teams also develop content and projects that can be produced outside these territories: historically, hubs have been made in other countries such as the Dominican Republic, Panama or Argentina, for example.
Prensario asked if the group's expansion in Europe, where it is buying production labels from different markets, can be replicated in Latin America. 'We are always in an expansion plan in all the territories of the world. We do not now have a short-term one for Latin America, but we are not ruling it out. For now, the goal is to strengthen our centers in Brazil and Mexico', Wasserman concluded.