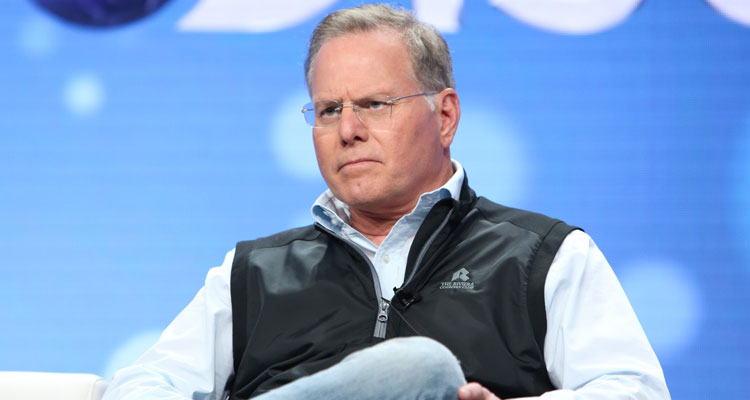 With discovery+ surpassing the 10-million subscriber barrier in less than two months, the company led by David Zaslav, president & CEO, continues its career to become the #1 global destination for factual, real life-based and sports programming. At Discovery's 4Q earnings report, the executive revealed the numbers for its subscription streaming service, launched on January 4 in USA. There, it offered a 12 months-free subscription to 55 million Verizon clients. International roll out started that date on UK, Ireland and India.
Last month, Discovery and stc's digital media and entertainment arm Intigral, announced that they have entered a strategic long-term partnership for the provision of broadcast and SVOD content on Intigral's flagship OTT service, Jawwy TV.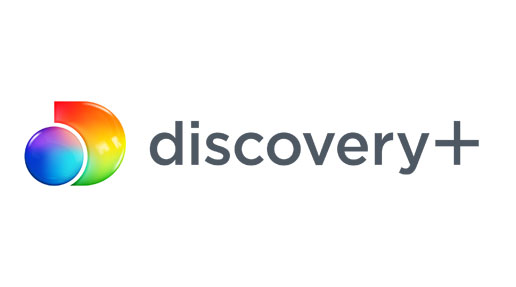 Through this agreement, Jawwy TV subscribers has access to select Discovery content in a discovery+ branded area. New and existing subscribers who sign up will be offered 12 months of access to discovery+ content on Intigral. Jawwy TV subscribers will also receive seven of Discovery's international linear channels: Discovery Channel, Fatafeat, TLC, Discovery Family, Animal Planet, Discovery Science and InvestigationDiscovery.
The company reported earnings of 76 cents per share and revenue of $2.889 billion, and executives of the company indicated that they expect the service to have an addressable market of 70 million domestically and 400 million globally.Zaslav claimed that most of the 7 million DTC subscribers that the company added were from USA. He also commented that 93% of the company's entire 55,000-episode television library has been watched since the streamer's launch. He added that retention was high, and churn much lower than what the company had expected.
The company launched in January 4 with 50 original shows, and has announced new deals and partnerships, recently. Its joint venture with home improvement gurus Chip and Joanna Gaines, Magnolia Network, will debut digitally first on discovery+ on July 15 before taking over the linear DIY Network in Jan. 2022. Discovery also increased its stake in Oprah Winfrey's OWN to 95%, up from its prior holding of 73% during Q4.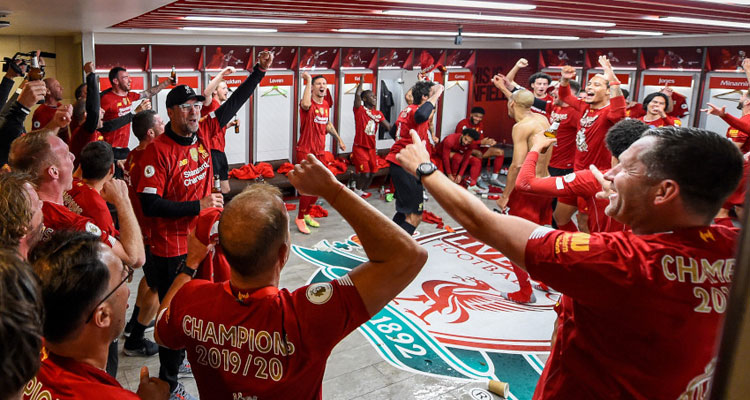 The End of the Storm, the feature-length inside story of Liverpool FC's title-winning 2019/20 Premier League season, is available on discovery+ in Sweden, Finland, Denmark, Norway, Italy, Spain, The Netherlands, Poland and India. The production has been made with the full support of the Liverpool FC through production, distribution and marketing and charts the journey of the club as it attempted to end a league title drought lasting over 30 years.
'2020 was a year of change, challenge, and opportunity, and our company has shown incredible resilience, creativity and focus as one global team. We finished with strong operating momentum and great command and control across our global businesses, uniquely positioning us to balance our core and next generation businesses. We are off to a promising start in 2021 with the successful launch of discovery+'.
discovery + has surpassed 11 million total paying direct-to-consumer subscribers globally with good perspectives for the 1H. 'We underscore the value of the investments we've made in content, including beloved personalities and brands with huge consumer appeal, supported by industry-leading DTC capabilities', remarked Zaslav.
And he completed: 'Our unmatched global scale and ability to serve consumers everywhere with a truly differentiated offering across platforms, as well as our robust cash flows, even amidst the significant investments in our next generation initiatives and the ongoing COVID-19 pandemic, position us to achieve sustainable long-term growth and drive long-term shareholder value'.