By NIcolas Smirnoff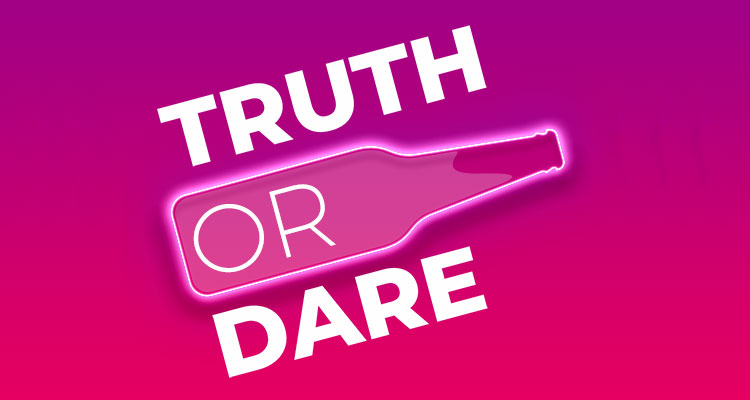 MIPTV is a very special case in the content industry. On one side, it has always been the second event of the content calendar considering global attendance, just after Mipcom. But on the other, many people in the market have been obsessed for years with stressing its faults. Now it has a restart, within the online era. Digital MIPTV must prove its own value, combining the one-to-one meetings format of Cancun or China + its global landscape.
We must say that organizer Reed Midem has thought well the new combination. After the hard experiences of the first online events and their common failure about pitching platforms, Digital MIPTV wants to assure its participants a volume of meetings, as soon as they take advantage of the digital synergies.
The content industry members usually commit the mistake of considering the online versions of the events based on their physical tradition, when in fact, there is always a reset. If at Mipcom you had more people than at MIPTV, digitally might be different, if the organization set up new recruitment conditions, better services or simply it is a better moment in the market. We don't say it happens; we say it could happen because many tips start from zero.
Regionally, it is the same: if physical MipCancun made focus on Latin America and ATF in Asia, now everyone can be a global event. Physically, it was hard and expensive for the Americans to attend Singapore, but online it is just a question of time zones. Virtual ATF 2020 has been a unique cheaper occasion to grow in Asia for outsiders.
So? What we want to stress is that in this new normality, there are many opportunities that most people don't see. Physically, content members were together in Cannes most of the people pushed for the same things. Now, many of them don't use the digital platforms, so who gets the time to learn about them well, will reach further than 8 from 10 'colleagues.' The new normality —just talking about business— has taken a lot of problems, but also good news for companies that felt suffocated in the past by traditional business crossroads.
It is not to say in loud voice, but there are good advantages at the pandemic picture, for the companies that dare to go forward in new, edging business scenarios. The truth or Dare, at this Digital MIPTV.