The Australian Foxtel Group announced an expanded multi-year partnership with A+E Networks that sees popular content from Crime & Investigation, The History Channel, A&E and Lifetime Movie Network (LMN) for Foxtel and BINGE.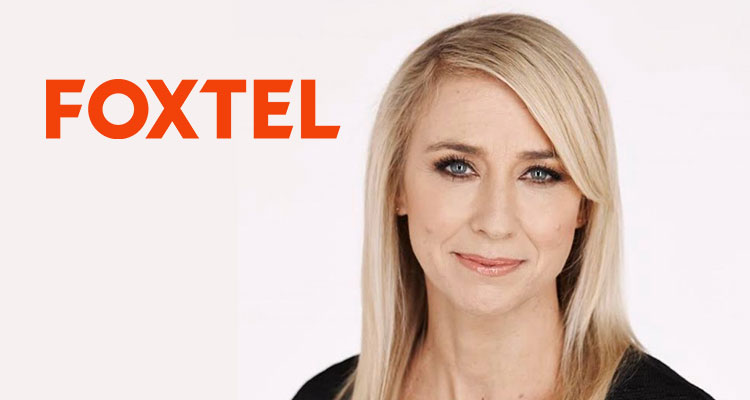 The expanded deal brings a huge volume of much-loved and premiering LMN movie titles and acclaimed A+E Networks series such as Pawn Stars, Court Cam, Forged in Fire and Cold Case Files which will all be available to over 2.8 million Foxtel, Foxtel Now and BINGE subscribers.
Amanda Laing, Foxtel Group Chief Content and Commercial Officer, indicates: 'We are delighted to be extending our partnership with A+E Networks, a union that has been strengthened over more than twenty years and allows us to continue to deliver high-quality, thought provoking and original programming to our millions of entertainment subscribers'.
'This year we have seen audiences of Crime & Investigation, History and A&E content grow by more than 17% on Foxtel highlighting quality factual content is more popular than ever Australian audiences. In fact, last month we saw more than 1.3 million hours viewed of Pawn Stars and The First 48 by our loyal subscribers. We're excited to be able to continue to unearth stories that evoke curiosity and a deep knowledge for the world around us', she added.
Available to customers through linear programming and on demand, Foxtel launched on September 1 its brand-new FOX DOCOS network, offering to the Australian audience award-winning, true story documentaries from around the world such us Spike Lee's NYC Epicenters 9/11-2021½, HBO's Obama: In Pursuit of a More Perfect Union, as well as its original production Walking with Grace.
Inspiring stories of achievement, tragedy, success and triumph about the human experience has become a hugely popular genre of viewing amongst Australians.
Jim Buchan, Foxtel GM, Factual, explains: 'We know there's a huge appetite for premium, nonfiction storytelling in our country, and the popularity of true and unforgettable stories with audiences continues to grow. In our mission to bring world-class entertainment to the living rooms and screens of more Australians each and every day, FOX DOCOS gives our customers an unrivalled destination for brand new, highly acclaimed world class documentaries all in one place'.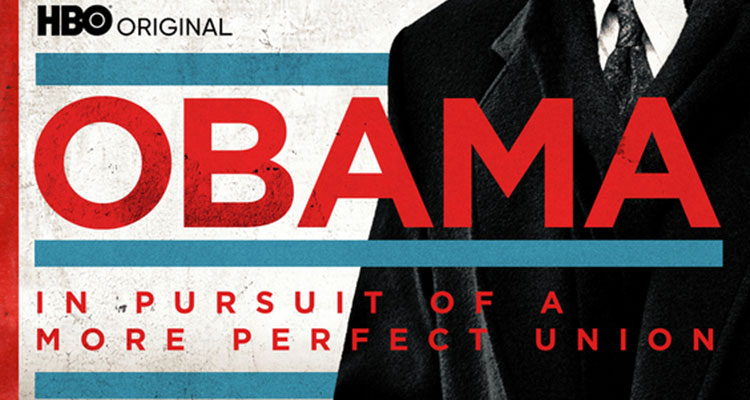 'Featuring a broad range of content from renowned producers, directors and distributors, including +600 hours a year from HBO, our new network has a broad audience appeal spanning all ages. From headline-grabbing scandals, celebrity biographies and artist performances to incredible sporting moments, epic travelogue series and inspiring stories of everyday people. The channel unfolds the story and enhance audience understanding of our fascinating, ever-changing world', he remarks.
Spike Lee's NYC Epicenters 9/11-2021½ is a four-part docuseries that chronicles life, loss and survival in the city of New York over the twenty years since the September 11 attacks. HBO brings two documentaries: Obama: In Pursuit of a More Perfect Union, a three-part docuseries that examines the personal and political journey of President Barack Obama, as the country grapples with its racial history; and In the Same Breath from renowned film maker Nanfu Wang, recounting the origin and spread of the novel coronavirus from the earliest days of the outbreak in Wuhan, China to its rampage across USA.
FOX DOCOS plans a number of landmark Originals including Walking With Grace, following "Australian of the Year" Grace Tame as she leads a bush walk of self-empowerment, discovery and healing. It will also showcase the best of sports documentary storytelling featuring Swell Chasers, a surfing odyssey from award-winning Australian director Tim Bonython; Lauda, the definitive story of the great Niki Lauda, three-time F1 World Drivers' Champion; and Tiger – the revealing look at the rise, fall and epic comeback of global icon, Tiger Woods.