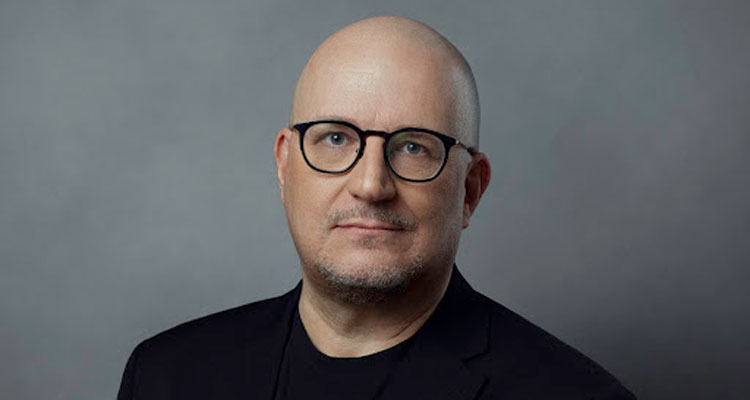 The third Major streamer HBO Max is arriving to 39 territories in Latin America and The Caribbean in June 2021, as part of its first international roll out outside USA, through the leadership of JohannesLarcher.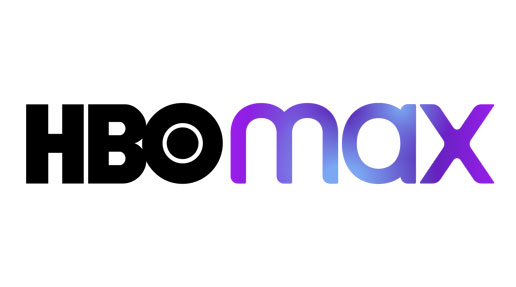 Luis Duran is the general manager for the regional operation, and the team includes Mariano César, Programming & Content Strategy Leader, Dionne Bermudez, Product Leader, and Jose Calderoni Growth Marketing Leader.
Commanded by WarnerMedia Latin Americapresident, Whit Richardson, the company has merged the operations of HBO and Turner, and named strategic positions such us Tomás Yankelevich, Chief Content Officer, General Entertainment, Gustavo Minaker, Sports Leader & GM, WarnerMediaChile, Gustavo Grossman, Head of General Entertainment Networks, Marcelo Tamburri, Scripted Development Leader, Ricardo Pichetto, Production Leader, Peter Bevan, Particular Crowd Leader and, most recently Felipe de Stefani, Head of Adsales.
The platform will offer to audiences in these initial regions a completely new experience through a new app, various subscription options and access to fan-favorite programming around the world, as well as original local productions. The services will include the most beloved content from international brands such as HBO, DC and Warner Bros,as well as a new experience for the children's audience through a wide catalog for boys of all ages, and an attractive line of local original productions with Latin American talent.
Larcher explained:'By combining HBO with the best WarnerMedia series and movies catalog, with the content of local productions from the main creators in Latin America, HBO Max will offer fans in the region a rich and unforgettable entertainment experience. We are very excited about the launch, which is the first step in bringing our direct-to-consumer service to audience outside USA and around the world'.
HBO GO subscribers and subscribers through participating partners will have direct access to HBO Max. The new app will use HBO Max's global technology platform, which has satisfied the high demand for use, providing stability even during the most popular programming events.
Content resulting from 100 years of iconic WarnerMedia productions loved by fans of all ages, includes Cartoon Network and Looney Tunes, teens and adults' titles from New Line, CNN, TNT, TBS, truTV and Adult Swim. Additionally, the content also includes a wide variety of original titles, under the heading "Max Originals" brand, which are exclusive to the platform featuring local creators and talents with an authentic, relevant and local voice.
Dias de Gallos (10x'45) and Bunker (8x'30) are the two first Latin American originals that will be available since June, shot in Buenos Aires (Argentina) and Ciudad de Mexico, respectively. Produced by Zeppelin Studios, the first focuses on the emotions and dreams of a community of artists who compete with each other and, at the same time, live different relationships of friendship, love, and sex, and try to learn from their mistakes. From Dopamine, the second series is a humorous comedy, in which a man who has lost the respect of his wife and children finds peace in a bunker in the basement of his home, but is unaware of the surprises that fate has in store for him.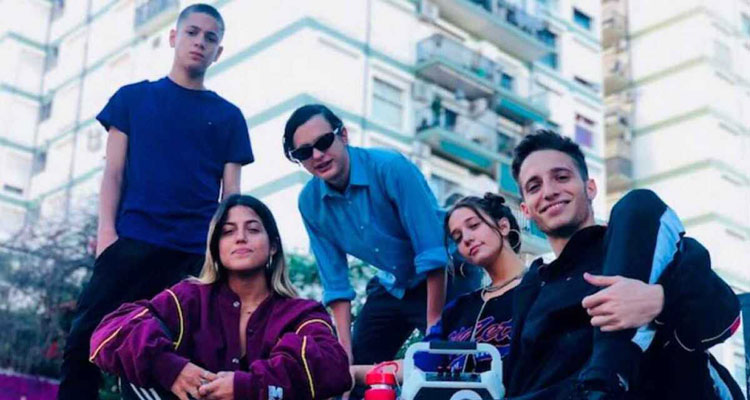 Yankelevich concluded: "We aspire to be the best in the world at storytelling, generating experiences and emotions that our consumer's value and enjoy anytime, anywhere and on any screen. These high-quality projects, will also offer great variety with stories of different genres (drama, comedy, suspense, animation) aimed at a wide audience with a new look and absolutely creative', indicated.
Following the arrival to Latin America and the Caribbean, the streaming service is scheduled to be launched in Europe, Nordic territories, Spain, Central Europe and Portugal this year.