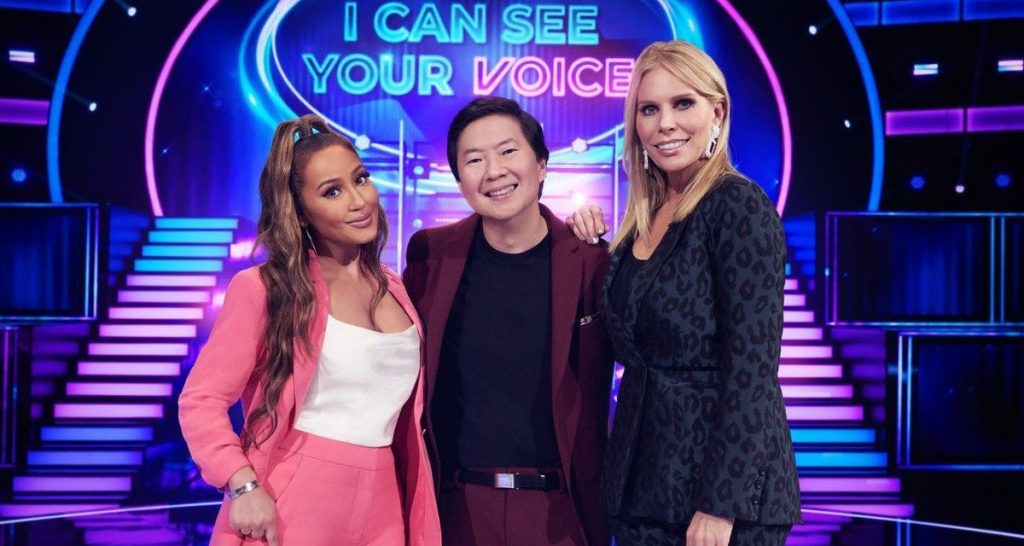 CJ ENM announced that I Can See Your Voice has been renewed by BBC for a second season, after the popular show became a ratings hit during its first season.

The music mystery game show has aired six episodes so far and the commission comes following the recent ratings success which has seen an average of 3.8m across the first six episodes, with a 22% share and a peak of 5.1m viewers.

Originally created by South Korean media powerhouse CJ ENM, I Can See Your Voice is a prime-time television guessing show, where contestants need to guess whether a mystery singer is a good singer or bad singer without actually hearing them sing, based on a series of clues, interrogation, and lip sync performances. The rule is to eliminate bad singers and leave one good singer at the end, who will perform with a guest music star and try to win the £10,000 prize money.

The show has been commissioned in 18 countries, including the US version on FOX, which was another hit last year, and a recent addition in Russia. New versions in Spain, Finland are on their way. In the UK, the show is produced by Thames (A Fremantle Label).