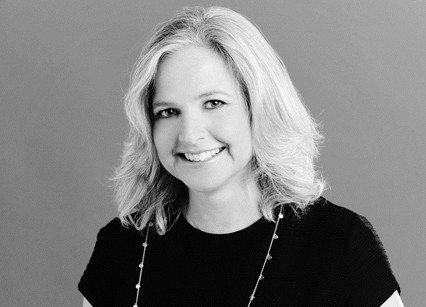 Keshet is a leading player in Israel and worldwide, producing between 5 to 7 primetime series with one of the most recent successes, Line in the Sand, getting 20 rating points in Israel, the largest mark in the last 4 years. KarniZiv is in charge of dramas and comedies and explained the company's strategy.
Before Line in the Sand, the previous successful series on Keshet were When Heroes Fly, being adapted on Apple TV+ in the US, and False Flag, also adapted by Apple TV+ but in the UK. 'The new series is very unique story, as it is based on a true event that really happened 20 years ago in a small town in the north of Israel. And now we are focus in international distribution', initiated Ziv.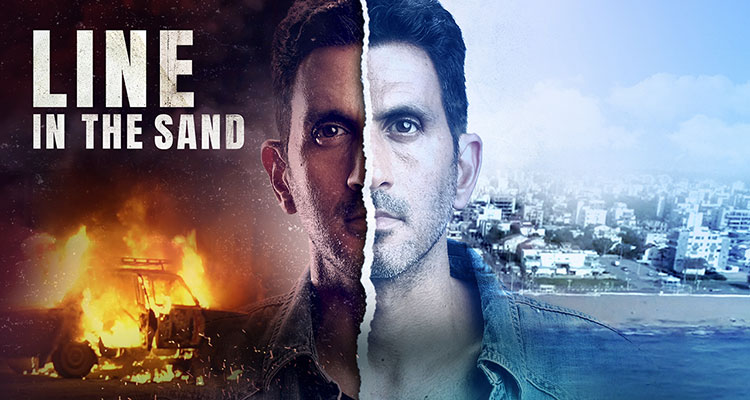 Our Boys is another good example. The executive described the business model: 'We are opened of different ways of producing content and Our Boys is a good example: we received a request from HBO about the story of these boys and asked us to develop it. We hired Hagai Levi (In Treatment) as well as two other writers, one Jewish and the other Palestinian. They wrote and directed the 10-episod production, which worked really well'.
Long Night in Paris is based on an Israeli best seller booked. 'It is a Israeli story taken place in France. We got a French writer and producer and we are developing and writing a story based on that book, but no longer related exclusively to Israel. Now, we create a much stronger French character. Hopefully this combination of elements will make the series stronger, not only for our market but also for global audiences. You can't force the stories, you need to find the link between them', summarized Liv.
'We are very much involved in early stages developments, adding key talent before the story takes place. Through them we find where and how to reach the top territories for the story. Only after that we define who would be the best coproduction partners. For example, we are developing Diamonds for Netflix, produced with a Belgium company: it is written and directed by Israeli talents, but the story has nothing to do with our country', she concluded.