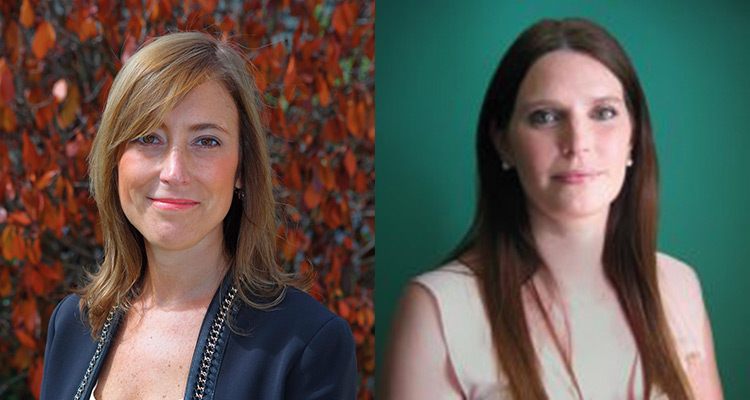 For some years now, the Uruguayan audience has turned to the screen of Canal 10, making it the leading broadcaster. Its backbone is its primetime news program, combined with an important line up of national production of entertainment programs based on international formats, which generate high ratings.
'With these international formats, which we have adapted with high quality standards, also bearing in mind the market we are in, the channel has made a great effort, and people are accompanying us',started Patricia Daujotas, content director, in aninterview toPrensario.
During her participation in LA Virtual Screenings, the executive answered questions to this media. It is also a great moment in the Uruguayan market, since the strategy of adapting formats such as MasterChef (Banijay), ¿Qué Quiero Ser Millionaire? (Sony) or Got Talent (Fremantle) at Canal 10is being replicated on the competing networks with Grillmaster (Sony) on Teledoce or The Great British Bake Off (BBC Studios) on Canal 4.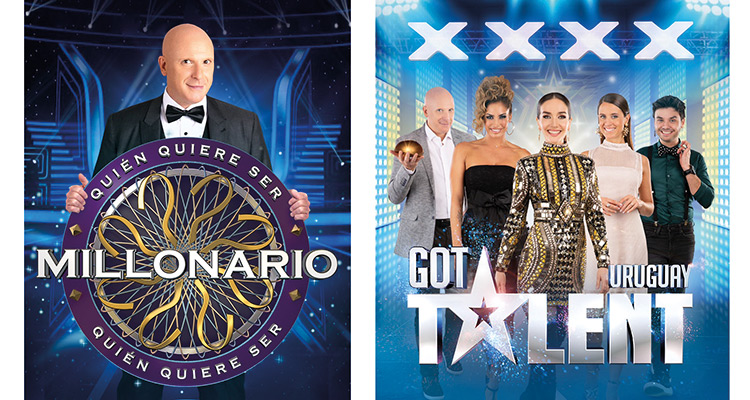 'Although the investment is not the same in all programs, for us all the adapted formats have been fundamental to our screen: we take care of every minute of the content that we produce. As for franchises, we are currently on the air with Got Talent, Pasapalabra, Who Wants to Be a Millionaire?, La Peluquería de Don Mateo, Polémica en el Barand also national formats, such as Sonríe', explained Daujotas, who added: 'We aim for a central time with the largest number of national productions, which we usually accompany with some foreign fiction, closer to midnight'.
Regarding acquisitions, Cecilia Presto, head of acquisitions, added: 'We are always attentive to the news that the market may present to us, beyond objective searches. We are awaiting proposals for entertainment formats, in all their variants, and fictions that may appear in some of the slots that we have on the programming grid, which are few, so we need to be very precise in these types of selections'.
The executives concluded on a reflection of the pandemic, in relation to what can be expected from Uruguay and Canal 10 in the coming months: 'What can be guaranteed is the work of a large team of very dedicated professionals, in the search to produce and broadcasting the best proposals, and with a Canal 10 always ready to bet and strive to have the best screen, not only in ratings but also in the quality of the content we offer to families'.