MIPCOM 2021 hosted several awards ceremonies, starting with the Diversify TV Excellence Awards, which rewards and promotes diversity and inclusion in all its forms in the global TV industry; the Emmy Kids Awards, the Variety Vanguard Award, and the winners of the 2021 Canneseries.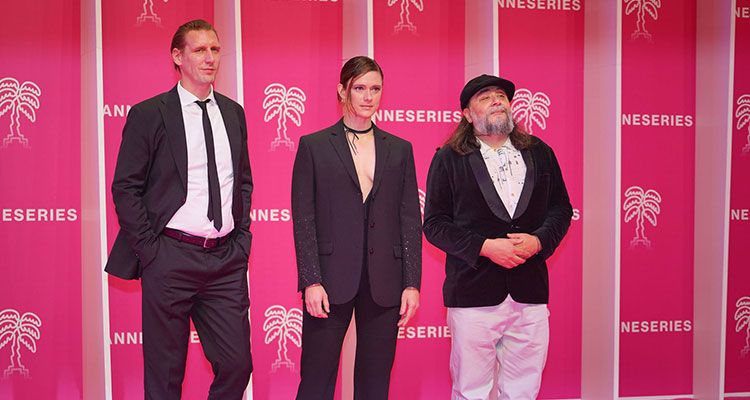 The winning programs of the "Diversify TV Excellence Awards" were chosen by charitable organizations that campaign for equality and inclusion, including Fondation Mozaïk, GLAAD, GADIM, Mencap, Minority Rights Group, SCOPE, Show Racism the Red Card, Stonewall.
The winners were: It's a Sin on the category "LGBTQIA+ (scripted)", Shine True, produced by Vice Studios and distributed by OutTV and Fuse Media (Canada), on "LGBTQIA + (unscripted)", The Money Maker on "Race and Ethnicity (scripted)", Dreaming Whilst Black, from Big Deal Films Ltd and distributed by BBC (UK) on "Race and ethnicity (unscripted)". Also, Welcome to Adulthood on "Disability (scripted)", Summer in Lockdown from Drummer TV and distributed by BSLBT (UK), on "Disability (unscripted)", 16 Hudson on "Kids Preschool" and Fyi's Kidversation on "Kids Older Children".
As for the Emmy Kids Awards, the winner in the children's animation category was the sixth season of Shaun the Sheep: Adventures from Mossy Bottom. Tekens van Leven (Scars of Life) won the kids 'entertainment and factual award, and First Day topped the kids' live action category. Bruce Paisner, President and CEO of the International Academy, said: 'Children's programming has a direct impact on how children perceive themselves, their peers and the world in general, so in the television community we have a responsibility spice'.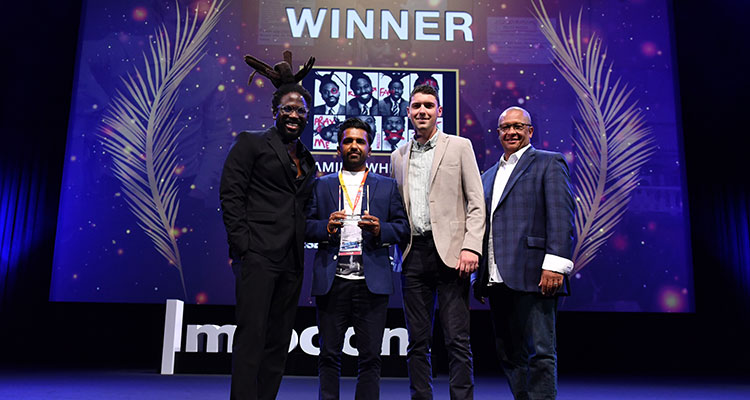 The Variety's Vanguard Award was received by NENT Group CEO Anders Jensen, who highlighted the next steps of the company, which includes the expansion of its OTT Viaplay in Europe ensuring that plans to emulate a BritBox-style model for Nordic Noir when it launches in the US this December.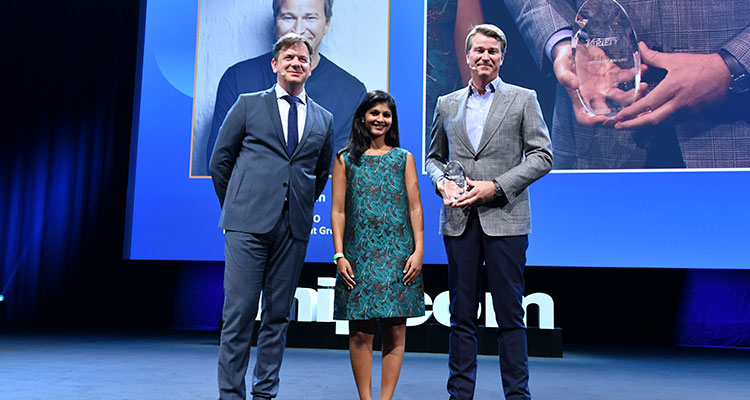 Lastly, the winners of the Canneseries 2021 competition were Finish Mister 8 on "Best Series" (Federation Entertainment); The Allegation (TV Now, Germany) in the "Dior Grand Prize" category; Pekka Strang on "Best performance category" for Mister 8; the Countrymen team on the "Special Interpretation Prize"; Ferdinand Von Schirach for The Allegation on the "Best Screenplay" category. Those present in the ceremony able to enjoy two episodes of the fifth season of the acclaimed Gomorrah.