Netflix European offers the streamer's production perspectives in this region and the next steps in content production. Damien Couvreur, VP of French series, Netflix France, Anna Nagler, Director of Local Language Originals in CEE and Russia, Netflix Poland, Larry Tanz, VP of original series for Europe, Middle East and Africa, and Scott Roxborough, European Bureau Chief at Netflix Germany confirms that the platform is focusing on local content.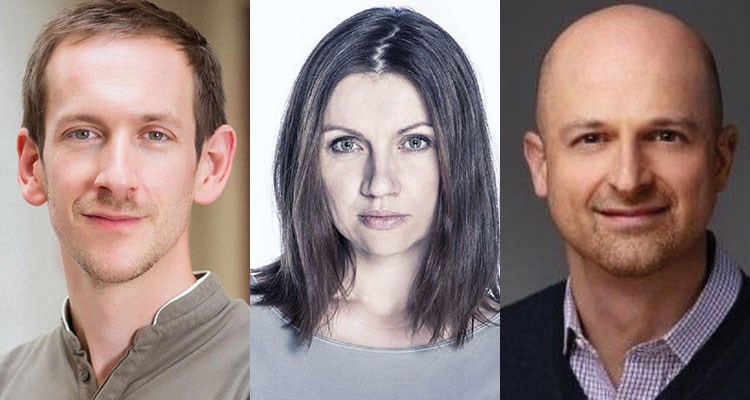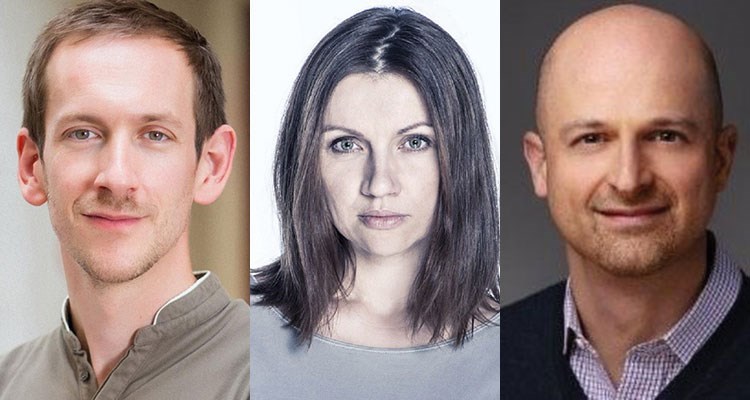 From France, Couvreur remarks that the streamer is in talks with many independent creators, 'seeing how to take their ideas'. He further specifies that in that country, Netflix has generated interest among local producers and that they are already working on a lineup of products that will premiere soon.
'We have partnered with very experienced TV writers and filmmakers. That's the cool thing about us, that both worlds can converge. When we do a television series with film talents, it's because we're also trying to do something that they won't be able to do in the film space, so it's really finding the combination of the concept, the story, and the ingredients that will make a great series', concludes Couvreur.
Nagler adds the regional focus that the streamer is giving to its content that for the first time, the platform is taking on its 'own personality' in Europe. 'We are working with the local community, with local talent and local directors. We look for ways to learn from them and to give them space, to give them the platform to create, to bring the stories to life in the way they already know, and they have been working this way for years', she underlines.
The executive mentioned that a Russian series based on the novel by Leon Tolstoy, Anna Karenina is in production, and will be the first Russian original on the platform. 'In total, 150 titles with a European profile are being produced with great potential to be hits', concludes Nagler.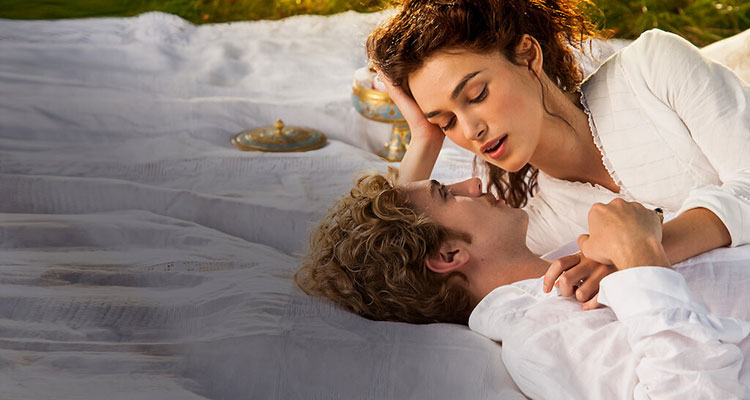 Tanz reports that the platform has already localized content with dubbing in 34 languages and subtitles in 37. He also remarks that one of the 'benefits' of the platform in the region is cooperativity between neighboring markets: 'I think we are in a really special place in Europe, where we can share what we have learned in our countries and even work with IP sets'.
'Our member base is expanding and becoming more diverse, and one of the things we believe is that people deserve to see themselves represented on screen', finishes Tanz, ensuring that Netflix has an action plan for the next few years, to continue to bond with regional talents.