Launched in 2016, Noor Play (Saudi Arabia) providesinternational and Turkish drama to the local audience in Arabicsubtitles.Company's main goal is to relieveArab households from any concern related to the content's nature in order to guarantee a safe viewer experience.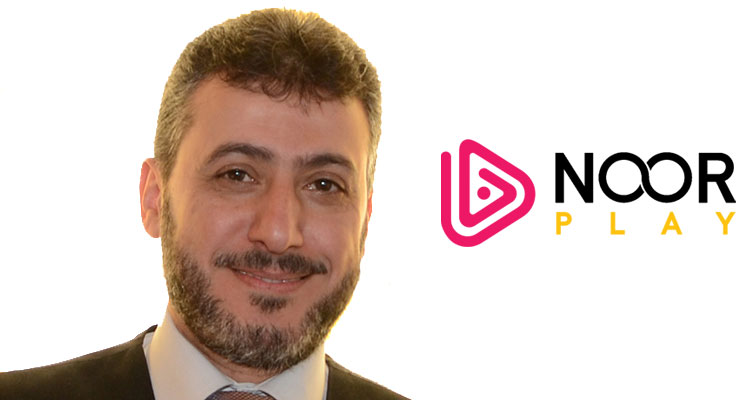 Interviewed by Prensario, Ahmad Qarawi, CEO, highlights Noor Play strategy to introduce international content that falls within the OTT'splanning beyond the Arabic market. The platform has adopted the SVOD model when 'the majority of the Arab audience moved away from paid content to find refuge in the widely spread AVOD platforms, especially those releasing pirated content'. He underlines that Noor Play chose the path of legal content 'as being the right path'.
'Our conservative audience doesn't appreciate inappropriate content that comes along with inappropriate ads. These are the main reasons that pushed Noor Play to adopt the SVOD model to provide subscribers the pleasure of viewing white content without being constantly interrupted by unnecessary ads', he remarks.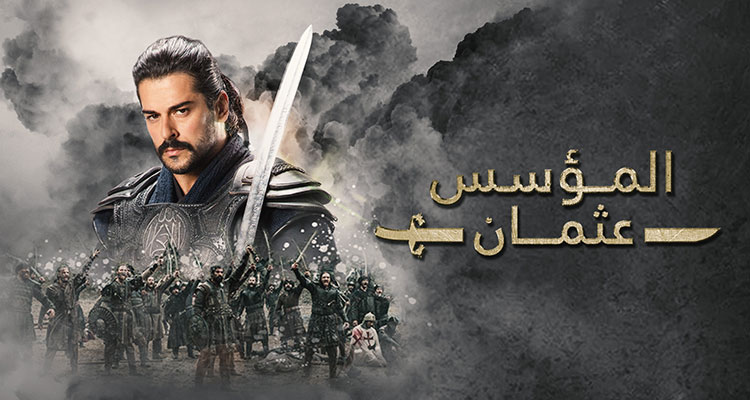 Regarding its programming strategy, it recently acquired two big hit series produced by Bozdag Films, a Turkish production company known for its distinguished historical drama. The first titles from this deal is The Ottoman, globally distributed by ATV, and the extension of the life of Ertugrul, leading to the rise of his son, Osman, the founder of the Ottoman Empire. 'Our viewers can watch a new episode of this series every Wednesday', says Qarawi.
The second hit series is I Am Jalalodin, the story of the last ruler of the Khwarazmian Dynasty who defeated Genghis Khan in a decisive battle.In addition, Noor Play is releasing an extensive selection of Arabic, Kazakh, and Korean series covering all genres in addition to a wide selection of animation and kids' programs.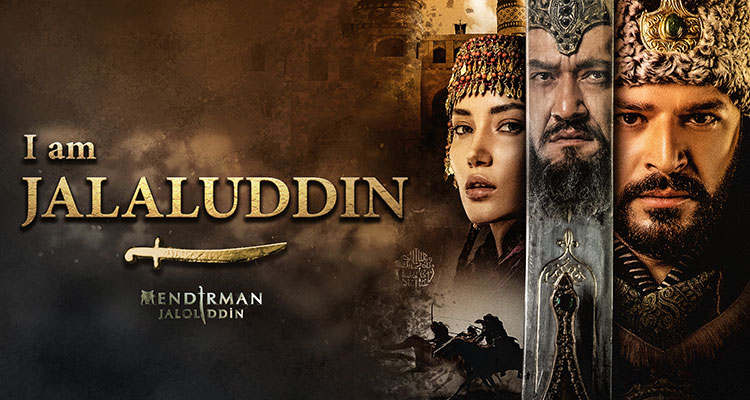 For the moment, the OTT is only focused on acquiring content, but have been on plans to forge coproduction alliances for original content.The executive comments that he is in conversations with Turkish channels to co-produce outstanding content.
About the international roll out strategy, Noor Play is available in Europe and USA, but according the Qarawi, its presence is 'somehow modest'.He concludes: 'We're not aiming to reach the Arab diasporas in the world only but also the international local communities, who are interested in knowing more about the Arab history. To that end, we will be launching a wide range of Historical Arabic drama series with English subtitles to reach a wider audience of different nationalities drama series with English subtitles to reach a wider audience of different nationalities'.