As part of its Digital MIPTV Showcase, Russian leading network NTV exhibited some of the most outstanding drama series, such as The Missing, Casting Lady Justice and Murderous Fervor who has been sold to French TV series distributor Ampersand Fiction in Europe, Asia, Africa and North America.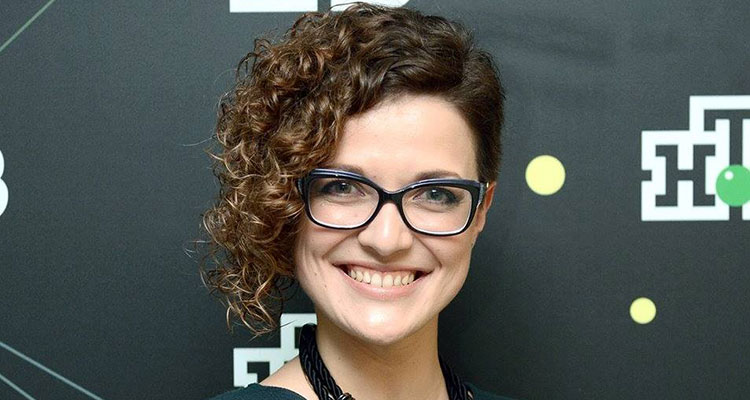 The series touch three different genres: the retro detective in Murderous Fervor, which takes the audience back to the late Soviet era; Casting Lady Justice, as a comedy detective series, and The Missing as a drama one. The first one has not yet been released in Russia, but the company is currently promoting the title in the international market: it is based on one of the most scandalous criminal cases in Soviet history (the case of a serial killer, Vitebsk strangler) and tells how the investigation of high-profile crimes went.
The main character of the action-packed detective comedy Casting Lady Justice also reveals cases, 'but in a special creative way', indicated Marina Kataya, Head of Sales Department at NTV Broadcasting Company. 'The scriptwriter and producer of this series is one of the most popular Russian scriptwriters Ilya Kulikov. The project is also just preparing to go on the Russian air'. Regarding The Missing, it follows the roles of a father, a police investigator, and his son, a volunteer, who explore missing cases. The series was shown on NTV.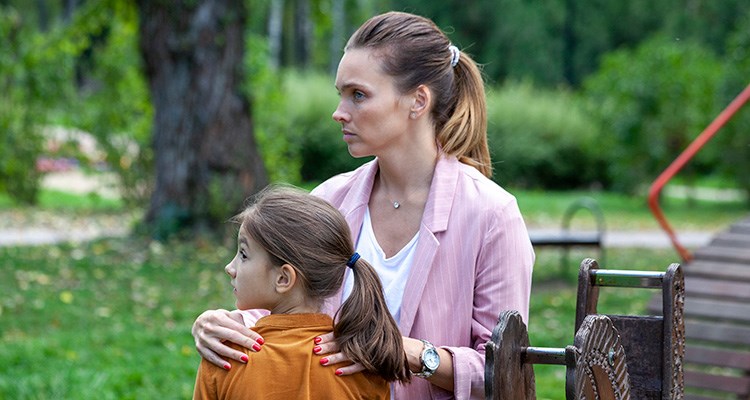 NTV also presented a wide range of projects of different genres, like non-scripted formats Super Star featuring the stars of the 90s in Russia and the popular talk show Secret for a Million, which shortlisted for the Content Innovation Awards last year. The company also presented the series Fatherland about an honest journalist and writer who, against the background of personal problems; and the sports drama KAMAZ Extreme Racing was presented for foreign partners.